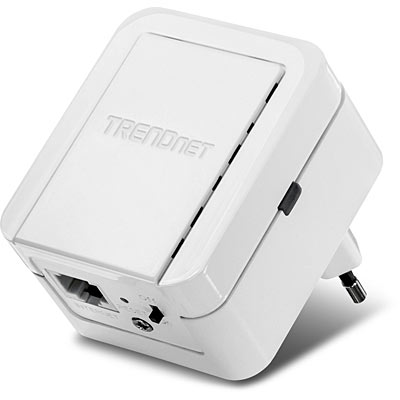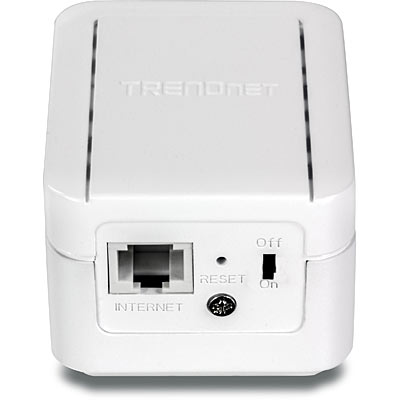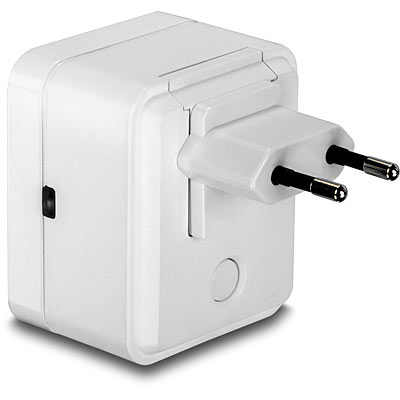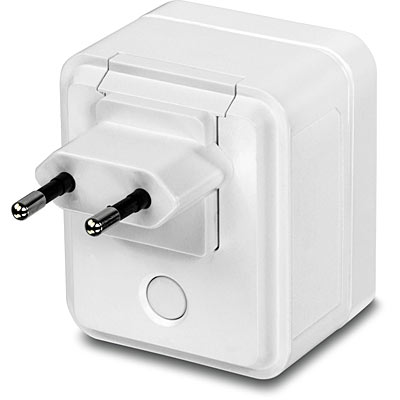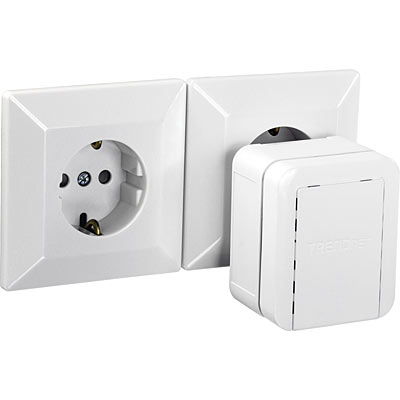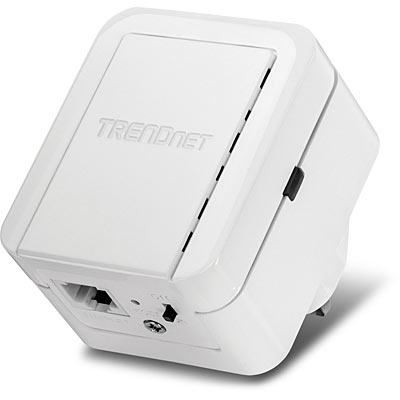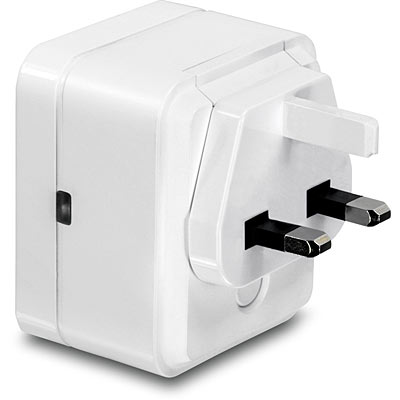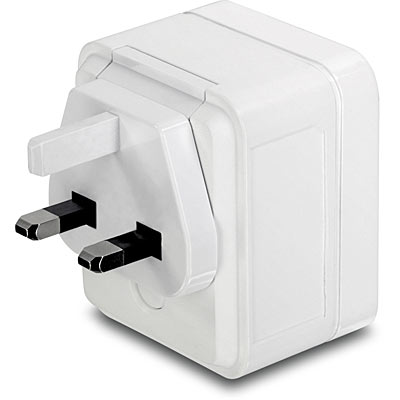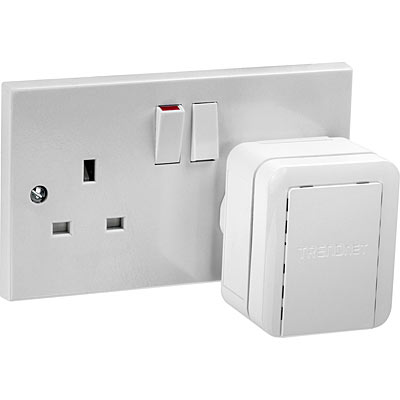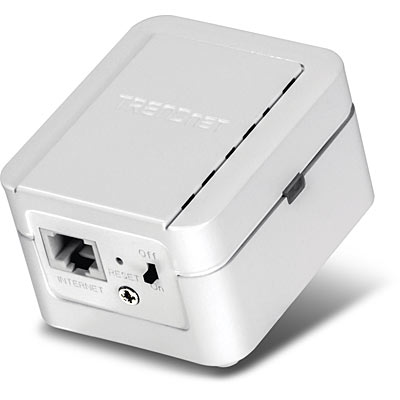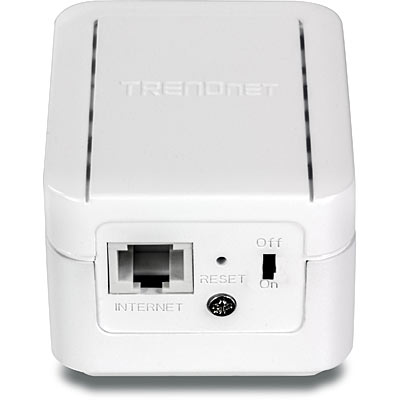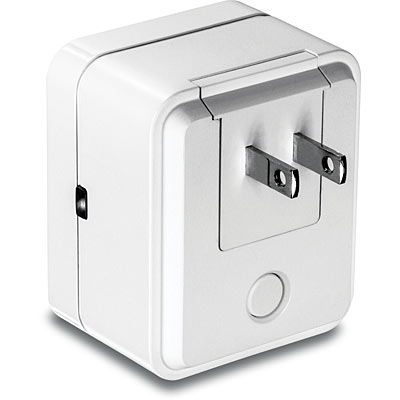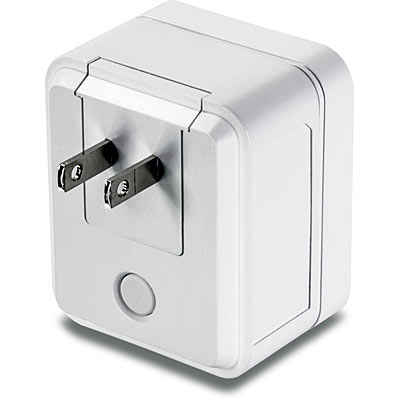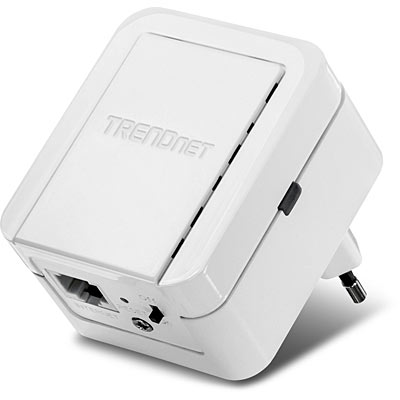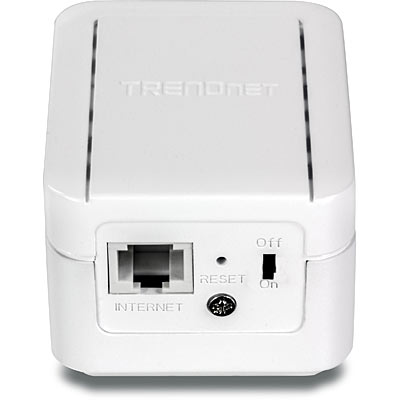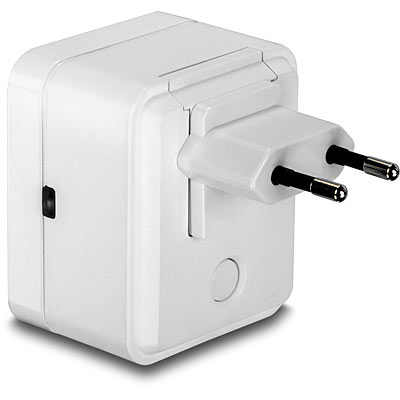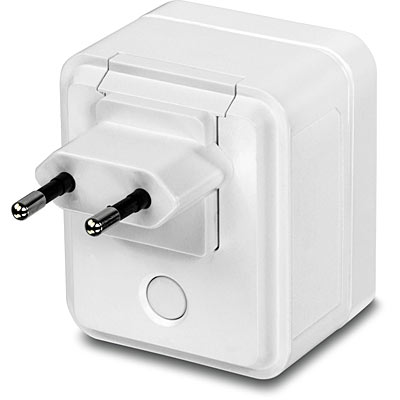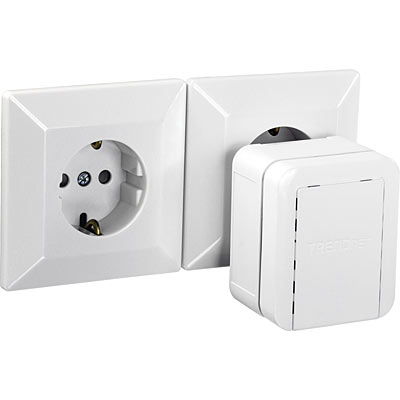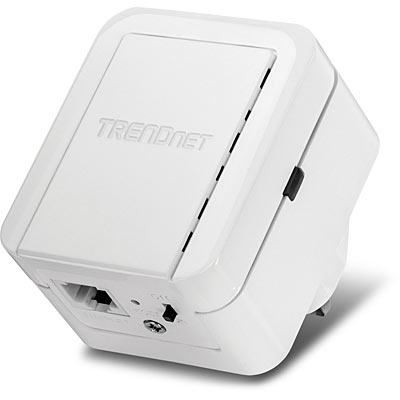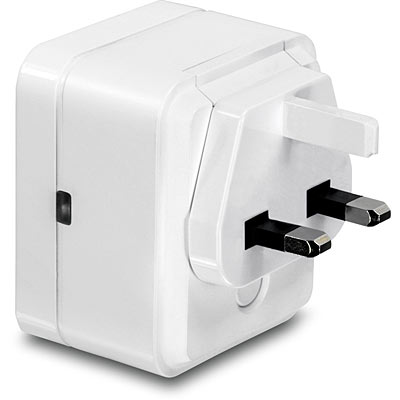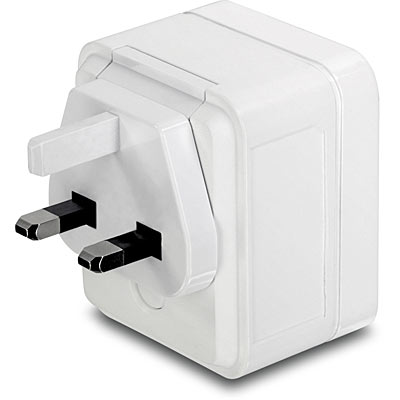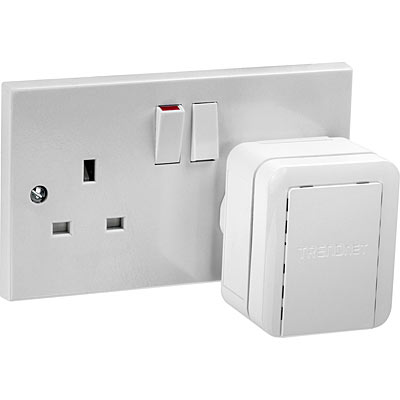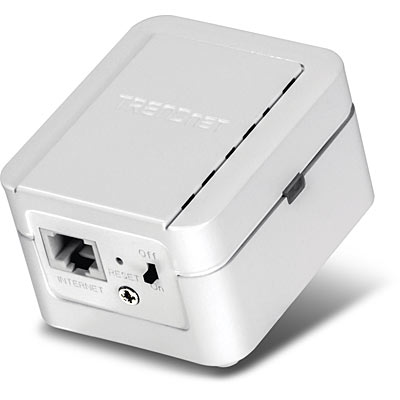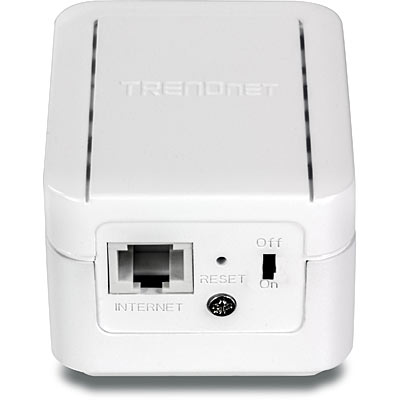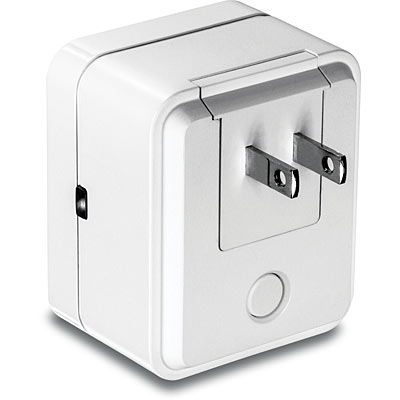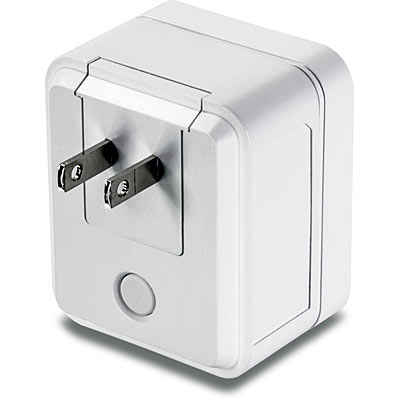 N300 High Power Easy-N-Range Extender (Certified Refurbished)
RB-TEW-737HRE (Version v1.0R)
High power wireless penetrates walls and greatly extends coverage
Compact housing plugs directly into an electrical outlet
Extends the range of your existing wireless network
No CD installation required
Automatically adopts router's password and encryption
Advanced wireless encryption protects your data
Firmware
DO NOT upgrade firmware on any TRENDnet product using wireless connection.
Firmware upgrade over wireless connection may damage the product. Please perform firmware upgrade with "wired" network connection only
Firmware Version: V1.02.B02
Release Date: 06/2014
Notes:
Patch for security. Remove local file disclosure.
Filename: FW_TEW-737HRE(v1.1R)-1.02B02.zip
SHA-1 Checksum: BB4CEA84526455F0AD5686BC44074C79B8AFF3BE
Date
7/28/2017
File Size
2.83 mb
Quick Installation Guide
Filename: EuropeanQIG_TEW-737HRE(V1).pdf
Date
12/3/2018
File Size
4.19 mb
---
Filename: QIG_TEW-737HRE(V1).pdf
Date
8/16/2013
File Size
3.22 mb
User's Guide
Filename: UG_TEW-737HRE(v1.1R).pdf
Date
2/24/2015
File Size
1.91 mb


Step 1: Click the Apple logo in the top left corner of your screen.  Click SystemPreferences… and then Network under the Internet and Wireless section. Step 2: Select Ethernet in the left pane.  Under ConfigureIPv4 select Manually.  Assign the adapter the following IP address then click Apply. ...
Connect a computer directly to the TEW-737HRE's Ethernet port. Allow the TEW-737HRE to boot up and then enter https://tew-737hre into the address line of your browser. Note: If you have a Mac, you will have to setup a static IP address on your computer and use https://192.168.10.100 to access the ...
Please check your wireless router's wireless settings, including the wireless network name (SSID), encryption type and encryption key. Match these settings on the TEW-737HRE. Also, check the wireless router and see if you have enabled additional security functions, e.g. MAC address filters, ...
The TEW-737HRE extends a wireless network by repeating the wireless signal from your existing wireless network. It is not an antenna booster. Do not place it near your current wireless router or access point. After configuration, the unit should be placed where your current wireless signal starts ...
The default IP address for the TEW-737HRE is https://192.168.10.100  The TEW-737HRE can also be accessed by typing https://tew-737hre in the address bar....
Press and hold the reset button located on the side of the TEW-737HRE for 15 seconds to reset it to default values. The default values are as follows: IP Address: 192.168.10.100 Username: admin Password: The password is printed on the side label of the TEW-737HRE. ...
Plug in the TEW-737HRE to a power outlet. For EU versions, turn the device on as well. Connect a network cable from the TEW‐737HRE to your laptop/PC Open a web browser and type https://tew-737hre or https://192.168.10.100 Enter the Login information. By default the username and the pa...
Double check your wireless settings. Your existing wireless router or access point defines all your wireless settings, security measures and management features.  Please ensure you have taken these features into account as they can limit access to your network. Please also ensure you have placed t...
Standards

IEEE 802.3
IEEE 802.3u
IEEE 802.11b
IEEE 802.11g
IEEE 802.11n (up to 300 Mbps)

Device Interfaces
WPS Button

Power switch
LED indicator

Encryption

Wireless encryption up to WPA2

Special Features

High power amplifier
MIMO antenna technology
Compact form factor
IPv6 ready

Antenna Gain
Wireless Output Power (EIRP)/Receiving Sensitivity

802.11b: FCC: 22 dBm (typical), CE: 20 dBm (typical)/-90 dBm (typical) @ 11 Mbps
802.11g: FCC: 20 dBm (typical), CE: 20 dBm (typical)/-72 dBm (typical) @ 54 Mbps
802.11n: FCC: 20 dBm (typical), CE: 20 dBm (typical)/-66 dBm (typical) @ 300 Mbps

Output Power

802.11b: 20 dBm
802.11g: 18 dBm
802.11n: 20 dBm

Power

100 - 240 V AC
Consumption: 6 Watts (Max)

Operating Temperature
Operating Humidity
Certifications
Dimensions

67 x 56 x 45 mm (2.6 x 2.2 x 1.8 in.)

Weight
Warranty
PACKAGE CONTENTS
TEW-737HRE
Multi-language Quick Installation Guide
CD-ROM (User's Guide)
All references to speed are for comparison purposes only. Product specifications, size, and shape are subject to change without notice, and actual product appearance may differ from that depicted herein.