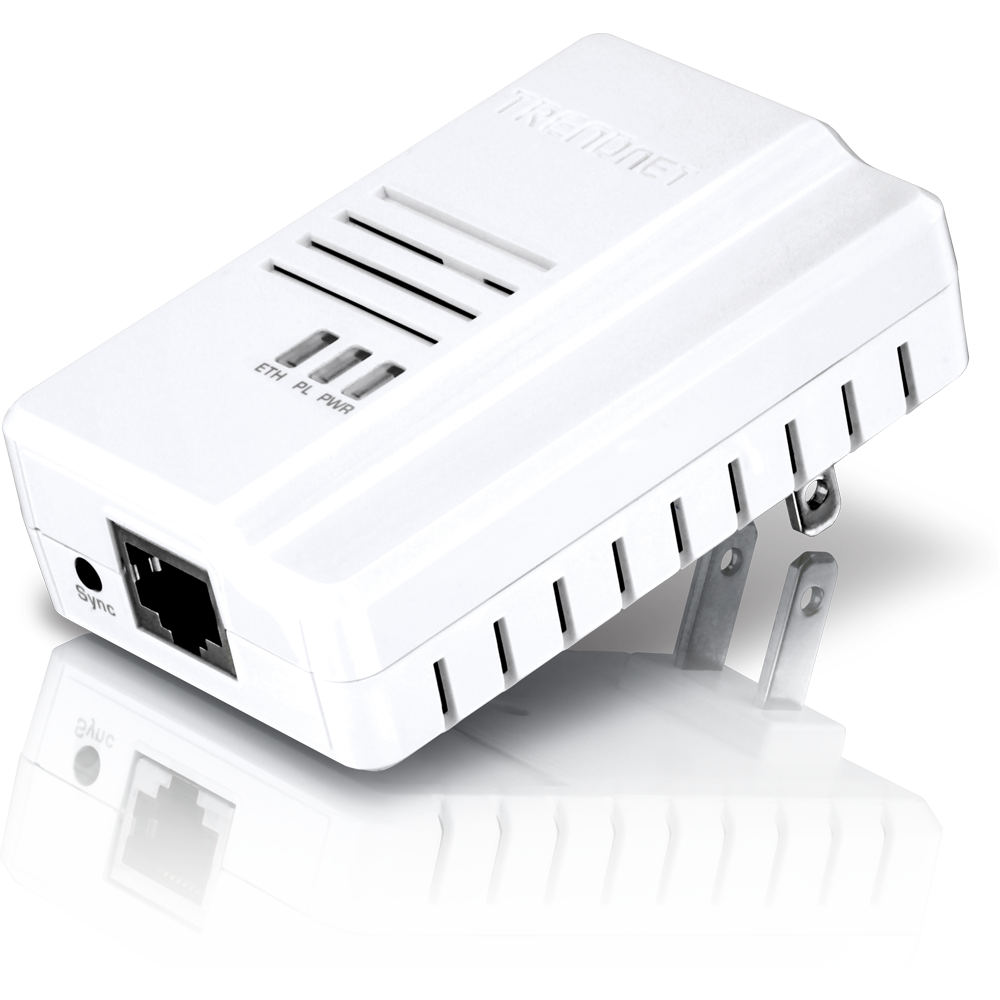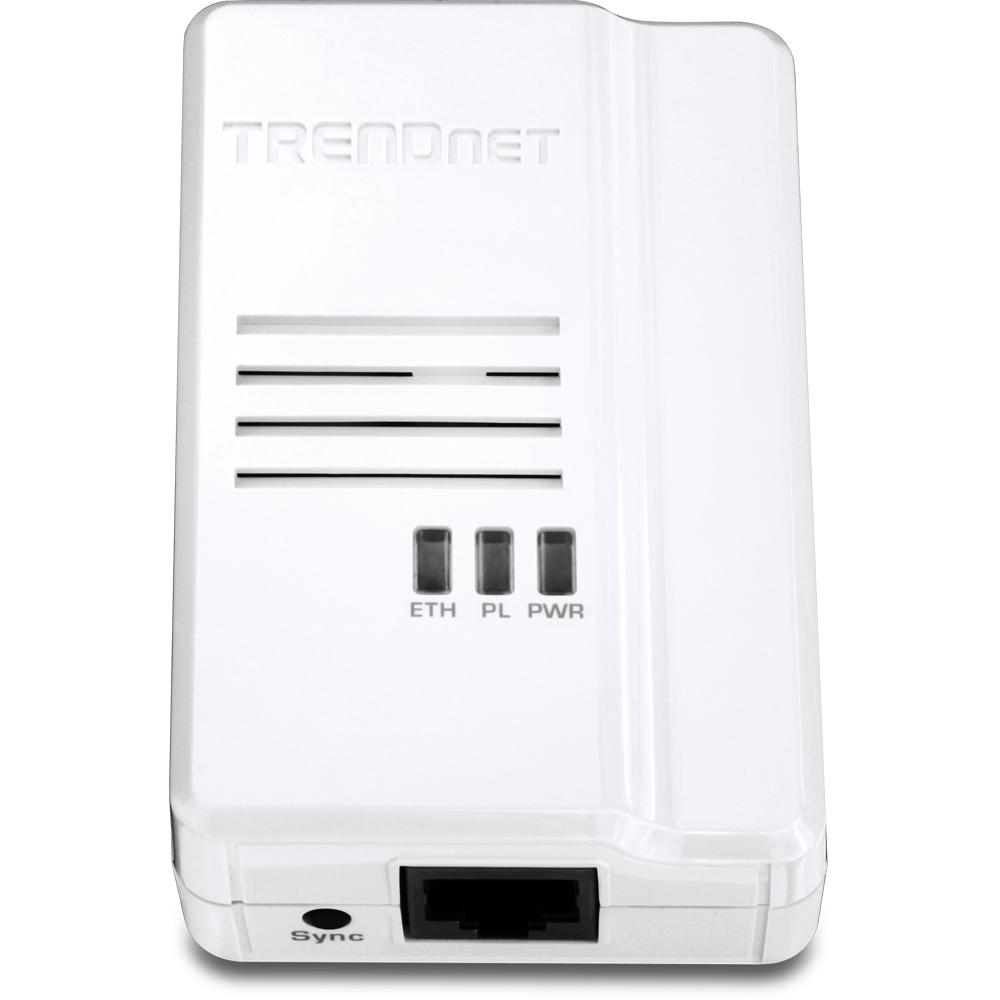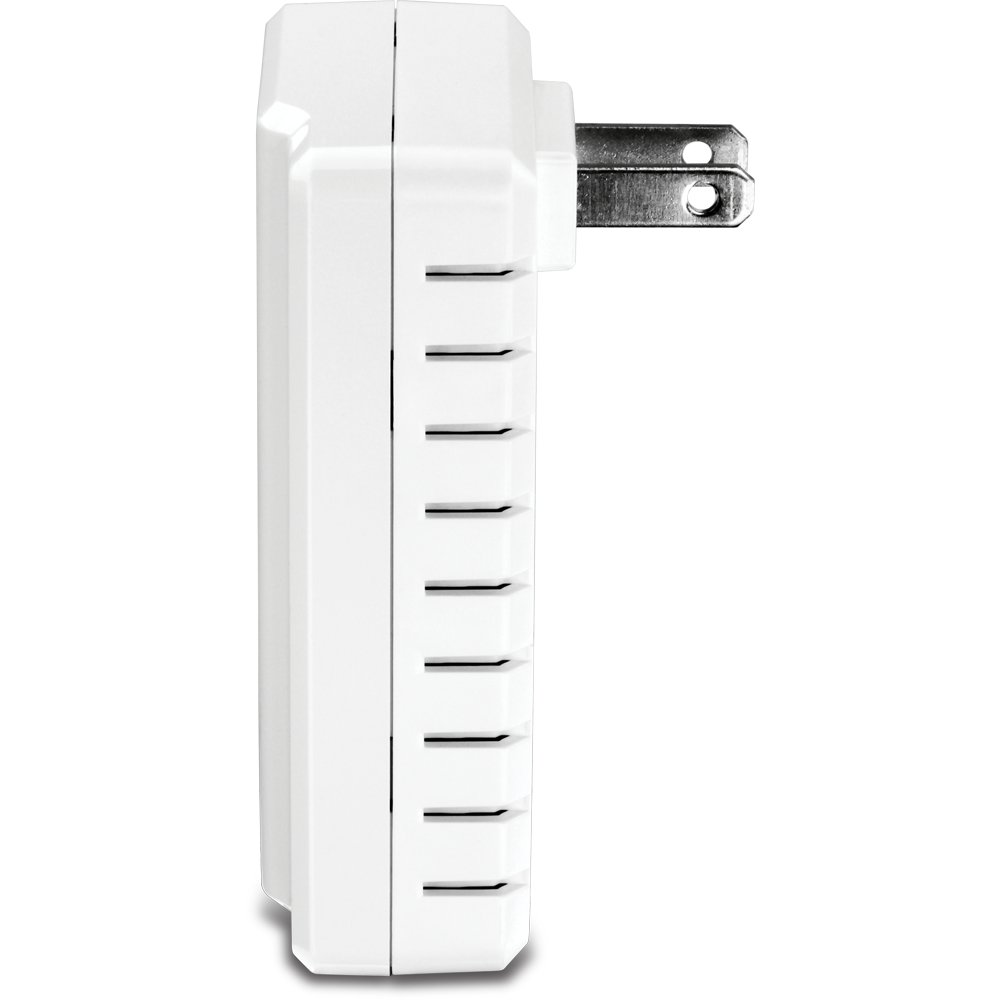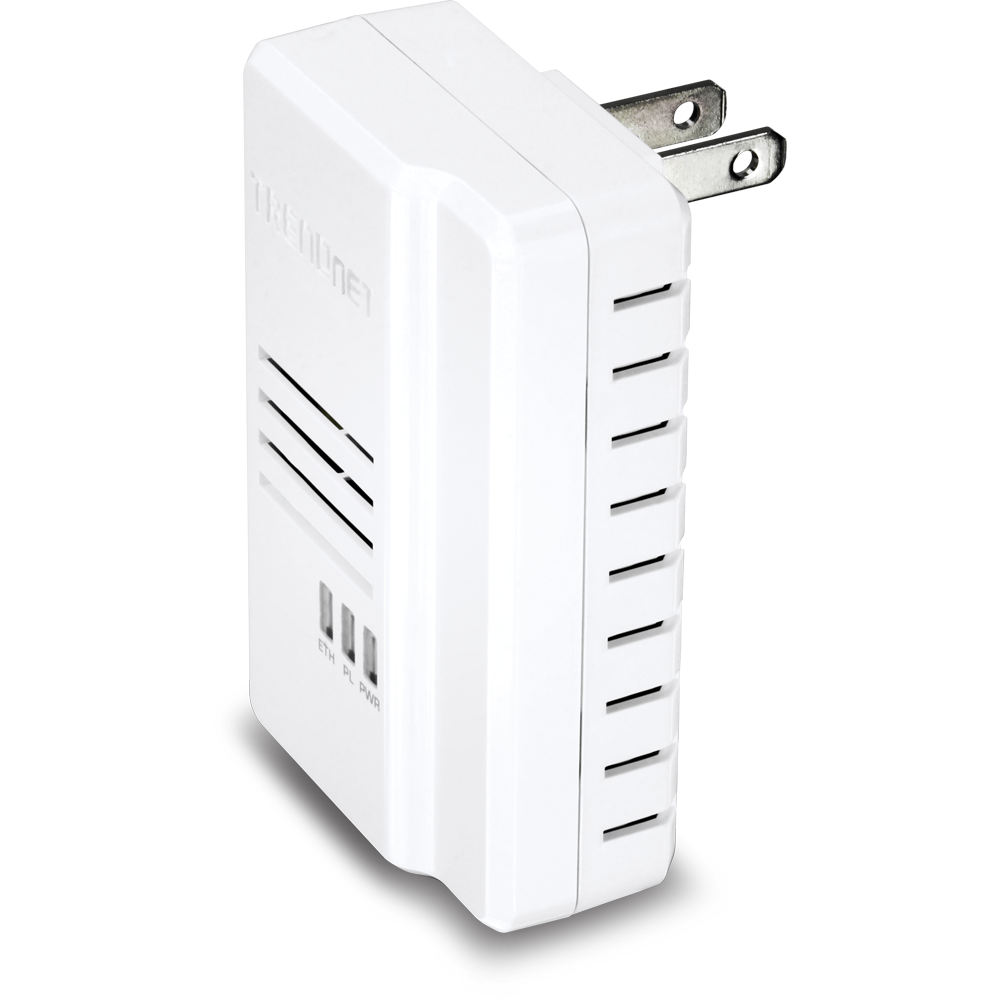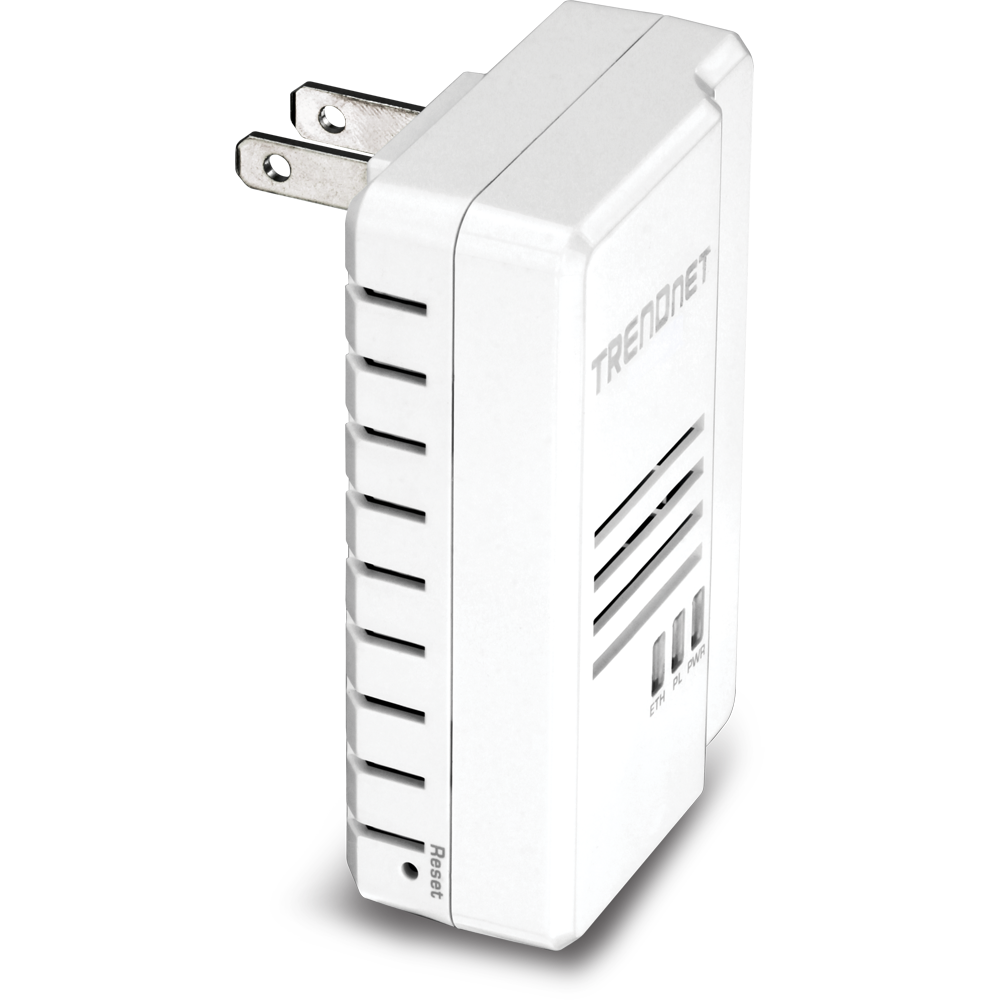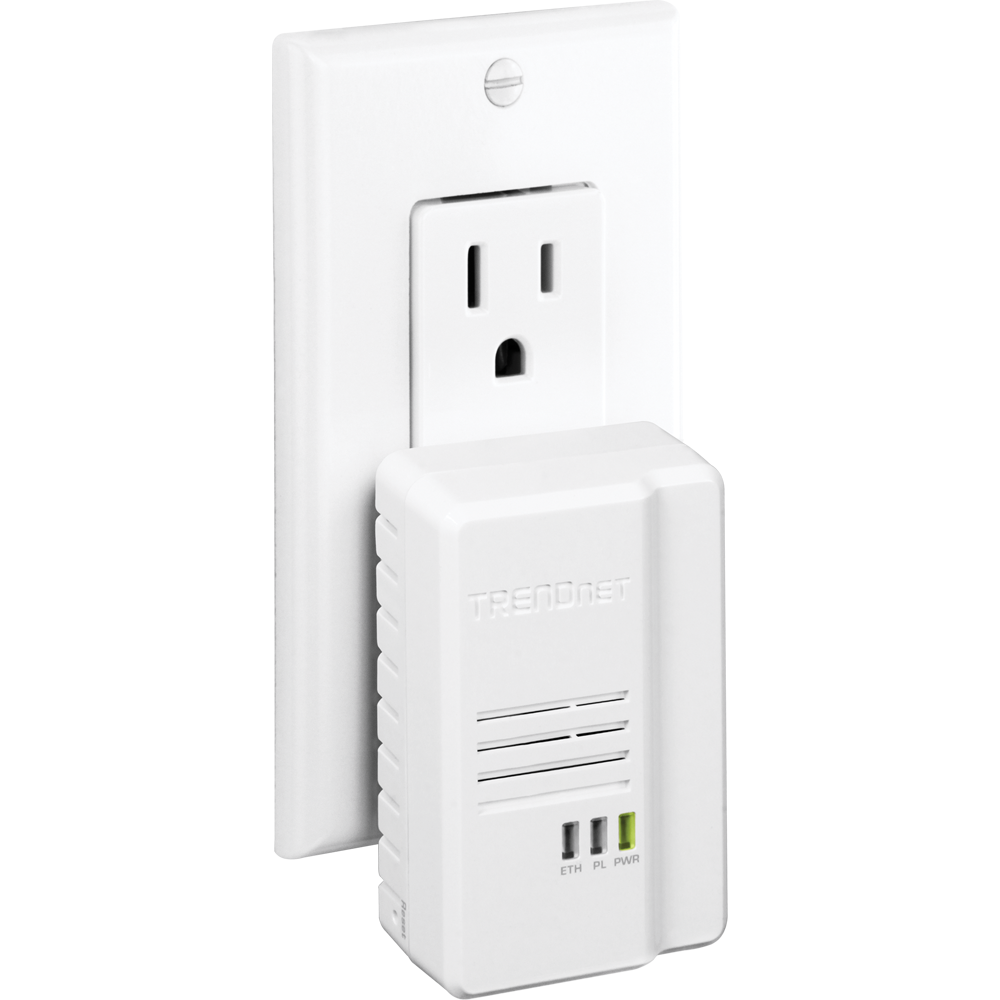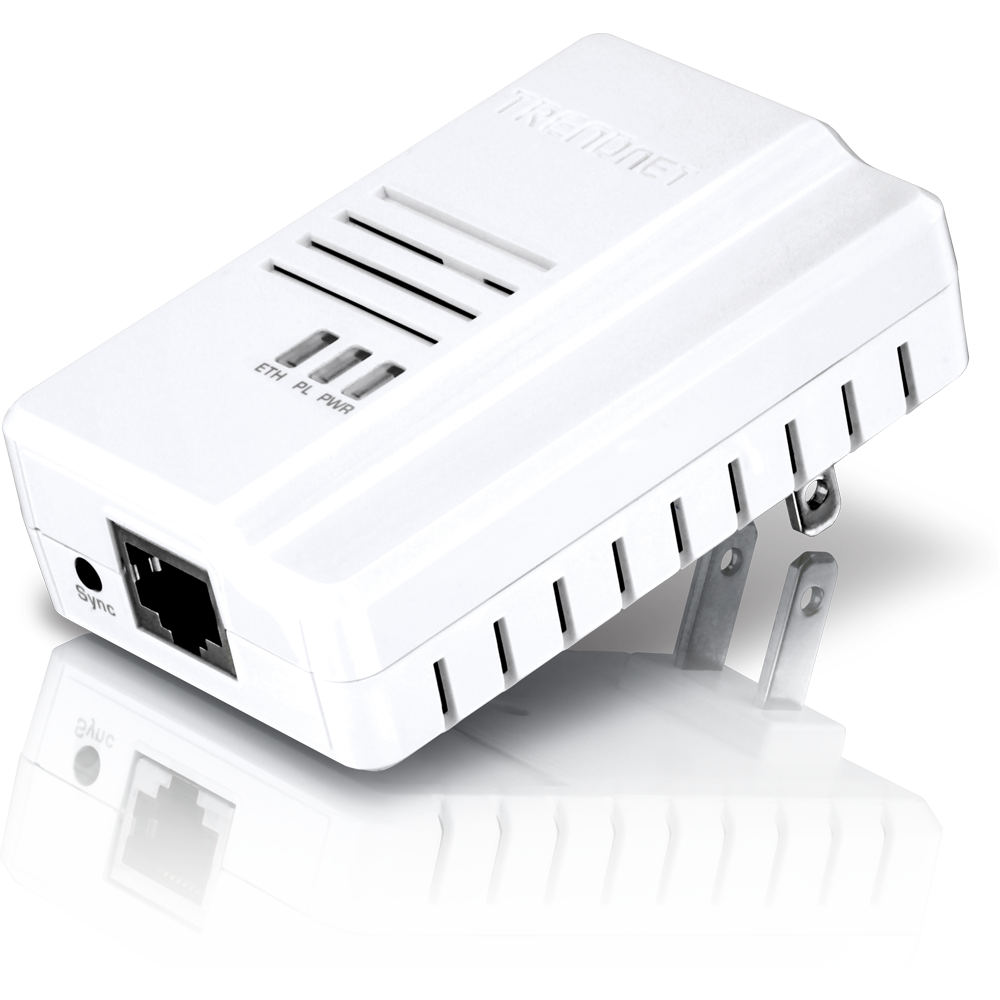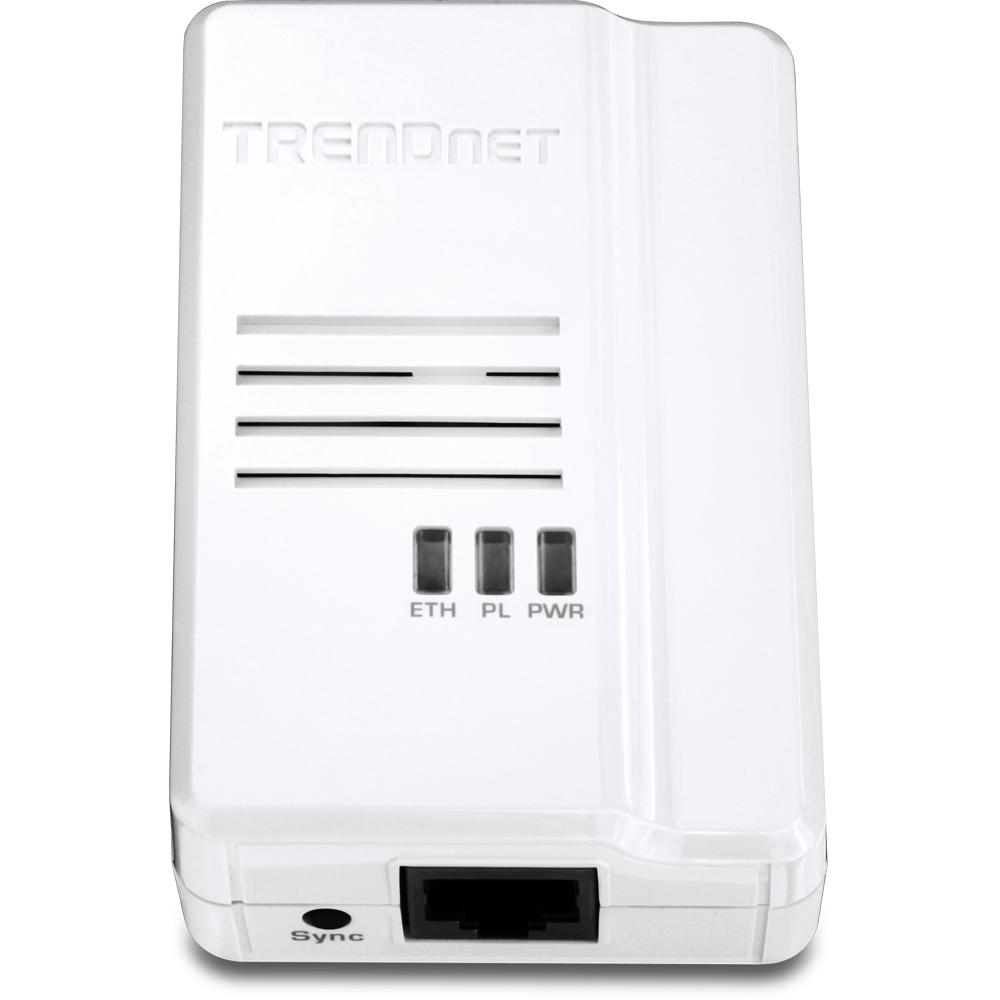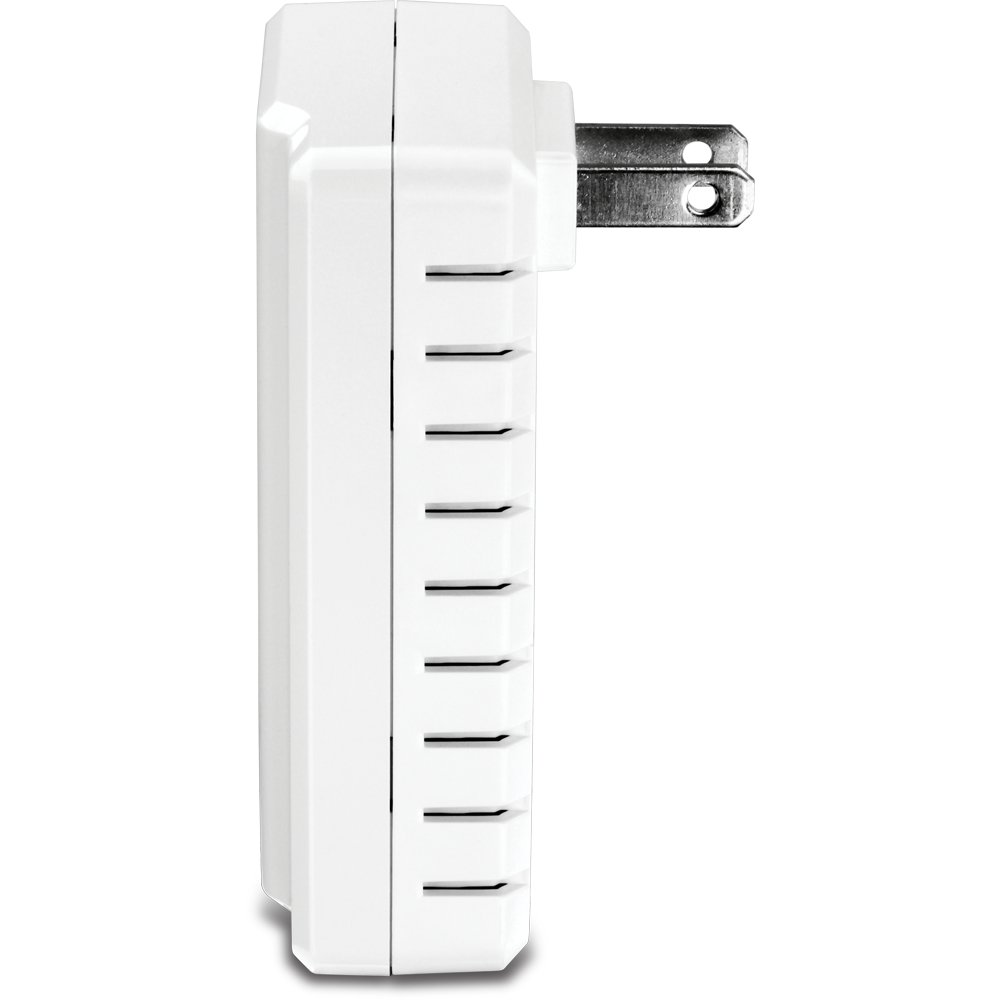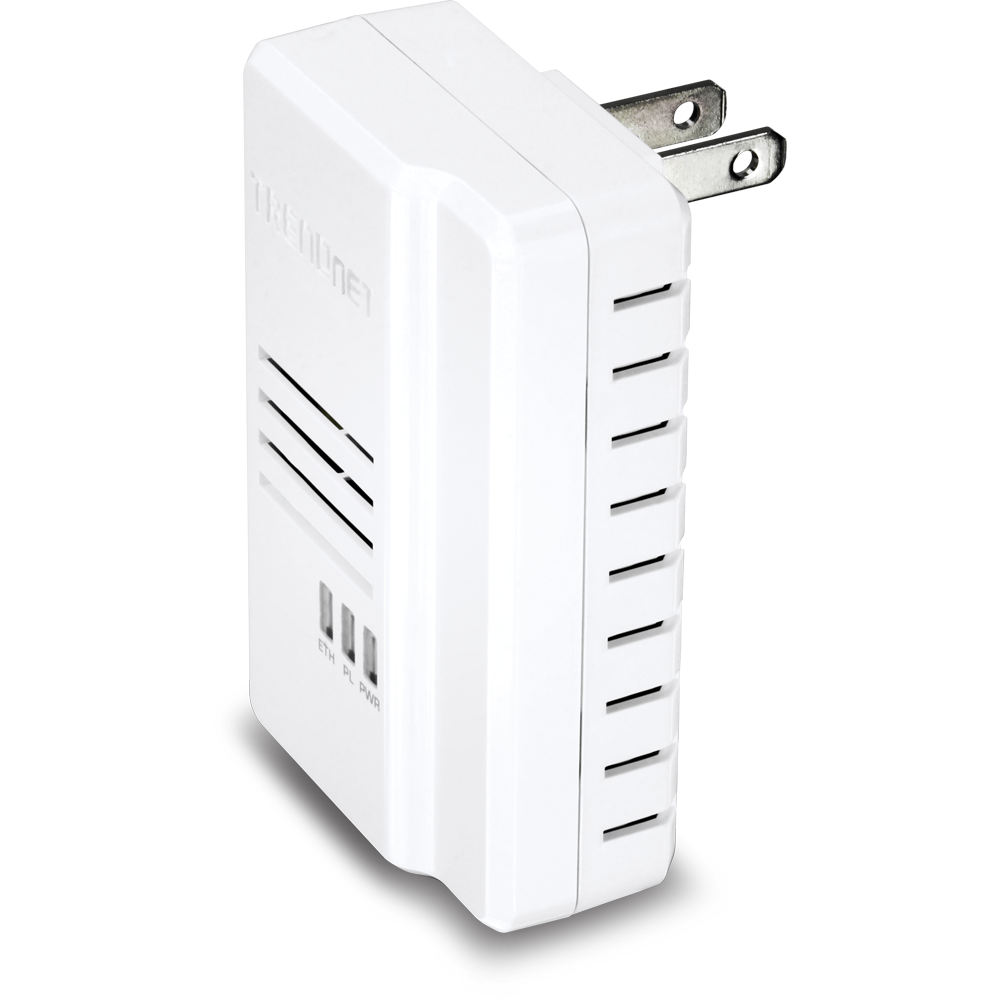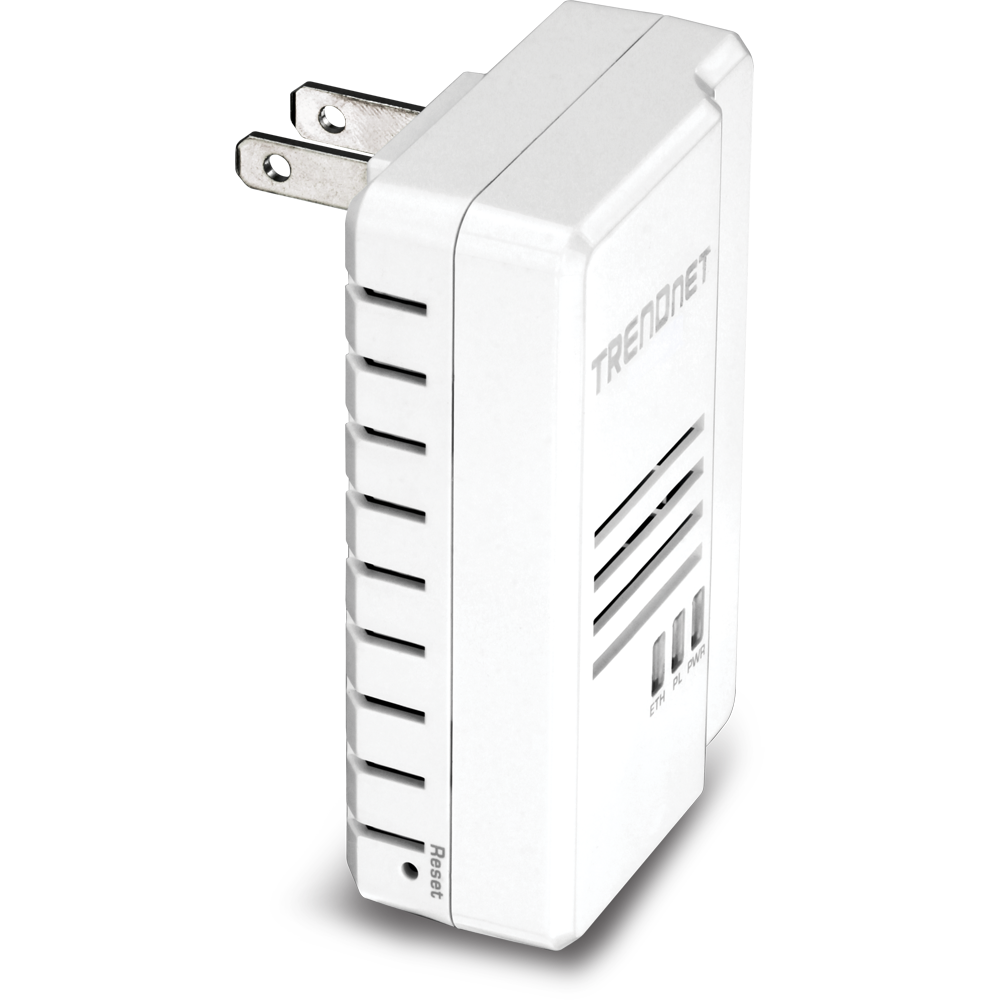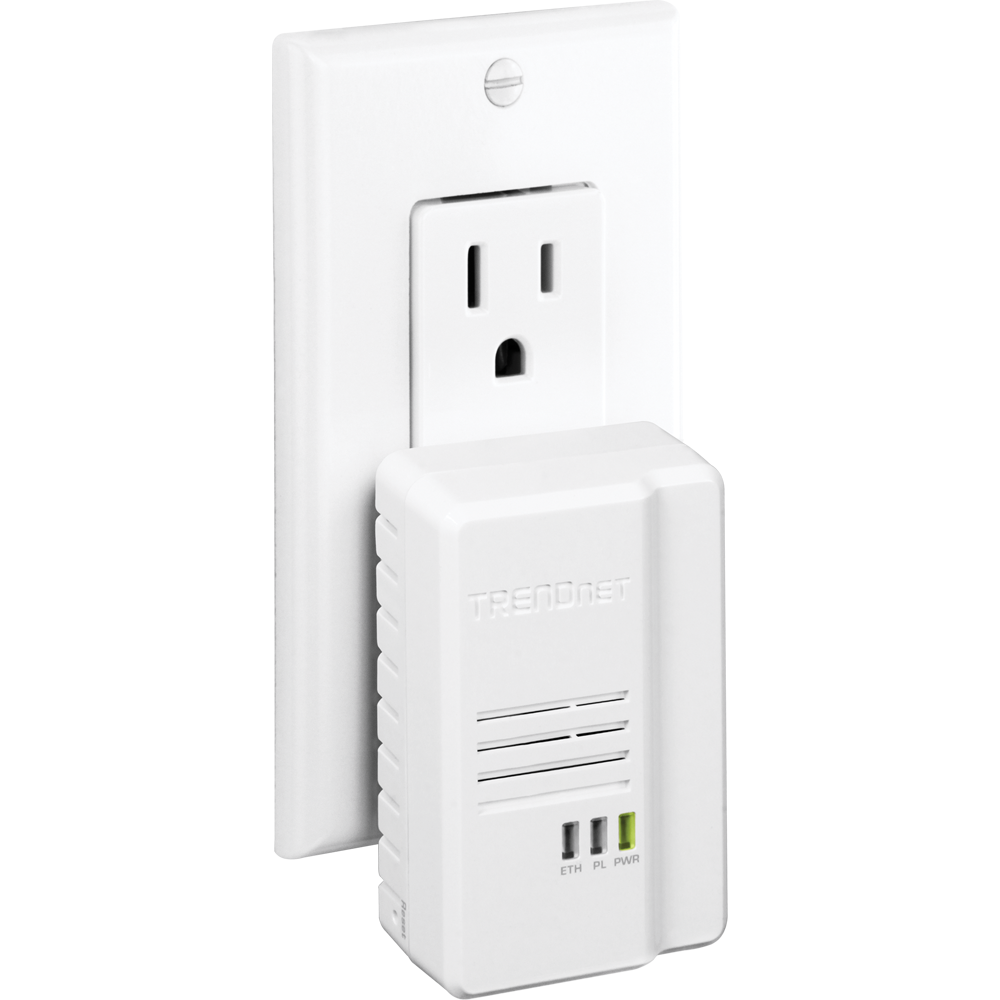 Powerline 500 AV2 Adapter
Up to 600 Mbps Powerline networking with Homeplug AV2 technology
TRENDnet adapters auto-connect out of the box
Pre-encrypted for your convenience
High performance Gigabit port
Power Save mode reduces electrical consumption by up to 80%
DISCONTINUED PRODUCT
The TPL-408E (Version v1.0R) has been discontinued. For a list of discontinued products,
click here
.
Utility
Release Date: 9/2013
Utility Version: v7.1 Build 0101
WinPcap Version: v4.1.3
OS Compatibility: Windows® 8.1 (32/64-bit), 8 (32/64-bit), Windows 7 (32/64-bit), Vista (32/64-bit), XP (32/64-bit)
Notes:
Added compatibility for Windows® 8/8.1
*Prerequisite: Requires Microsoft® .NET Framework 2.0. Please refer to the Microsoft download center for details on downloading and installing .NET Framework 2.0
***To start the installation, double click the file "Installer_CD.bat***
Filename: Utility_Powerline(v7.1.0101).zip
SHA-1 Checksum: 764C84BB70A7ED416094EBF79A2E91F70CB97023
Date
7/28/2017
File Size
6.52 mb
User's Guide
Filename: UG_TEW-408E_E2K_(v1.0R).pdf
Date
6/18/2014
File Size
4.14 mb


No questions exist in the selected category. Go back
Standards

IEEE 802.3
IEEE 802.3u
IEEE 802.3x
IEEE 802.3ab
IEEE 1901/HomePlug AV2
HomePlug 1.0

Device Interfaces

Gigabit Ethernet port
Sync (changes encryption key)/reset button
Status LEDs
Power plug: A: North America Type B (NEMA 5–15); EU: Euro Type C (CEE 7/16); UK: United Kingdom Type G (BS 1363)

Frequency Band
Data PHY Rate
Networking Distance

5,000 sq. ft. home or 300 m (980 ft.) linear distance over electrical power lines

Encryption

128-Bit AES (Advanced Encryption Standard)

Utility OS Compatibility

Windows® 8.1, 8, 7, Vista and XP

Power

Input: 100 - 240 V AC, 50 /60 Hz
Consumption: Active mode: 3.9 Watts (max.); Standby mode: 0.4 Watts (max.)

Operating Temperature
Operating Humidity
Certifications
Dimensions

A: 55 x 87 x 51 mm (2.2 x 3.4 x 2 in.)
EU: 55 x 87 x 65 mm (2.2 x 3.4 x 2.6 in.)
UK: 55 x 87 x 58 mm (2.2 x 3.4 x 2.3 in.)
A: 84 g (3 oz.)
EU: 88 g (3.1 oz.)
UK: 90 g (3.2 oz.)

Warranty
PACKAGE CONTENTS
TPL-408E
Multi-Language Quick Installation Guide
CD-ROM (Utility & User's Guide)
Network cable (1.5 m/5 ft.)
Information provided in this document pertain to TRENDnet products and is subject to change at any time, without notice.