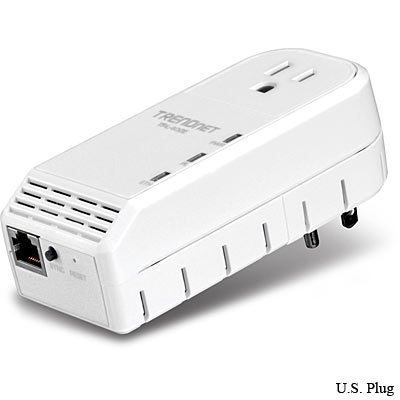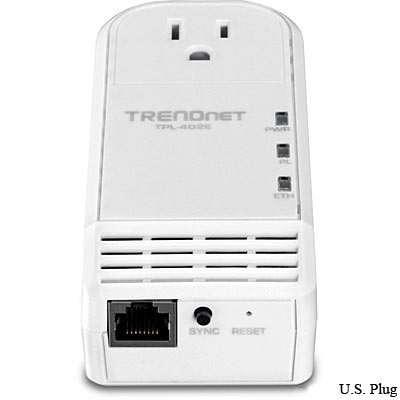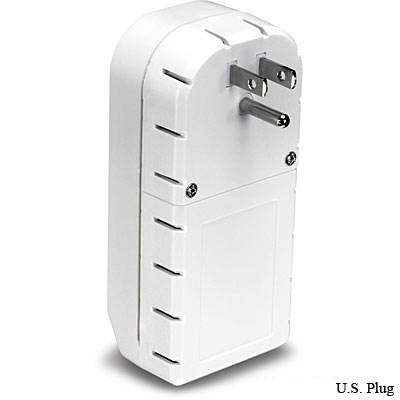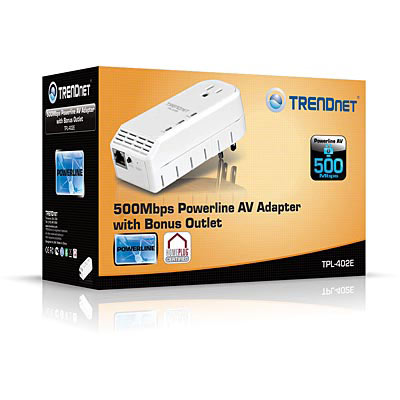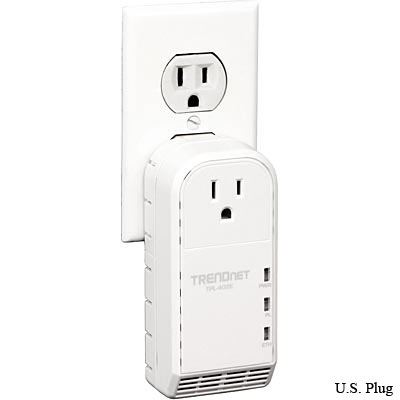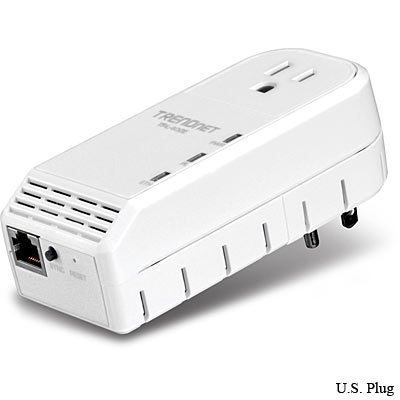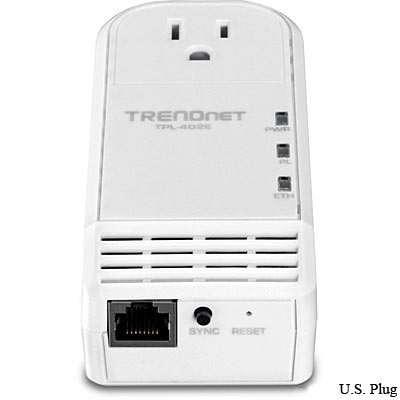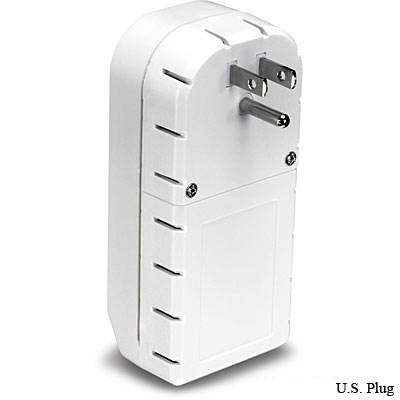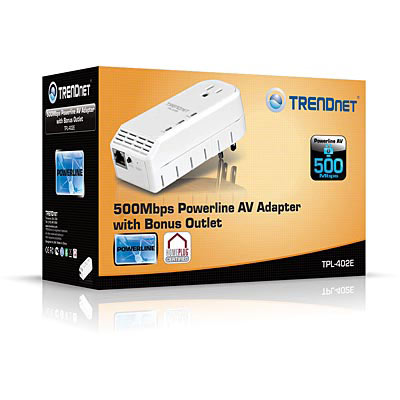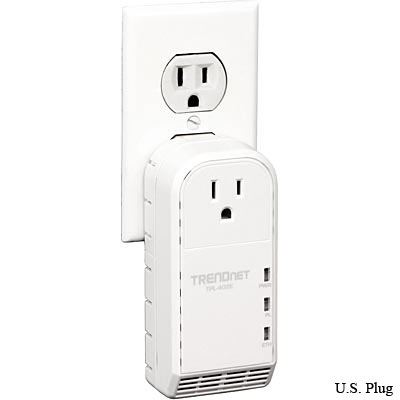 Powerline 500 AV Adapter with Built-In Outlet (Certified Refurbished)
RB-TPL-402E (Version v1.0R)
Up to 500 Mbps networking speeds from electrical outlet
Never lose an electrical outlet with the built in socket
Advanced noise filter boosts performance
Power Save mode reduces electrical consumption by 80%
Use one to transmit and up to 15 TPL-402Es to receive a networked signal
Utility
Release Date: 9/2013
Utility Version: v7.1 Build 0101
WinPcap Version: v4.1.3
OS Compatibility: Windows® 8.1 (32/64-bit), 8 (32/64-bit), Windows 7 (32/64-bit), Vista (32/64-bit), XP (32/64-bit)
Notes:
Added compatibility for Windows® 8/8.1
*Prerequisite: Requires Microsoft® .NET Framework 2.0. Please refer to the Microsoft download center for details on downloading and installing .NET Framework 2.0
***To start the installation, double click the file "Installer_CD.bat***
Filename: Utility_Powerline(v7.1.0101).zip
SHA-1 Checksum: 764C84BB70A7ED416094EBF79A2E91F70CB97023
Date
7/28/2017
File Size
6.52 mb
Firmware
Firmware Version: 5.2.4.03
Release Date: 8/2014
Note:
Fixed - Interoperability issues between other powerline adapters
Improved - Connection Stability and Performance
Filename: FW_TPL-402E_v1(5.2.4.03).zip
SHA-1 Checksum: F6BBD893CE14AF097E627A90938B2F2013C130D1
Date
7/28/2017
File Size
7.51 mb
User's Guide
Filename: UG_TPL-402E_E2K(1.01).pdf
Date
11/15/2012
File Size
4.10 mb


Hardware
Standards

IEEE 1901, HomePlug® AV, IEEE 802.3, IEEE 802.3x, IEEE 802.3u, IEEE 802.3ab

Interface

1 x 10/100/1000Mbps Auto-MDIX RJ-45 Port
1 x electrical power socket with noise filtering (12A max. load)
Power prong:
A: North America Type B (NEMA 5–15)
EU: Euro Type C (CEE 7/16)
FR: French Type E (CEE 7/5)
UK: United Kingdom Type G (BS 1363)

Frequency Band
Modulation

OFDM Symbol modulation on link synchronization, 1024/256/64/8 - QAM, QPSK, BPSK, ROBO carrier

Protocols
Speed

Powerline: up to 500Mbps**

Utility OS Compatibility

Windows® 8.1, 8, 7, Vista and XP

Nodes

Up to 64 (max.)
Recommended: Up to 16* per powerline network

Overlapping Powerline Networks Supported

Up to 4 (per electrical system)

Coverage
Encryption

128-Bit AES (Advanced Encryption Standard)

LED

Power (PWR)
Powerline (PL) Connection
Best (Green)
Better (Amber)
Good (Red)
No connection (Off)
Gigabit Ethernet (ETH) Connection Solid
Blinking
Off

Buttons
Dimension (L x W X H)

A: 122 x 55 x 60 mm (4.8 x 2.2 x 2.4 in.)
EU/FR: 122 x 55 x 78 mm (4.8 x 2.2 x 3.1 in.)
UK: 122 x 55 x 72 mm (4.8 x 2.2 x 2.8 in.)

Weight

A: 159 g (5.6 oz)
EU: 184 g (6.5 oz)
FR: 187 g (6.6 oz)
UK: 193 g (6.8 oz)

Power Source
Consumption

Active mode: 5 Watts (max.)
Standby mode: 0.72 Watts (max.)

Temperature

Operating: 0° ~ 40°C (32° ~ 104°F)
Storage: -20° ~ 70°C (-4° ~ 158°F)

Humidity

Max. 90% (non-condensing)

Certifications
PACKAGE CONTENTS
TPL-402E
Multi-Language Quick Installation Guide
CD-ROM (Utility & User's Guide)
Network cable (1.5 m / 5 ft.)
Information provided in this document pertain to TRENDnet products and is subject to change at any time, without notice.