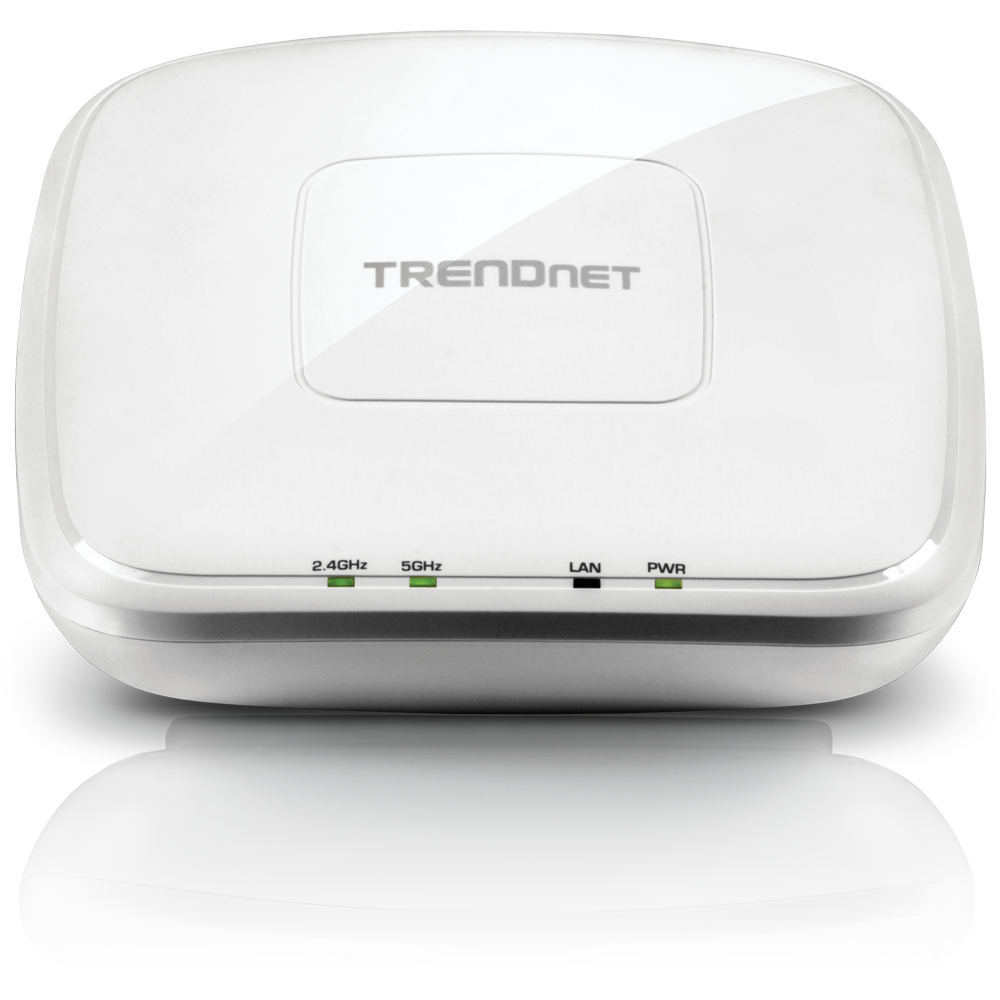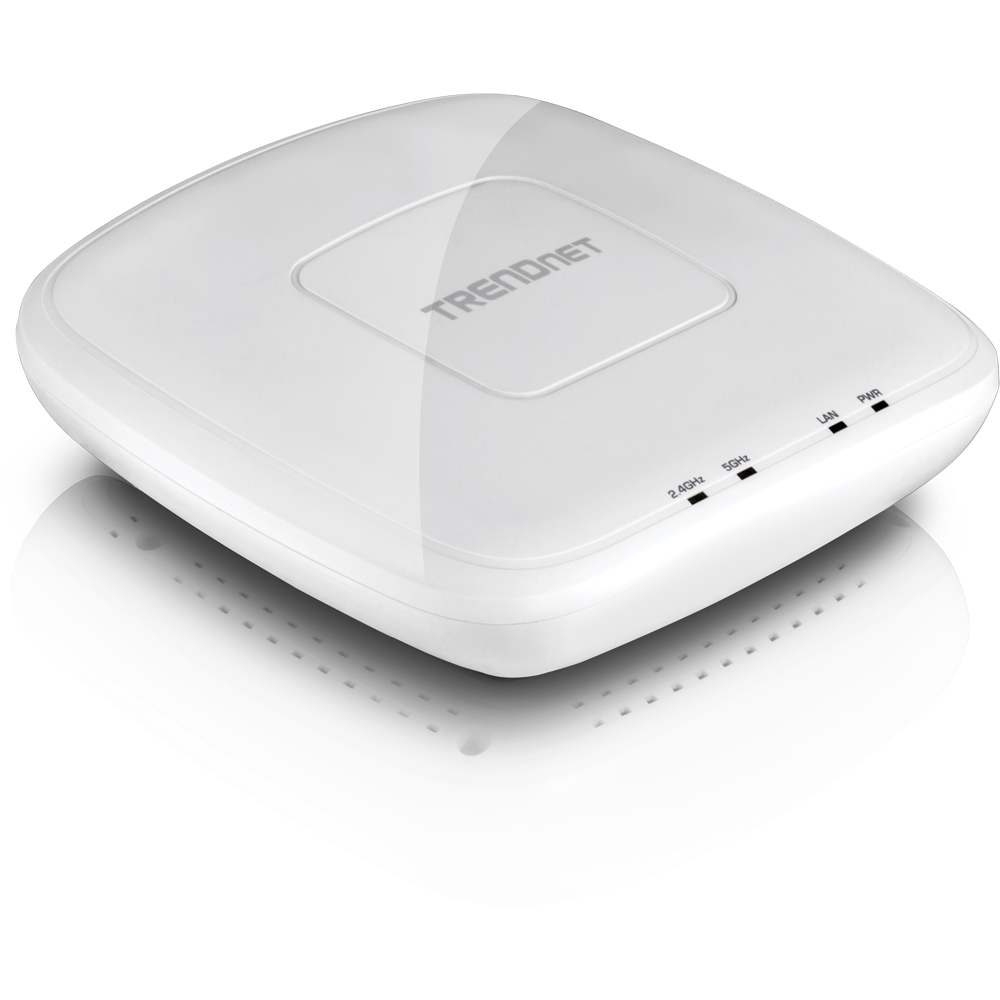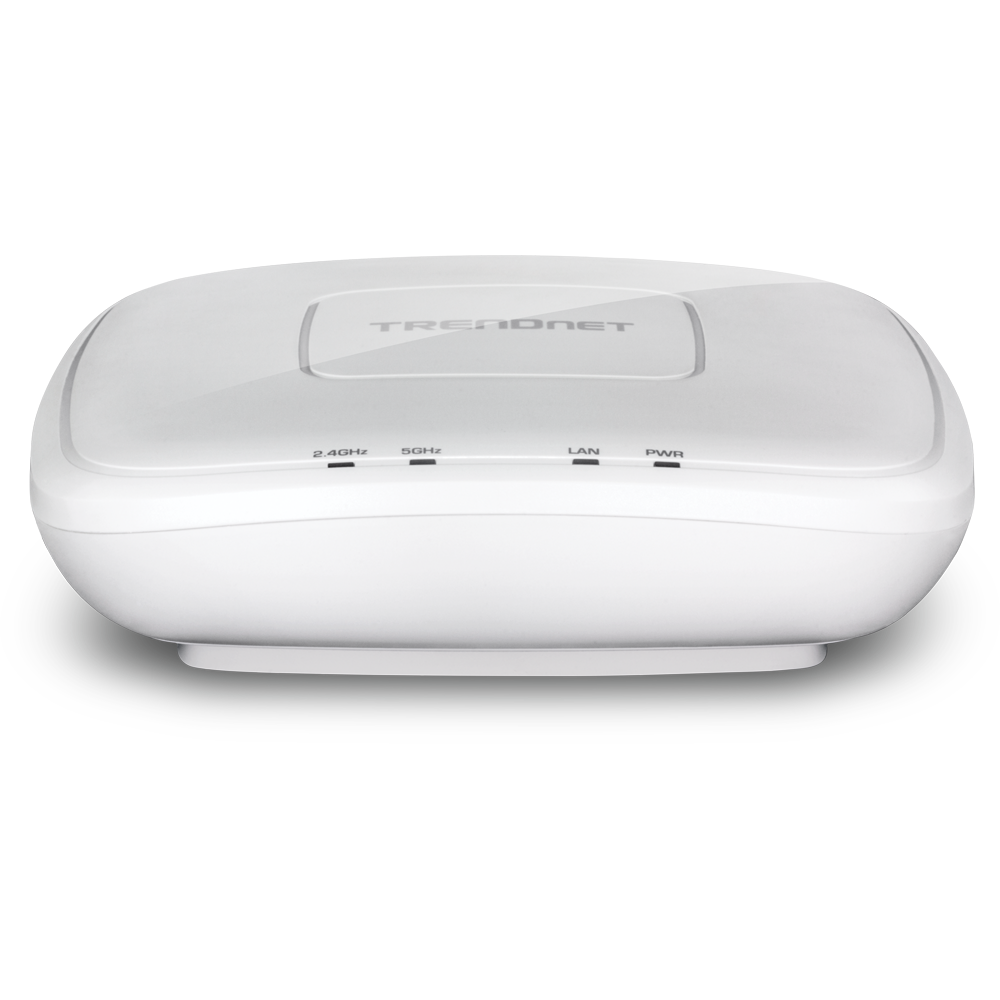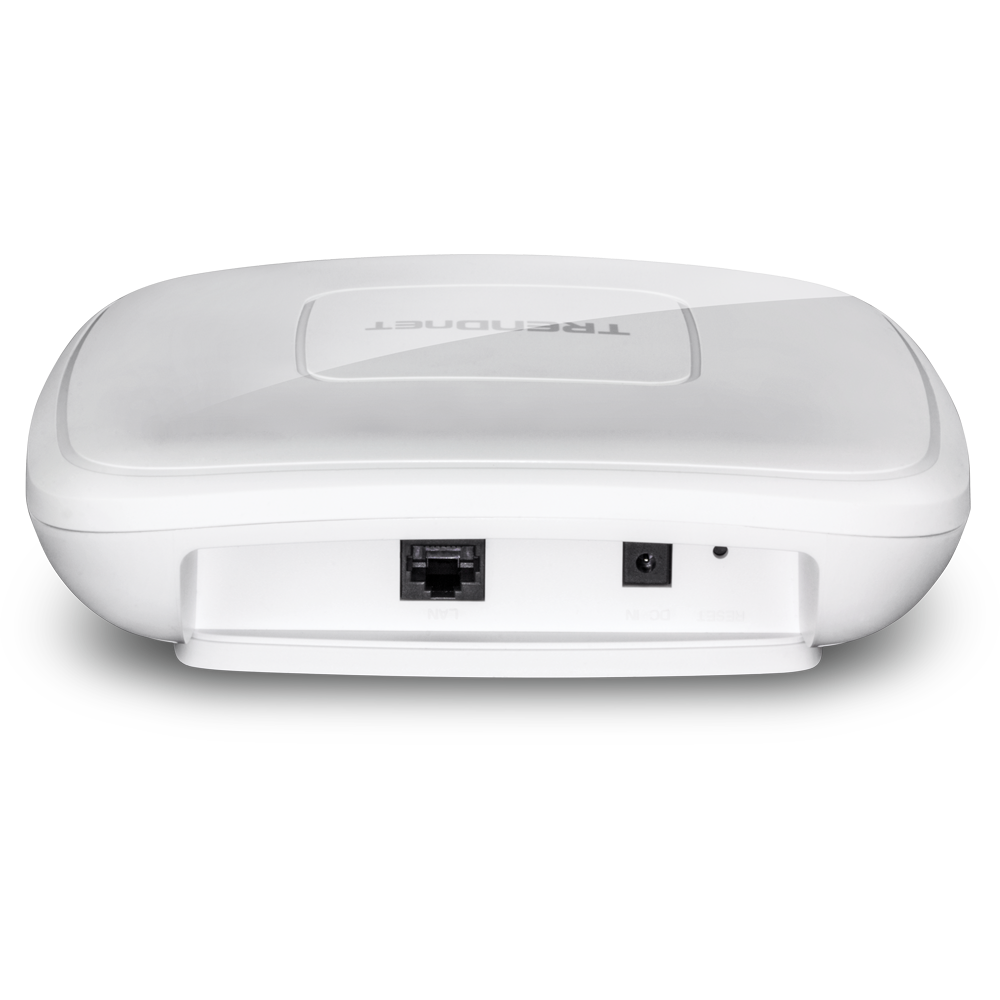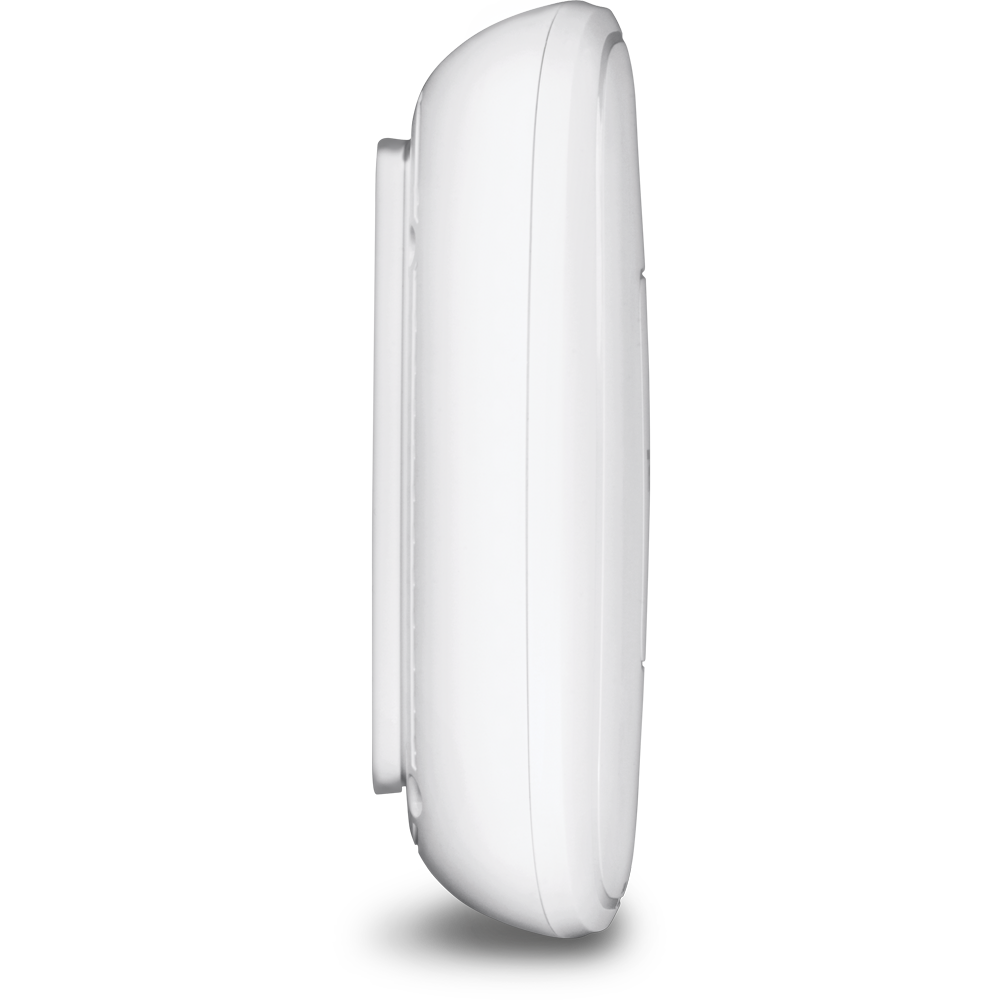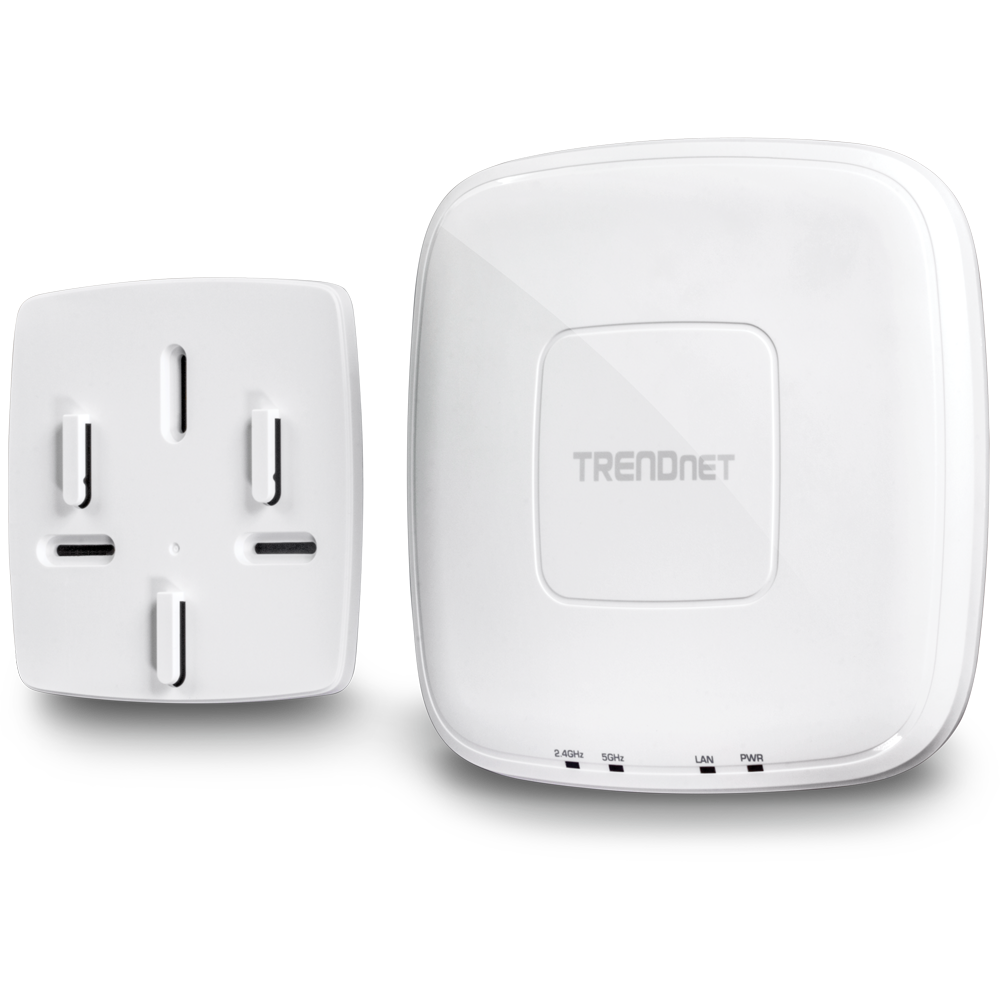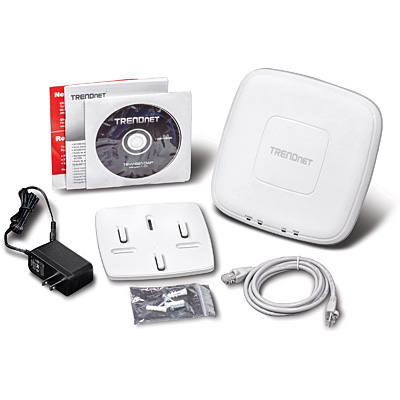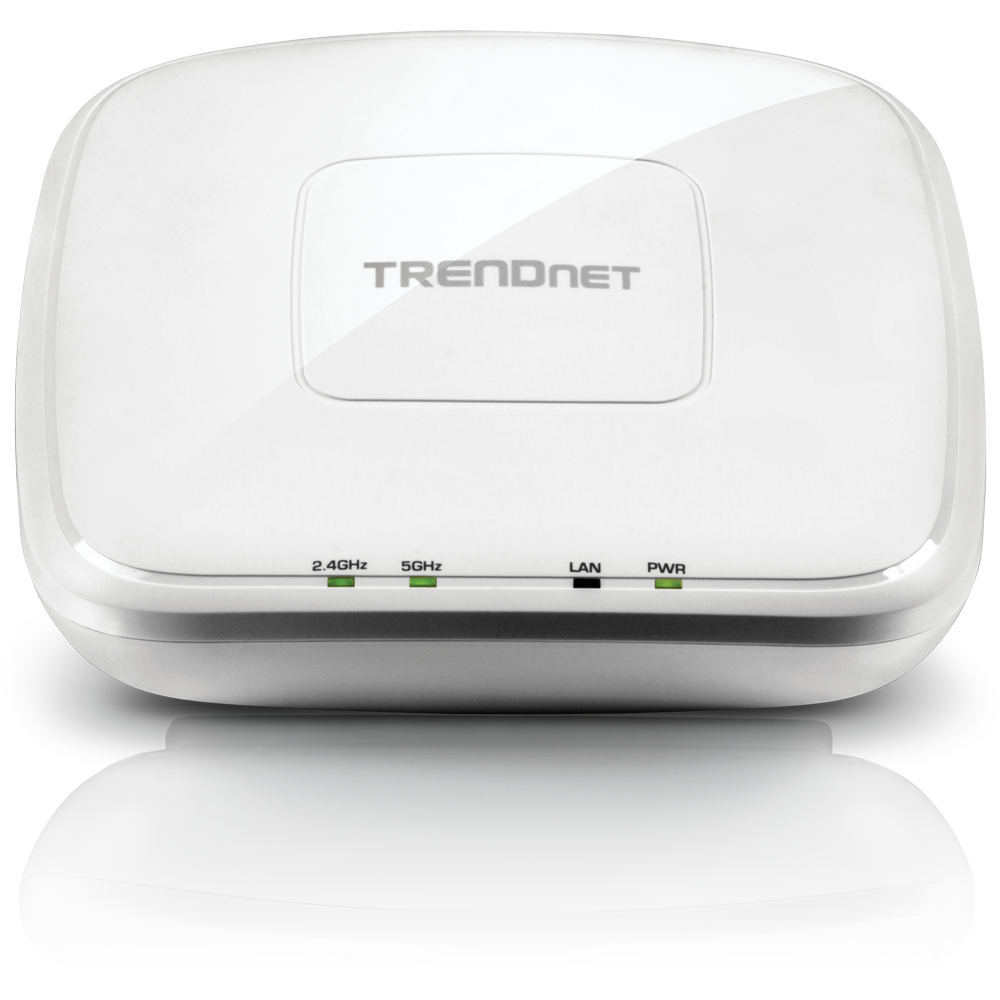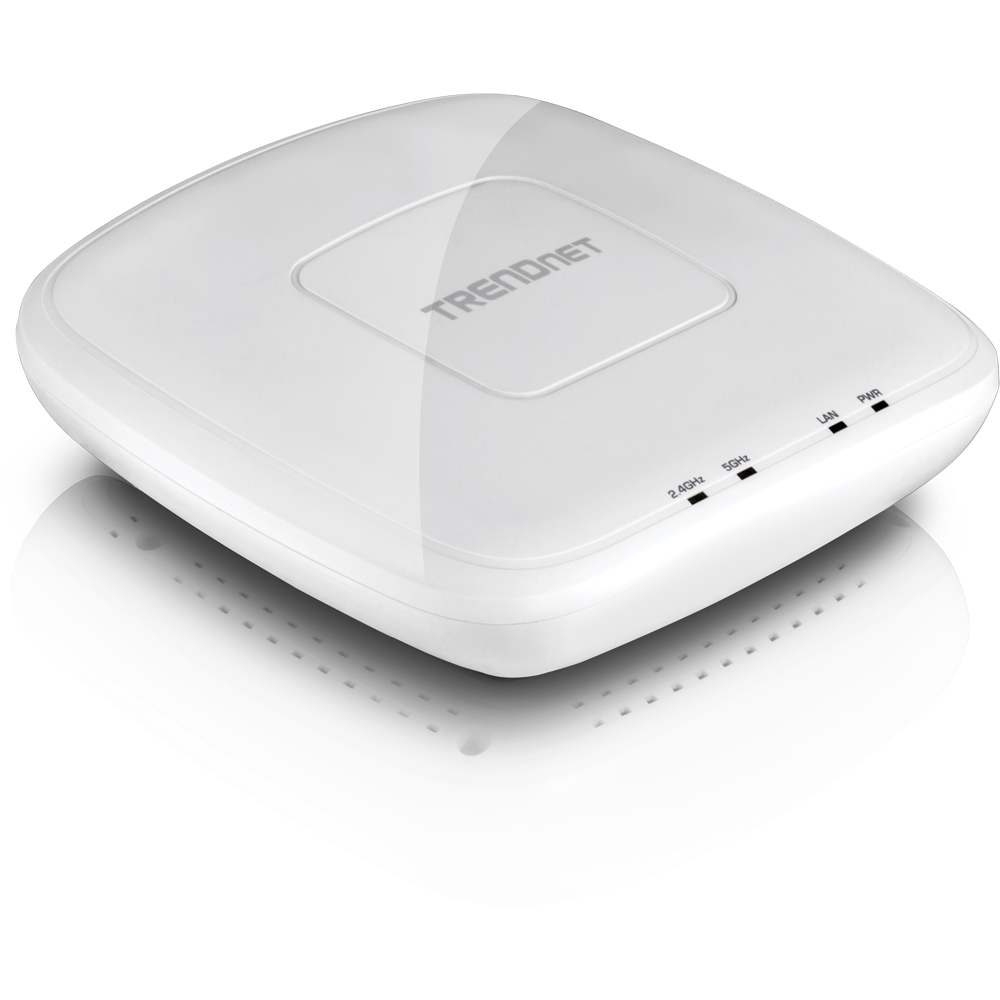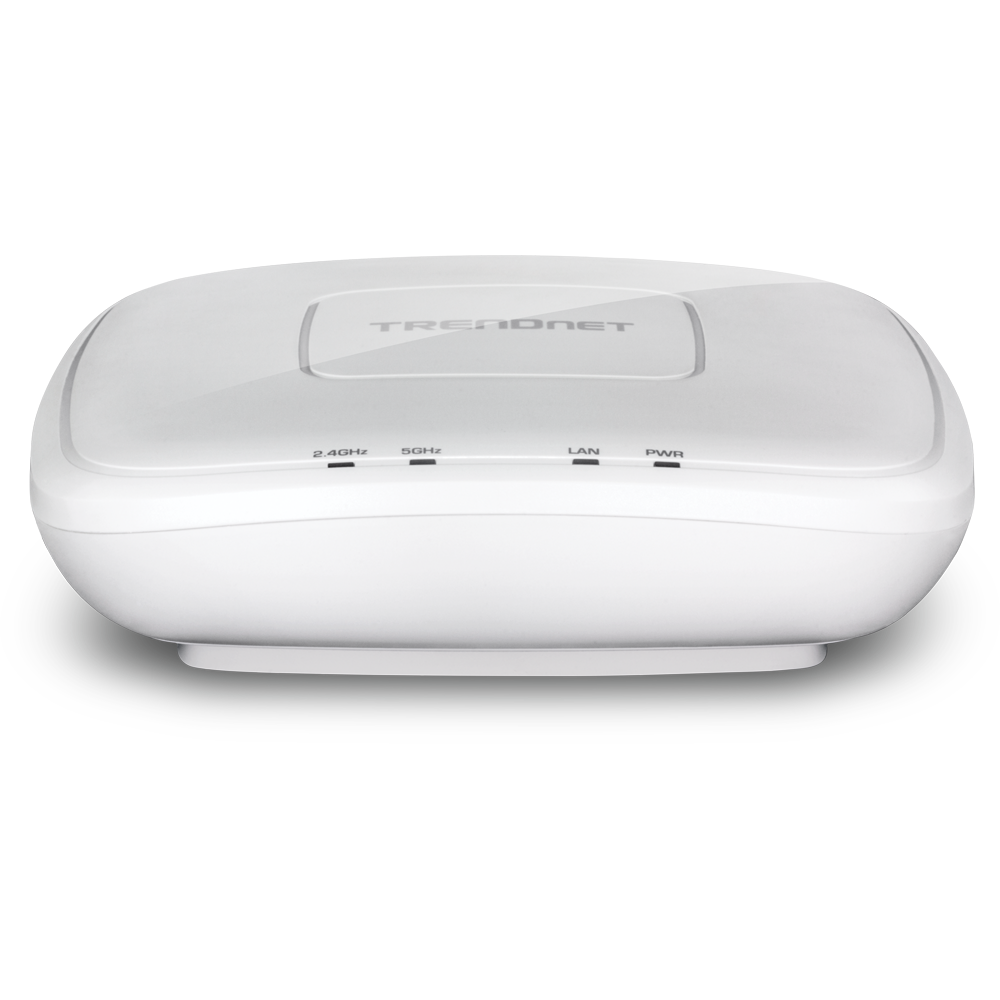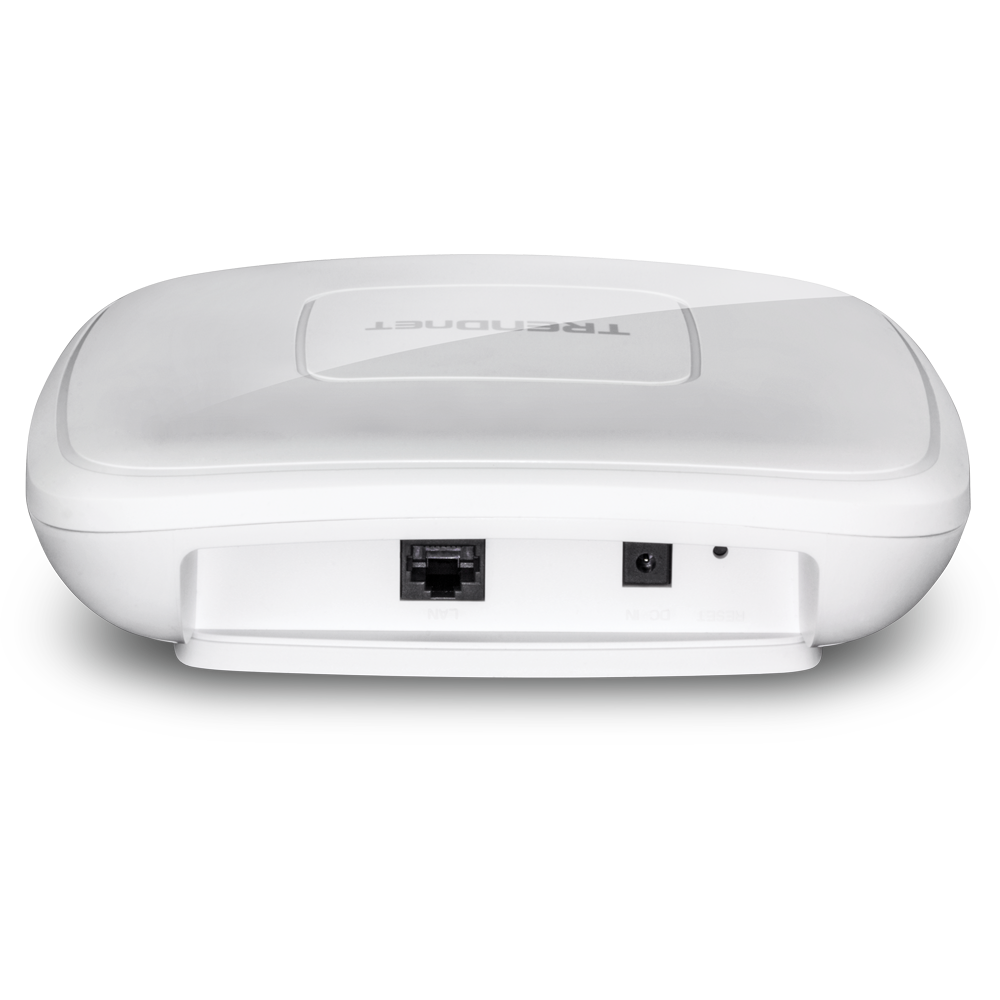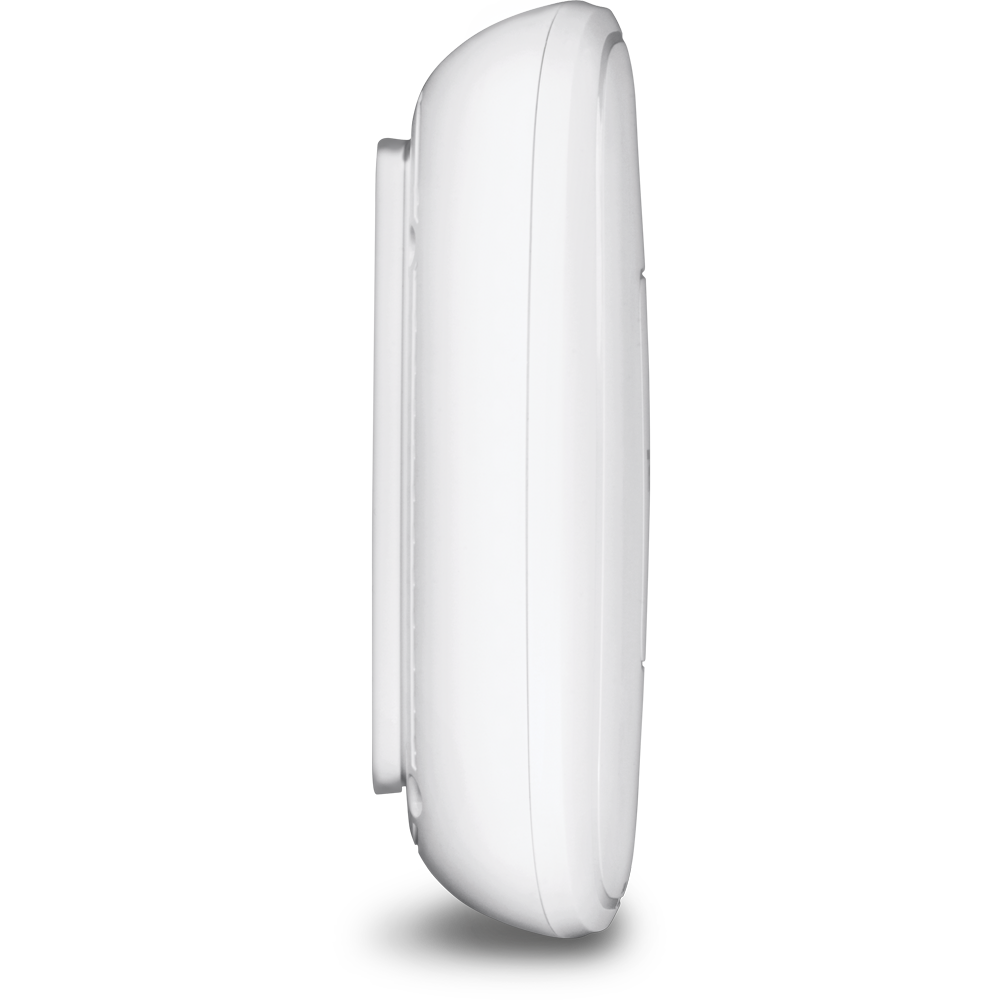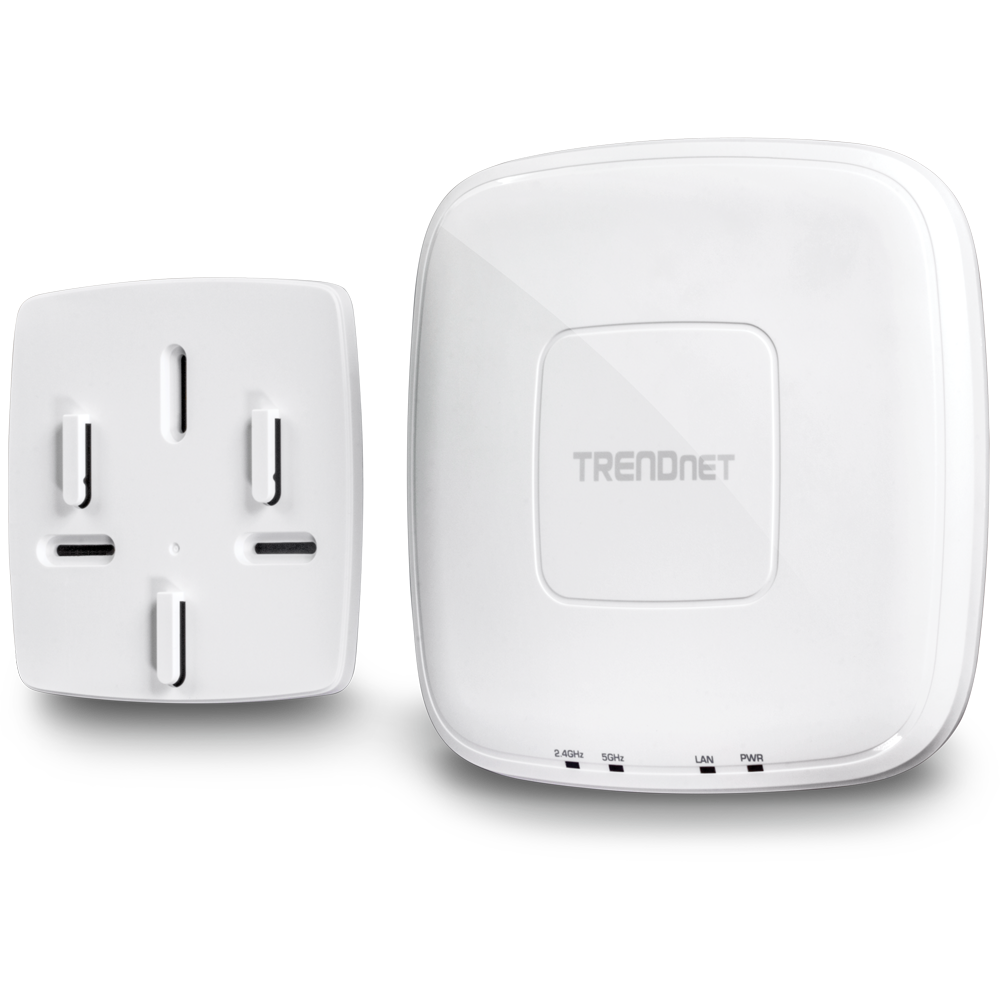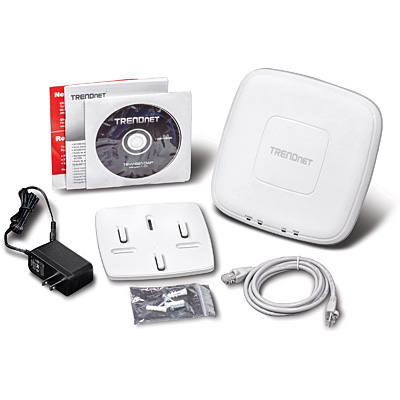 AC1200 Dual Band PoE Access Point (Certified Refurbished)
RB-TEW-821DAP (Version v1.0R)
High performance AC1200 PoE access point
AC1200: concurrent 867 Mbps WiFi AC + 300 Mbps WiFi N bands
Access Point, Client, WDS AP, WDS Bridge, WDS Station, and Repeater modes
Included software utility aides WiFi network management
Gigabit PoE LAN port
Off-white low profile housing blends into the environment
Mounting plate
Utility
Utility Version
: 1.60
Release Date
: 10/2018
OS Compatibility
: Windows® 10, 8.1, 8, 7, Vista, XP, Windows® 2003/2008 Server
Note
:
Fixed issue uploading AP configuration files
Fixed issue upgrading firmware 1.07B07 to 1.08B04 on model TEW-821DAP H/W:v1.XR
Added support for TEW-826DAP H/W: v1.XR
*Any previous AP utility versions must be completely uninstalled before installing version 1.60 or above.*
Filename: Utility_APUtility(v1.60).zip
SHA-1 Checksum: 3B6FE7BEEFF0767B0E3A6DB74A16EDADC4813328
Date
10/10/2018
File Size
24.79 mb
Firmware
*(Firmware version 1.07B07 and above) TRENDnet AP models TEW-755AP(H/W:v1.XR) / TEW-821DAP(H/W:v1.XR) / TEW-825DAP(v1.XR) can now use the same firmware file image to upgrade any of the 3 models. (ex. 755AP FW: 1.07B07 firmware file can be used to upgrade TEW-821DAP/TEW-825DAP and vice versa)*

**Prerequisites: APs must be upgraded to firmware version 1.07B07 first before upgrading to version 1.08B04 or above. (Firmware 1.07B07 is included in this download)**
Firmware Version
: 1.09B03
Release Date
: 10/2018
Note
:
Fixed issue modifying management VLAN ID
Fixed issue that causes AP to stop functioning when connected to a network using DHCP option 125 used by some modem routers
Fixed issue uploading configuration when using the AP Utility (requires AP Utility 1.60)
Filename: FW_TEW-821DAP_v1(1.09B03).zip
SHA-1 Checksum: F4870E77E1A1B2359E777C103961E725843D2669
Date
10/10/2018
File Size
24.13 mb
User's Guide
Filename: UG_TEW-821DAP(v1).pdf
Date
9/18/2017
File Size
3.64 mb


Standards

IEEE 802.1Q
IEEE 802.3
IEEE 802.3u
IEEE 802.3x
IEEE 802.3ab
IEEE 802.3af
IEEE 802.11a
IEEE 802.11b
IEEE 802.11g
IEEE 802.11n (up to 300 Mbps)
IEEE 802.11ac (up to 867 Mbps)

Hardware Interface

1 x PoE Gigabit LAN port
Power port (optional non-PoE installation)
Reset button
LED indicators
Mounting plate

Special Features

Concurrent Dual band
Band Steering
WiFi traffic shaping
802.1Q VLAN assignment per SSID
IPv6 support (Link-Local, Static IPv6, Auto-Configuration (SLAAC/DHCPv6)
Multi-Language interface, English, French, Spanish, German, Russian
LEDs on/off
Captive Portal (External Coovachilli server authentication)
Internal Captive Portal (Local user account authentication and customizable portal page)
802.11k roaming assistance support
RSSI Scanner (Client signal strength and tolerance)

Operation Modes

Access Point
Client
WDS AP
WDS Bridge
WDS Station
Repeater

Management/Monitoring

Web based management
Software utility
SNMP v1/v3
STP
Event logging
Ping test
Traceroute
CLI

Utility OS Compatibility

Windows® 10, 8.1, 8, 7, Vista, XP

Access Control

Wireless encryption: WEP, WPA/WPA2-PSK, WPA/WPA2-RADIUS
MAC filter
Maximum client limit

QoS

WMM
Traffic shaping per SSID

SSID

Up to 8 SSIDs per wireless band (16 total)

Frequency

2.4 GHz: 2.412 – 2.472 GHz
5 GHz: 5.180 – 5.8525 GHz

Wireless Channels

2.4 GHz: FCC: 1 – 11, ETSI: 1 – 13
5 GHz: FCC: 36, 40, 44, 48, 149, 153, 157, 161 and 165 ETSI: 36, 40, 44, 48 (52, 56, 60, 64, 100,104,108,112,116, 132,136,140)**

Modulation

DBPSK/DQPSK/CCK for DSSS technique
BPSK/QPSK/16-QAM/64-QAM/256-QAM for OFDM technique

Antenna Gain

2.4 GHz: 2 x 4 dBi
5 GHz: 2 x 4 dBi

Wireless Output Power/Receiving Sensitivity

802.11a: FCC: 24 dBm (Max.), CE: 22 dBm (Max.), IC: 24 dBm (Max.) / -65 dBm (typical) @ 54 Mbps
802.11b: FCC: 23 dBm (Max.), CE: 10 dBm (Max), IC: 23 dBm (Max.) / -83 dBm (typical) @ 11 Mbps
802.11g: FCC: 19 dBm (Max.), CE: 12 dBm (Max.), IC: 19 dBm (Max.) / -65 dBm (typical) @ 54 Mbps
802.11n: FCC: 19 dBm (Max.), CE: 12 dBm (Max.), IC: 19 dBm (Max.) / -64 dBm (typical) @ 300 Mbps 2.4 GHz
802.11n: FCC: 24 dBm (Max.), CE: 22 dBm (Max.), IC: 24 dBm (Max.) / -61 dBm (typical) @ 300 Mbps 5 GHz
802.11ac: FCC: 15 dBm (Max.), CE: 22 dBm (Max.), IC: 19 dBm (Max.) / -51 dBm (typical) @ 866 Mbps

Power

12 V / 1 A consumption: 9.6 Watts Max.

Operating Temperature
Operating Humidity
Certifications
Dimensions

187 x 187 x 46 mm (7.3 x 7.3 x 1.8 in.)

Weight
Warranty:
PACKAGE CONTENTS
TEW-821DAP
5 ft. (1.5 m) network cable
CD-ROM (Utility and User's Guide)
Quick Installation Guide
Power adapter (12 V DC, 1 A)
Mounting Plate
Information provided in this document pertain to TRENDnet products and is subject to change at any time, without notice.