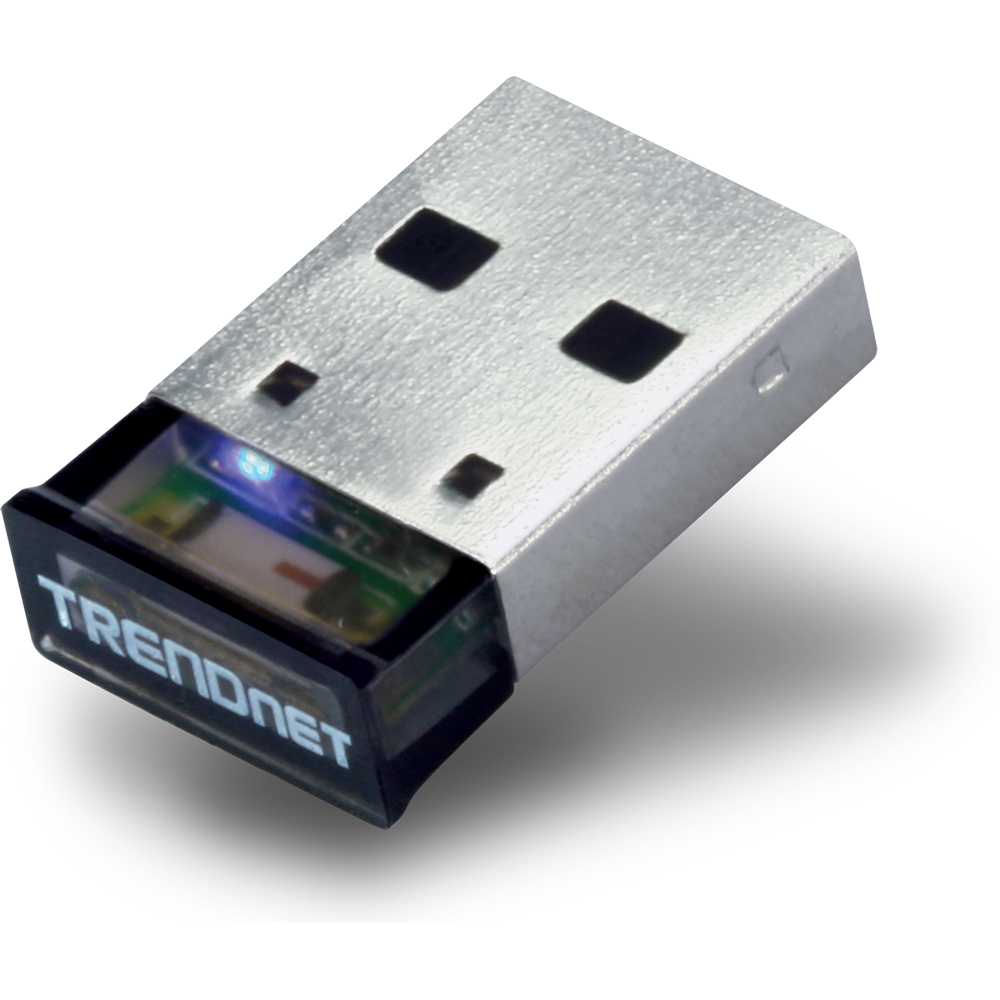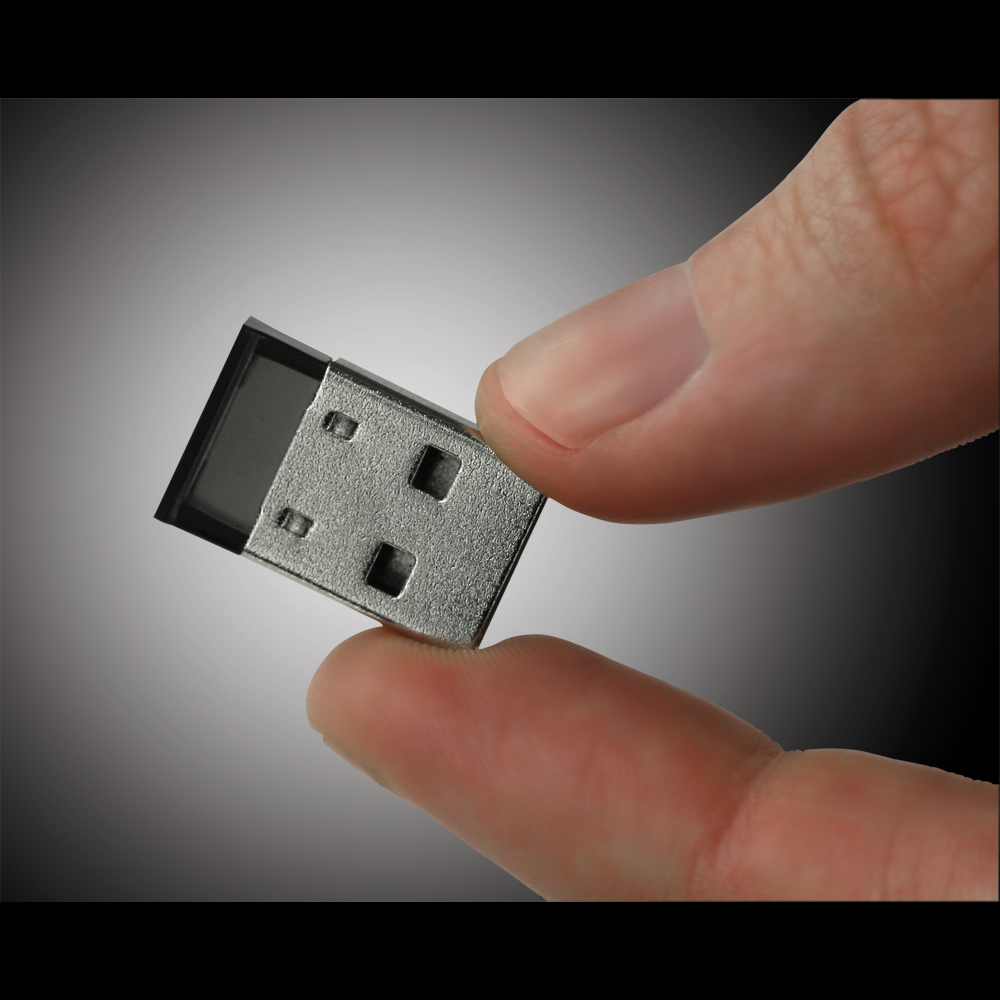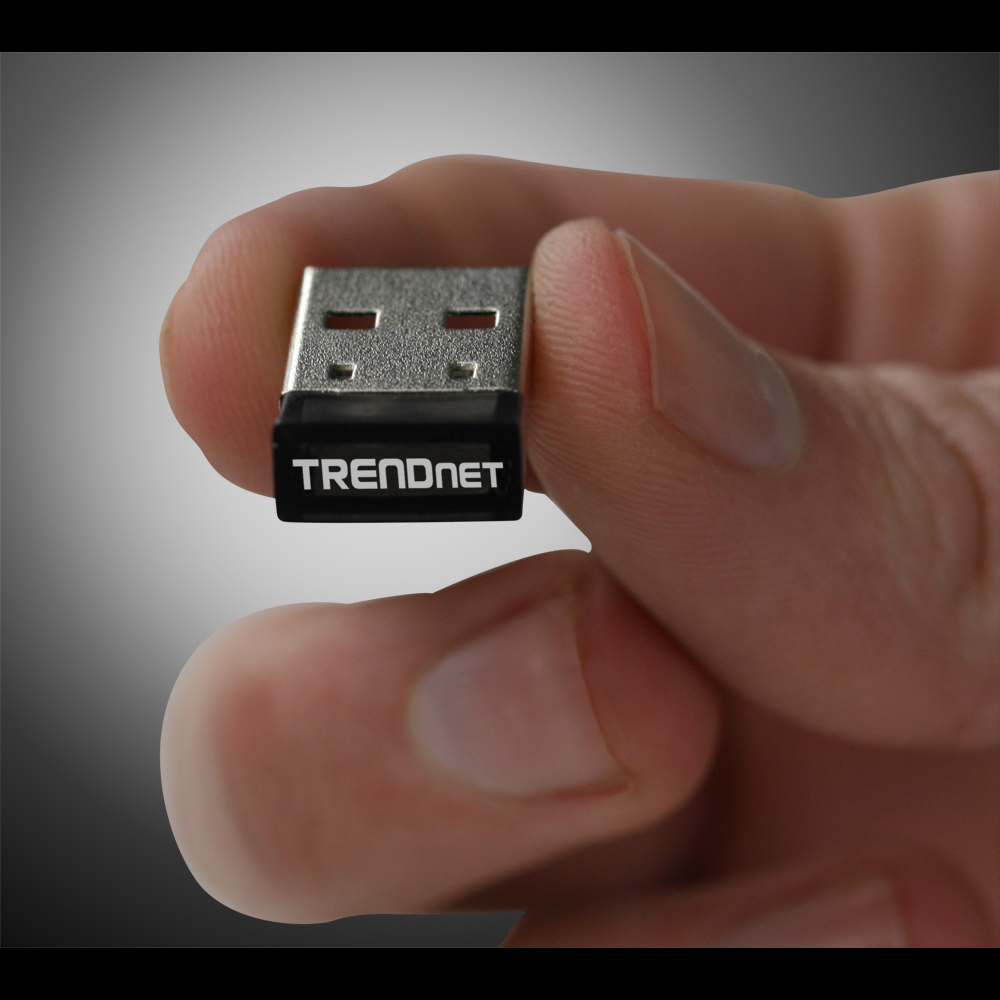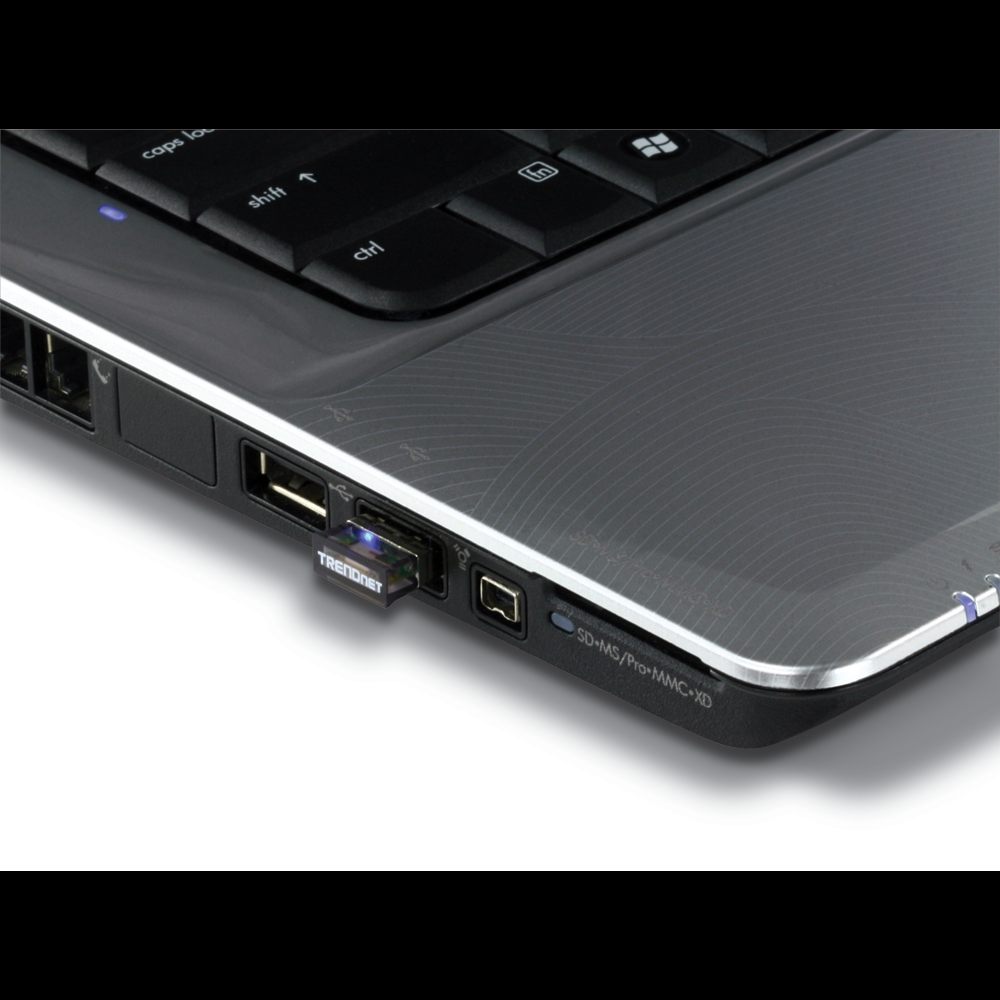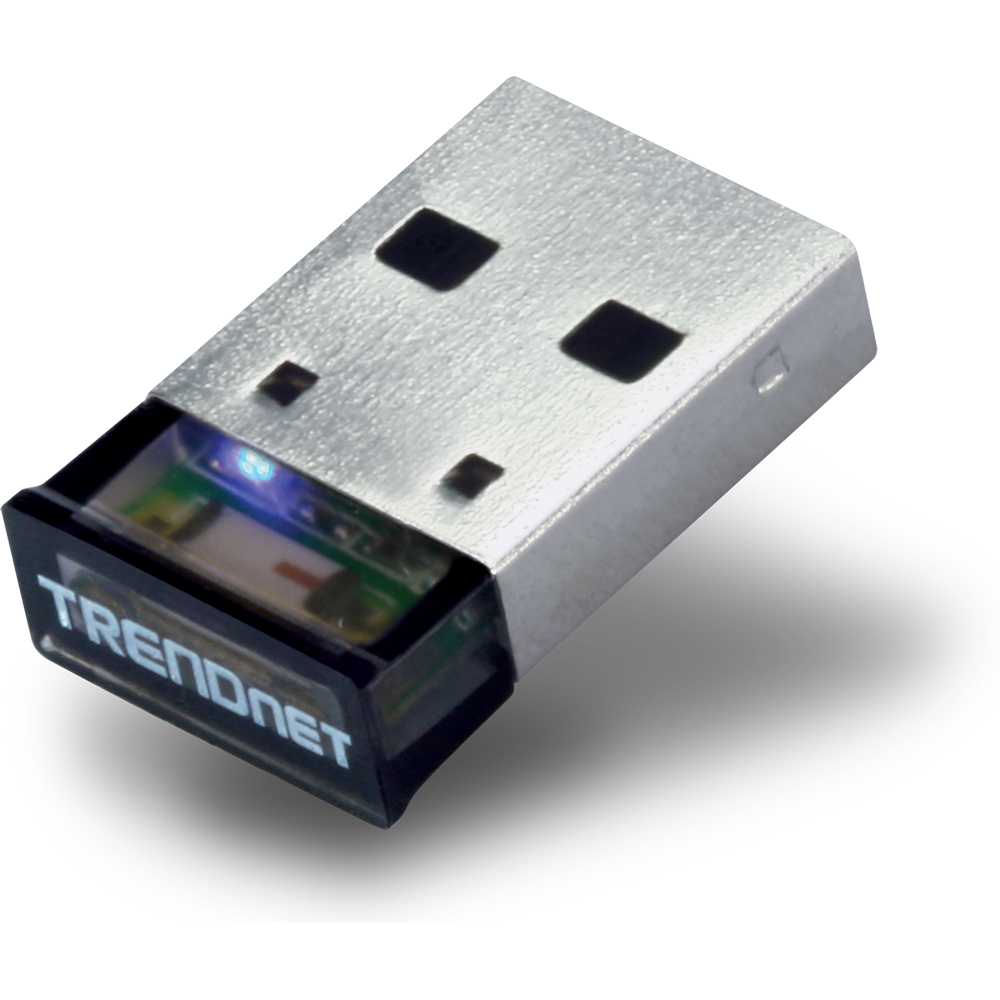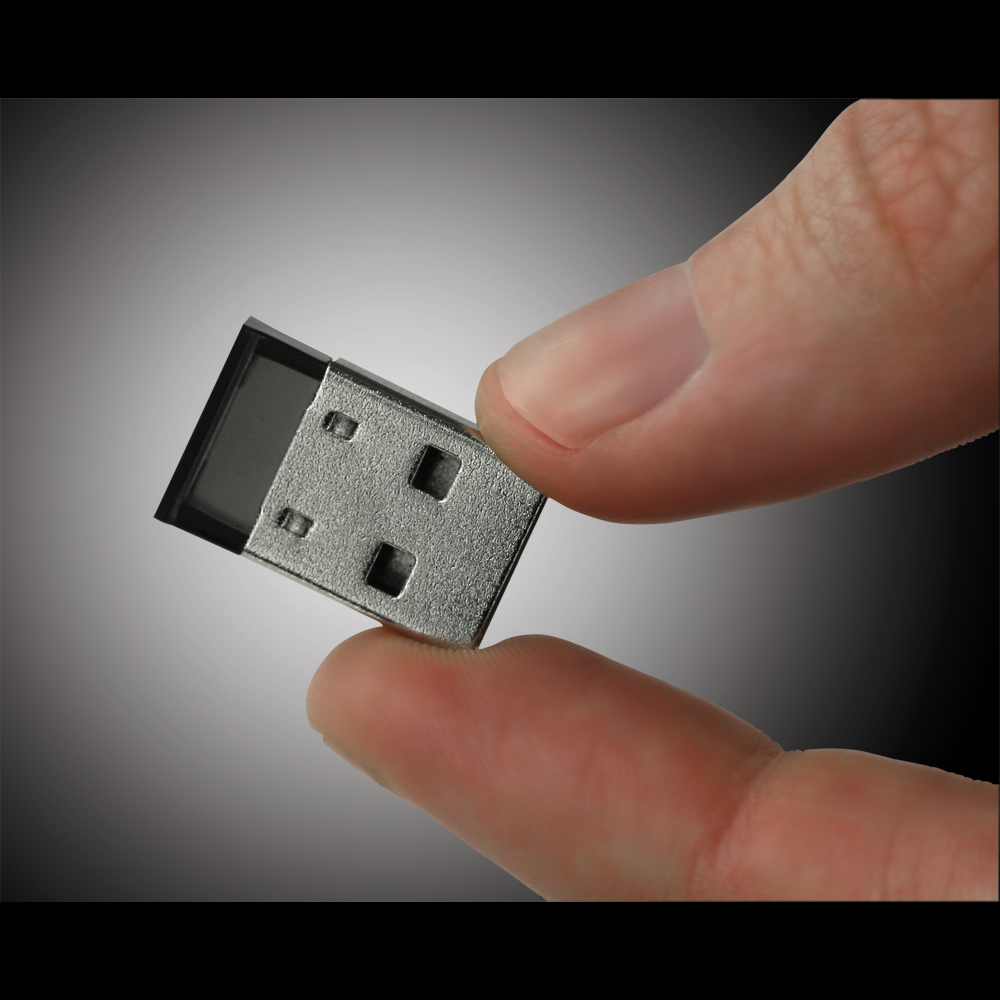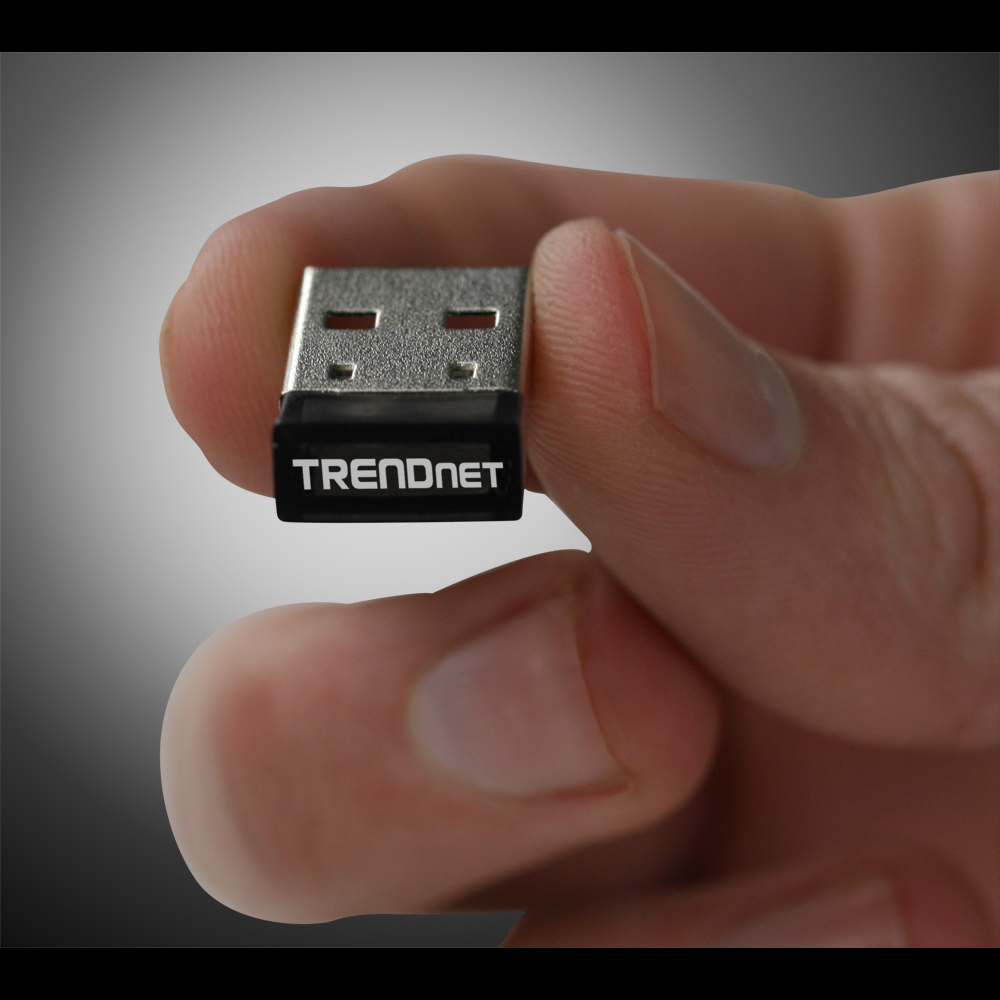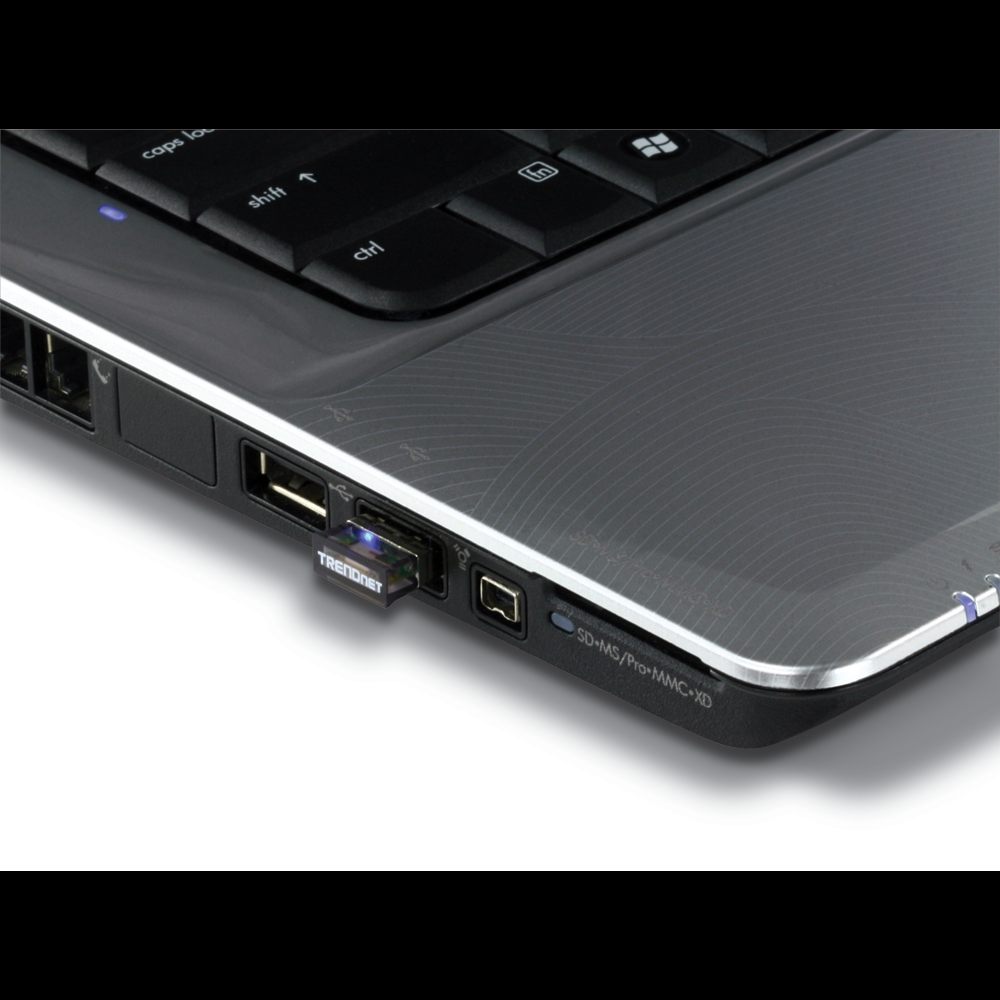 TRENDnet's Micro Bluetooth® USB Adapter, Model TBW-106UB, networks a Windows® computer to Bluetooth® devices such as keyboards, headsets, and mobile devices. Slightly larger than the size of a penny, experience exceptional Bluetooth® connectivity for distances of up to 100 m (330 ft.) with stereo audio support.

Compact
Slightly larger than a penny, leave this compact adapterplugged into a computer when on the go

Range
Networks Bluetooth® devices for distances of up to 100meters (330 ft.)

Transmission Speed
Up to 3 Mbps data transfer rate with Enhanced Data Rate(EDR) support

Energy Efficient
Bluetooth® Low Energy (BLE) protocol support

LED Indicator
LED indicator convey device status

Stereo Audio
Experience stereo audio with Advanced Audio DistributionProfile (A2DP) support

Intuitive Interface
Manage all of your Bluetooth® devices with the intuitiveWindows® software

Operating Systems
Compatible with Windows® operating systems

Bluetooth® Device Compatibility
Backward compatible with legacy Bluetooth® devices
Standards

Class I Bluetooth® 4.0 with EDR
Backwards compatible to Bluetooth® v1.1 devices

Hardware Interface
Encryption

128-bit AES (Advanced Encryption Standard)

Compatibility

Windows® 8.1, 8, 7, Vista, XP

Special Features

Bluetooth® Low Energy (BLE) and dual-mode support
Data rate up to 3 Mbps
Wireless range up to 100 meters (330 ft.)
Stereo audio support with Advanced Audio Distribution Profile (A2DP)
Support services: Personal Area Network, Dial-Up, Serial Port, File Transfer, Information Synchronization, Object Push, Print, Human Interface Device, Fax, Basic Imaging Service, advanced Audio Distribution (A2DP), Headset/Microphone, Phonebook, Messages

Wireless Output Power/Receiving Sensitivity

Output power: 20 dBm Max.
Receiving sensitivity: -84 dBm

Modulation
Power

USB bus powered
Consumption: 200 mA (Max.)

Operating Temperature

-10 – 50° C (14 – 122° F)

Operating Humidity
Certifications
Dimensions

20 x 12 x 5 mm (0.8 x 0.5 x 0.2 in.)

Weight
Warranty
PACKAGE CONTENTS
TBW-106UB
Multi-Language Quick Installation Guide
CD-ROM (Driver & User's Guide)
All references to speed are for comparison purposes only. Product specifications, size, and shape are subject to change without notice, and actual product appearance may differ from that depicted herein.