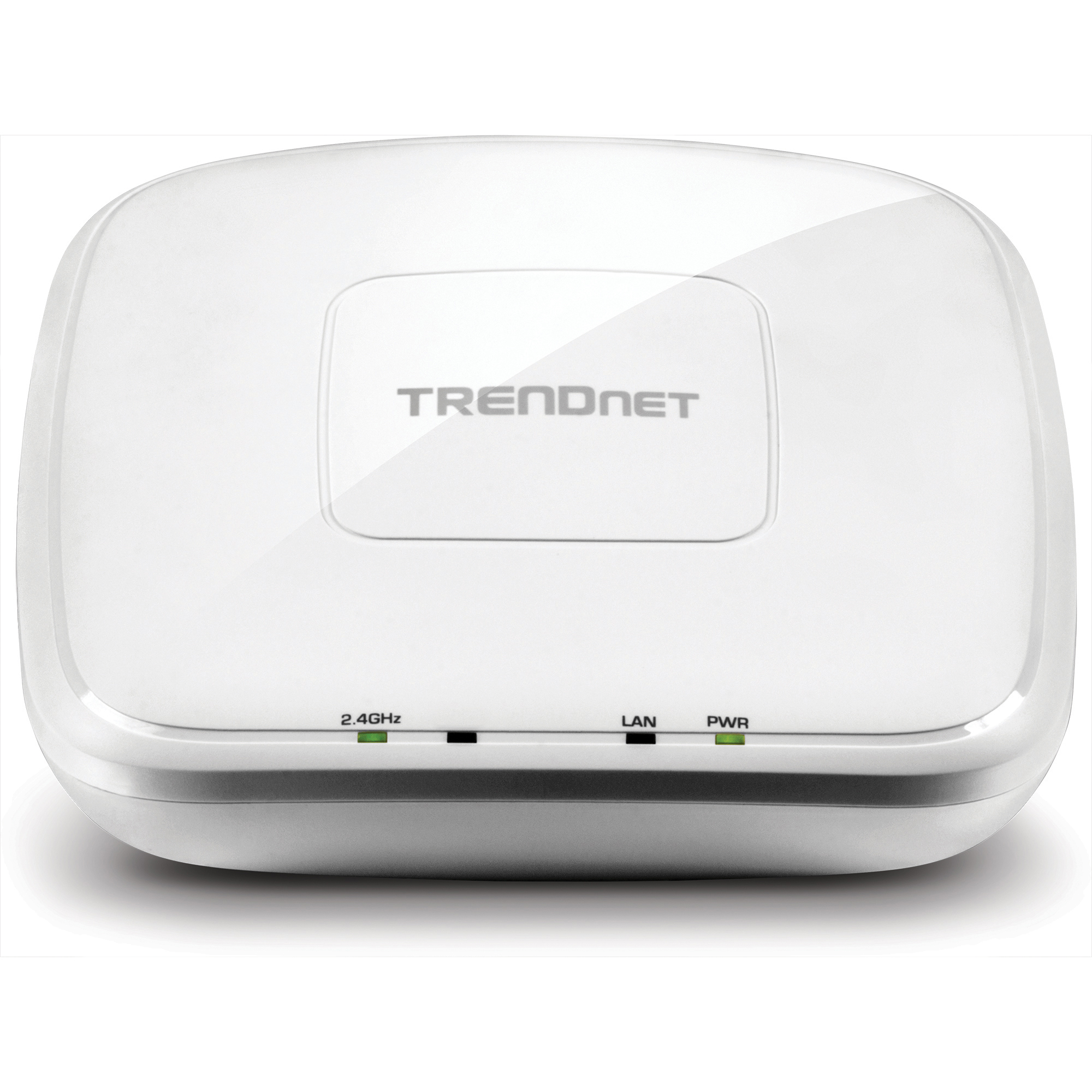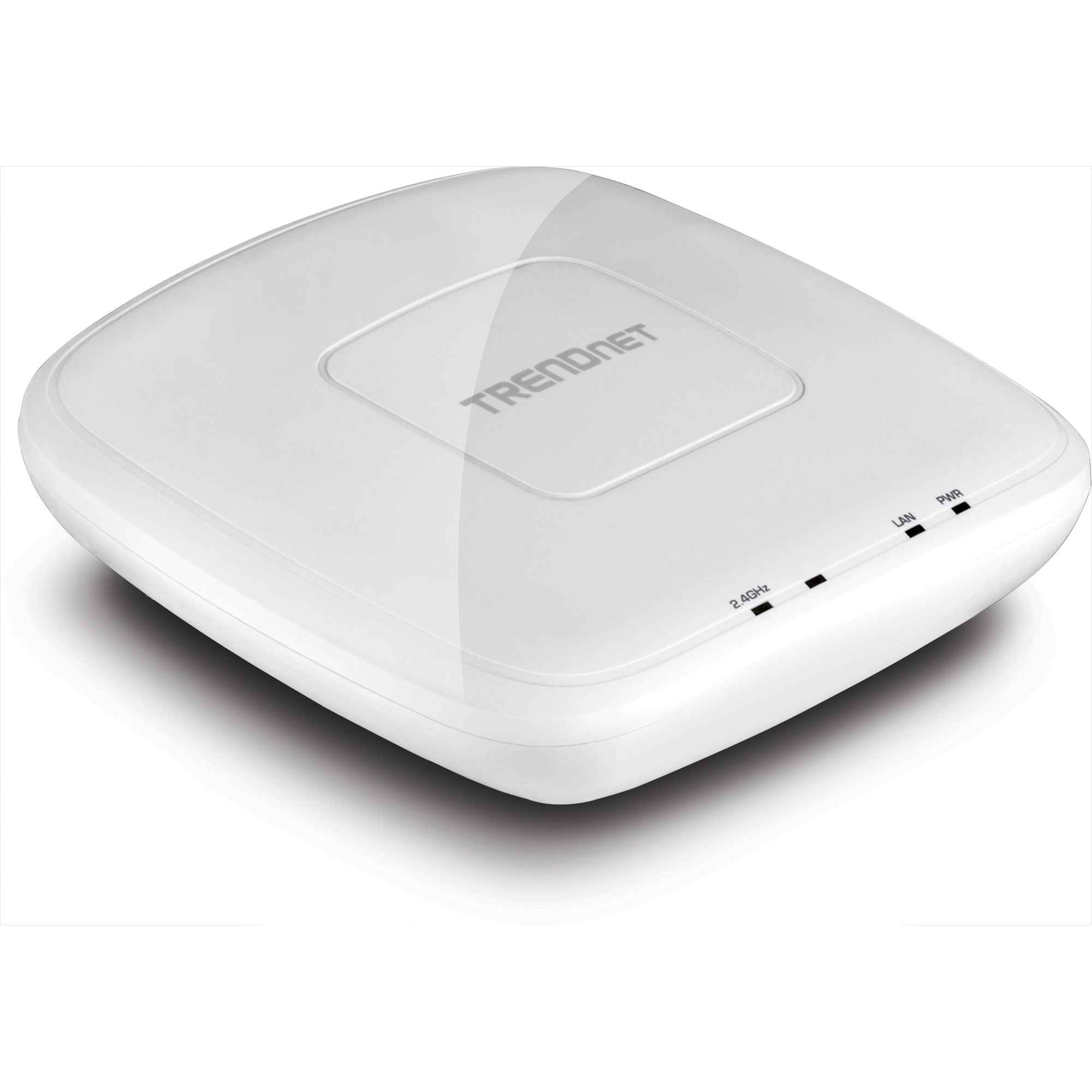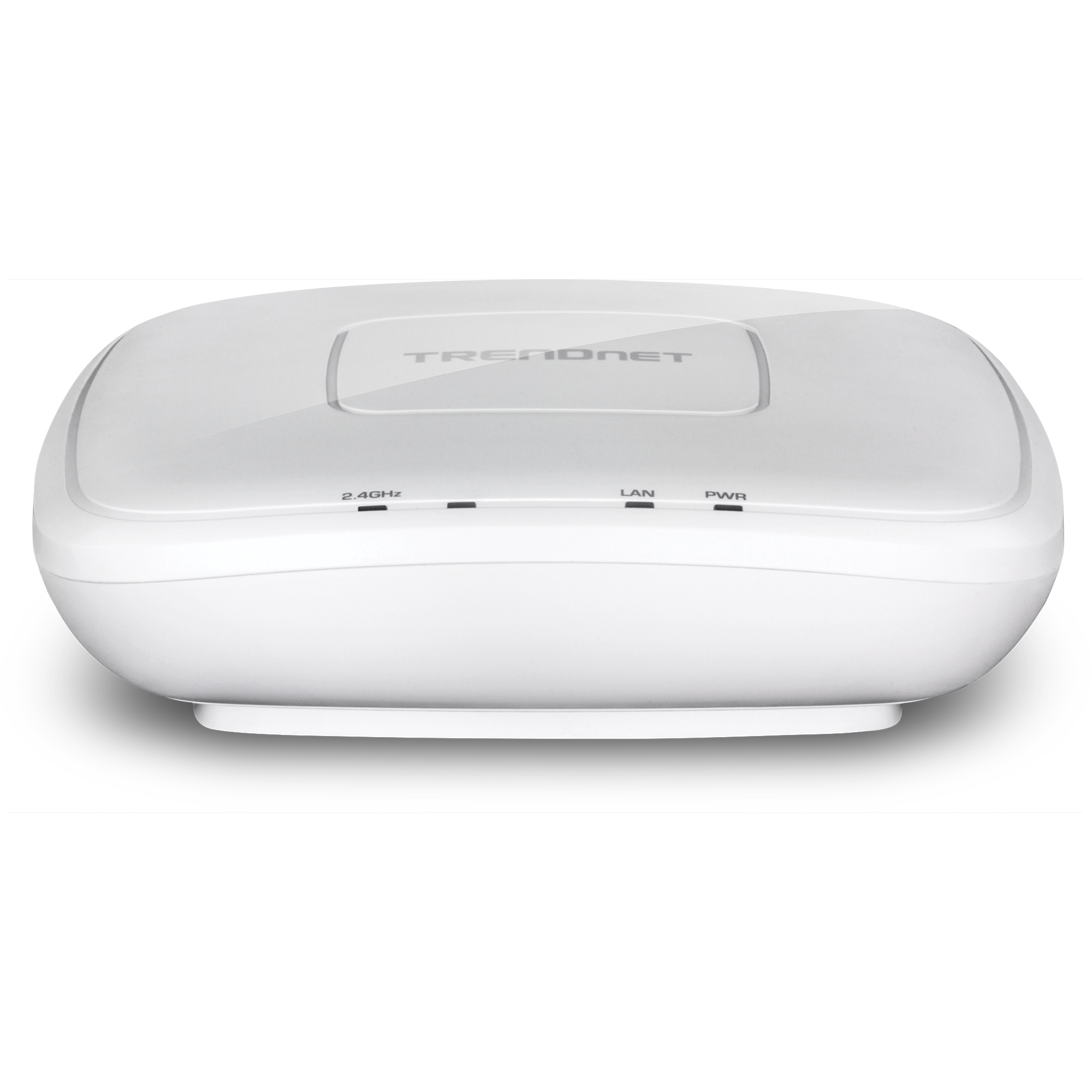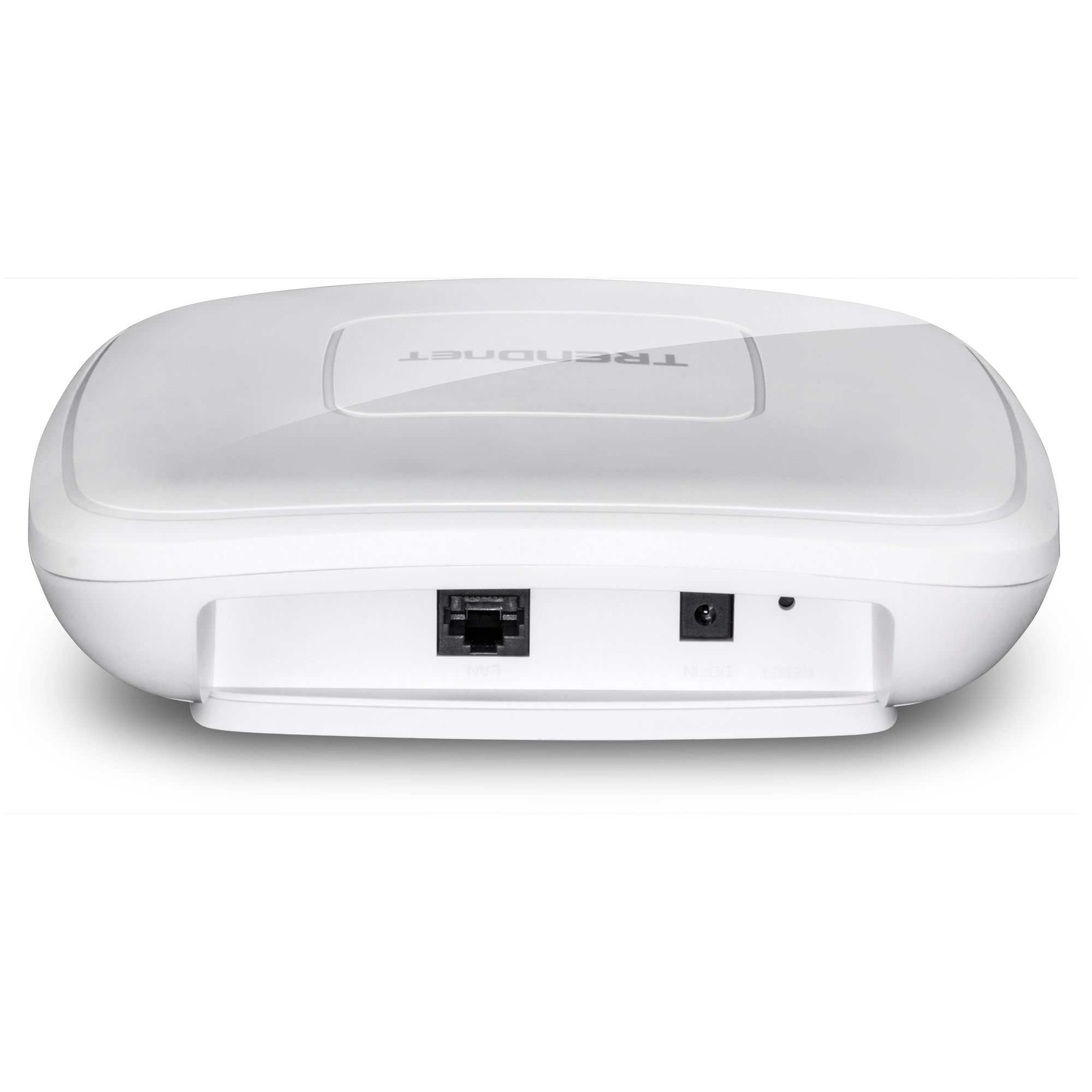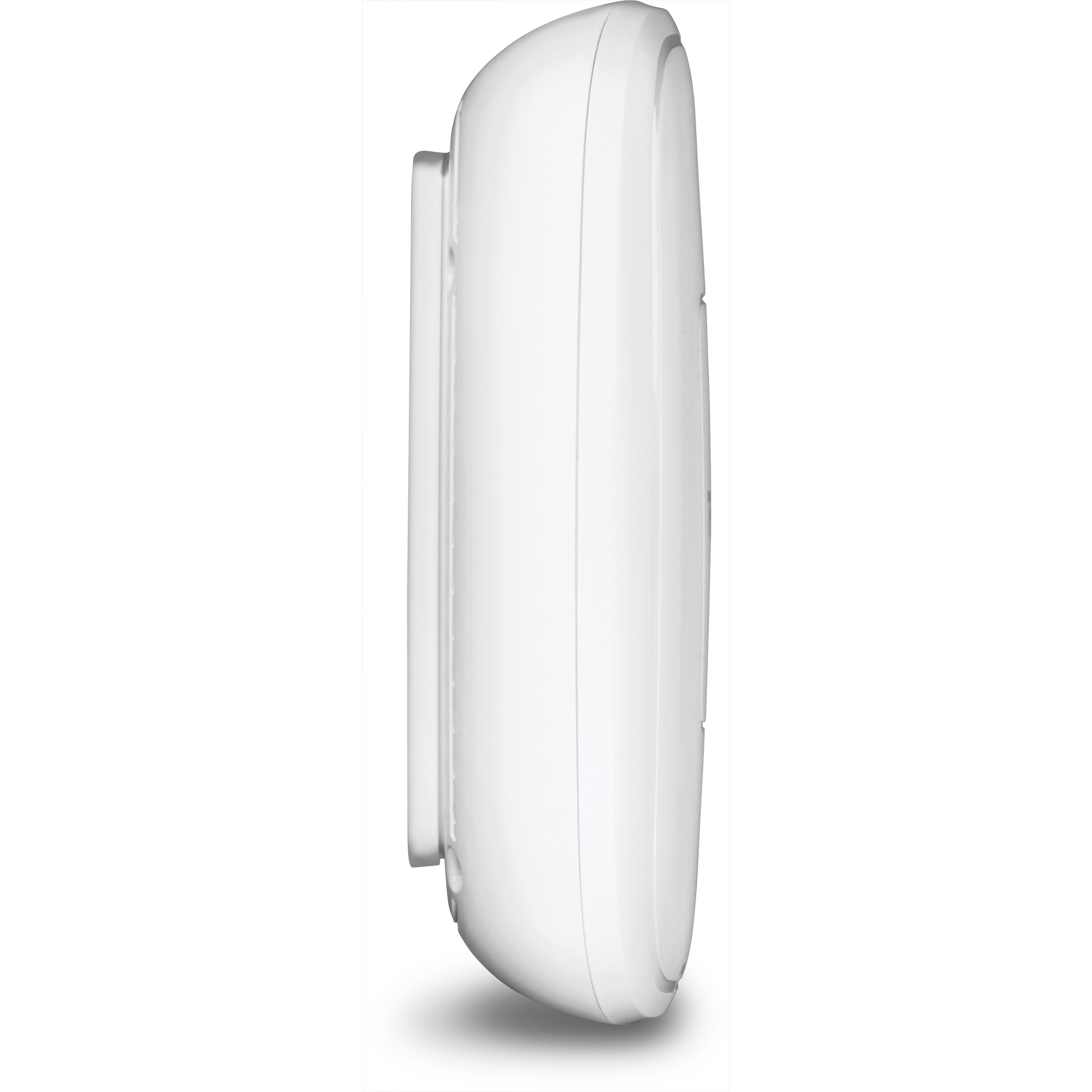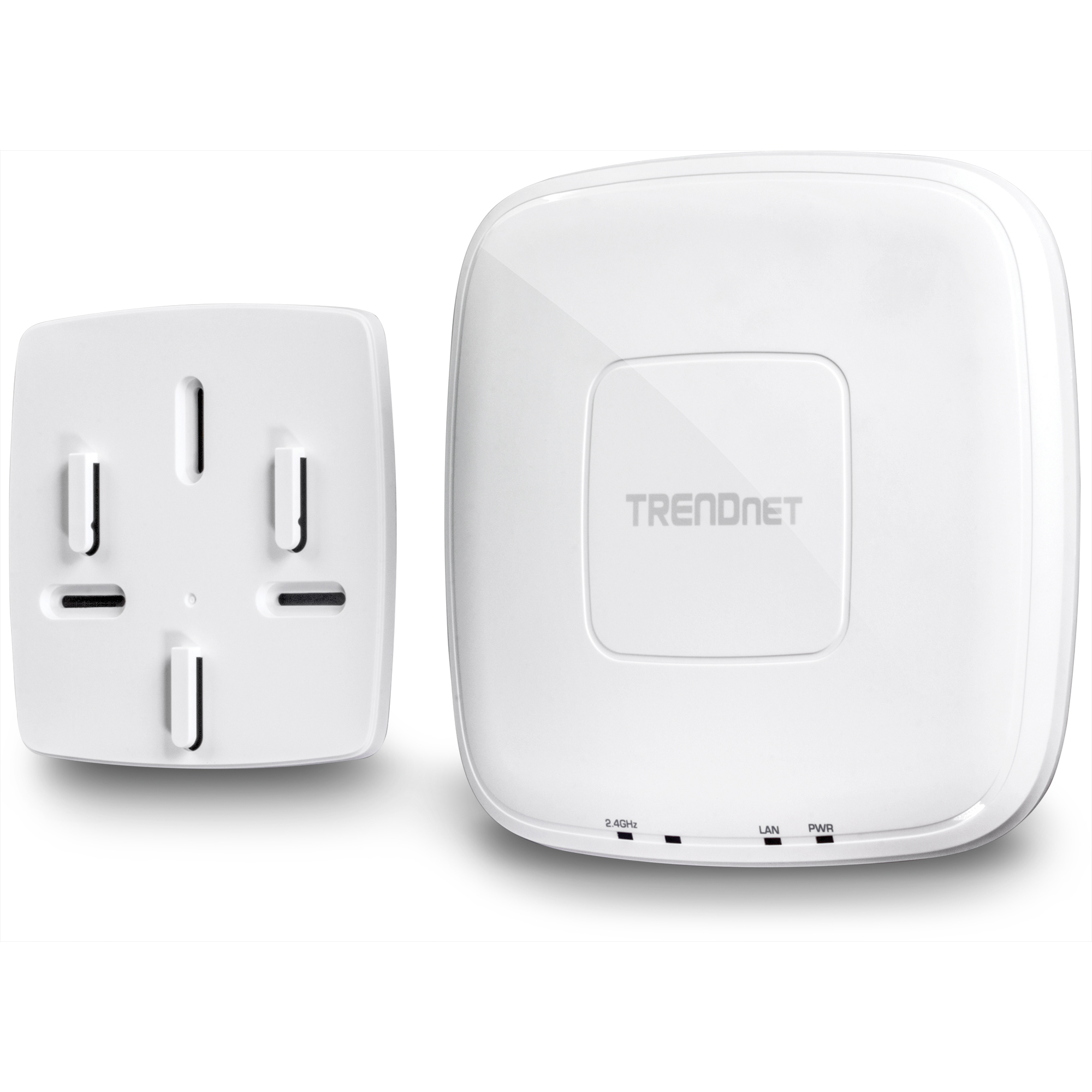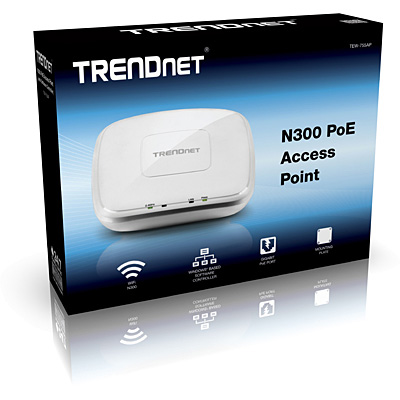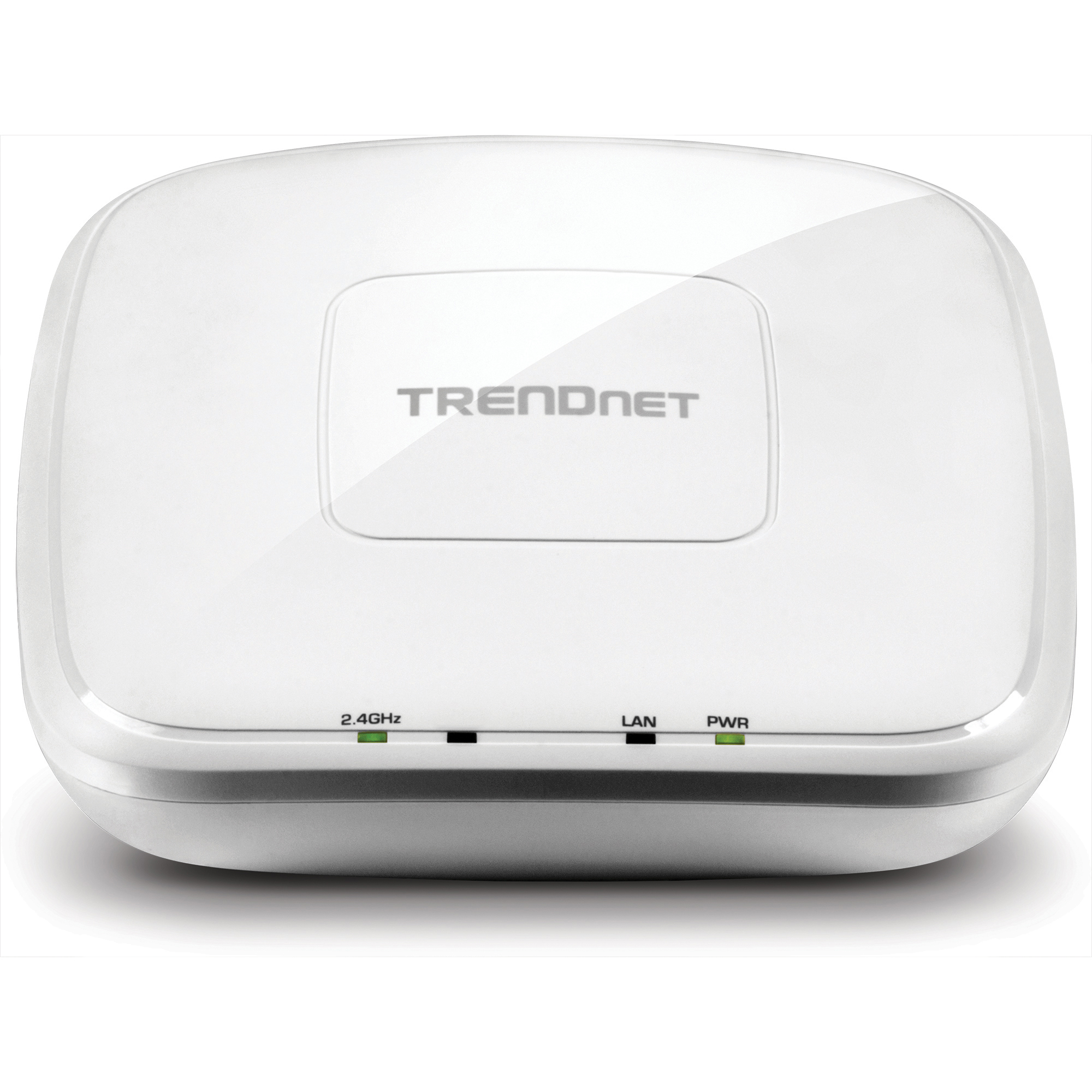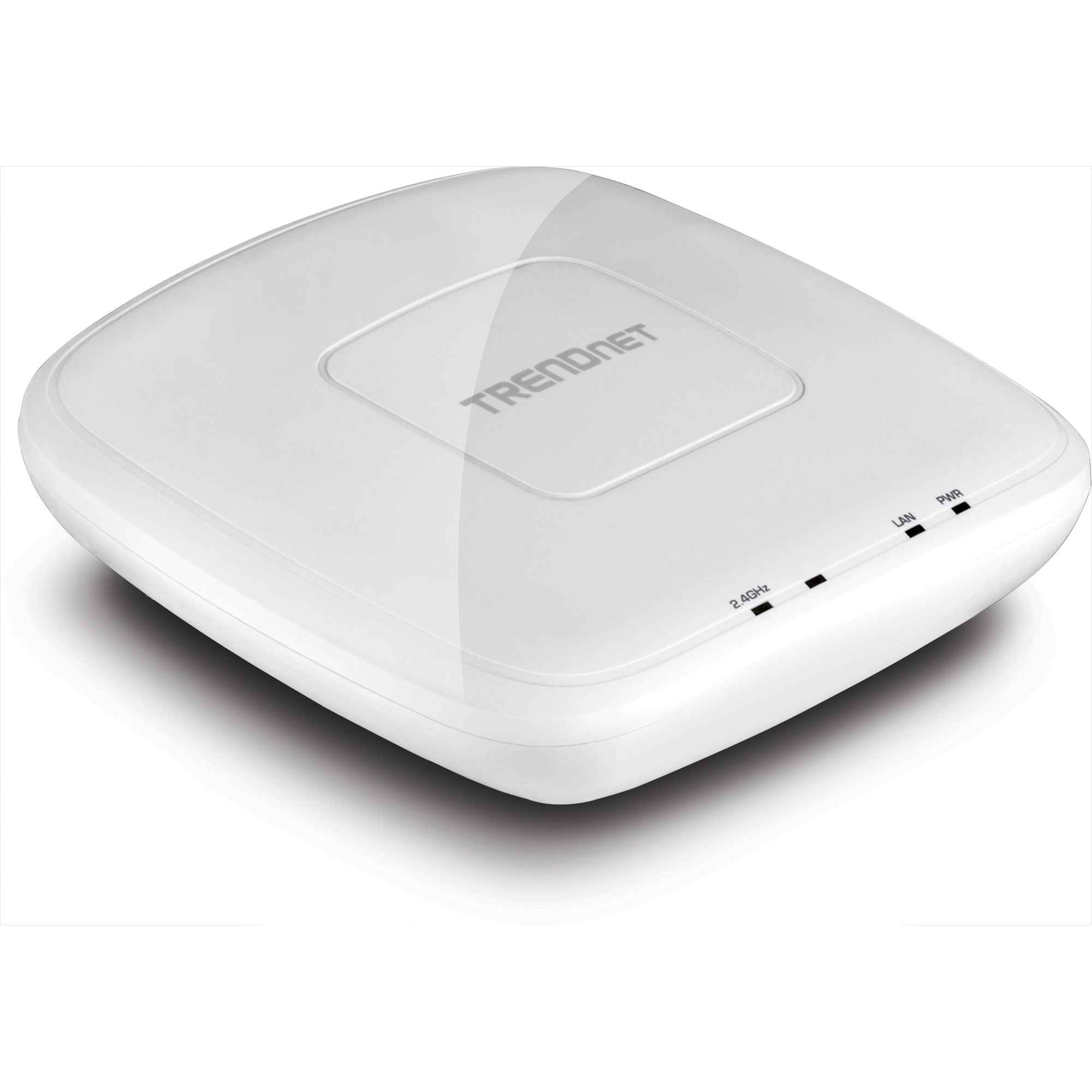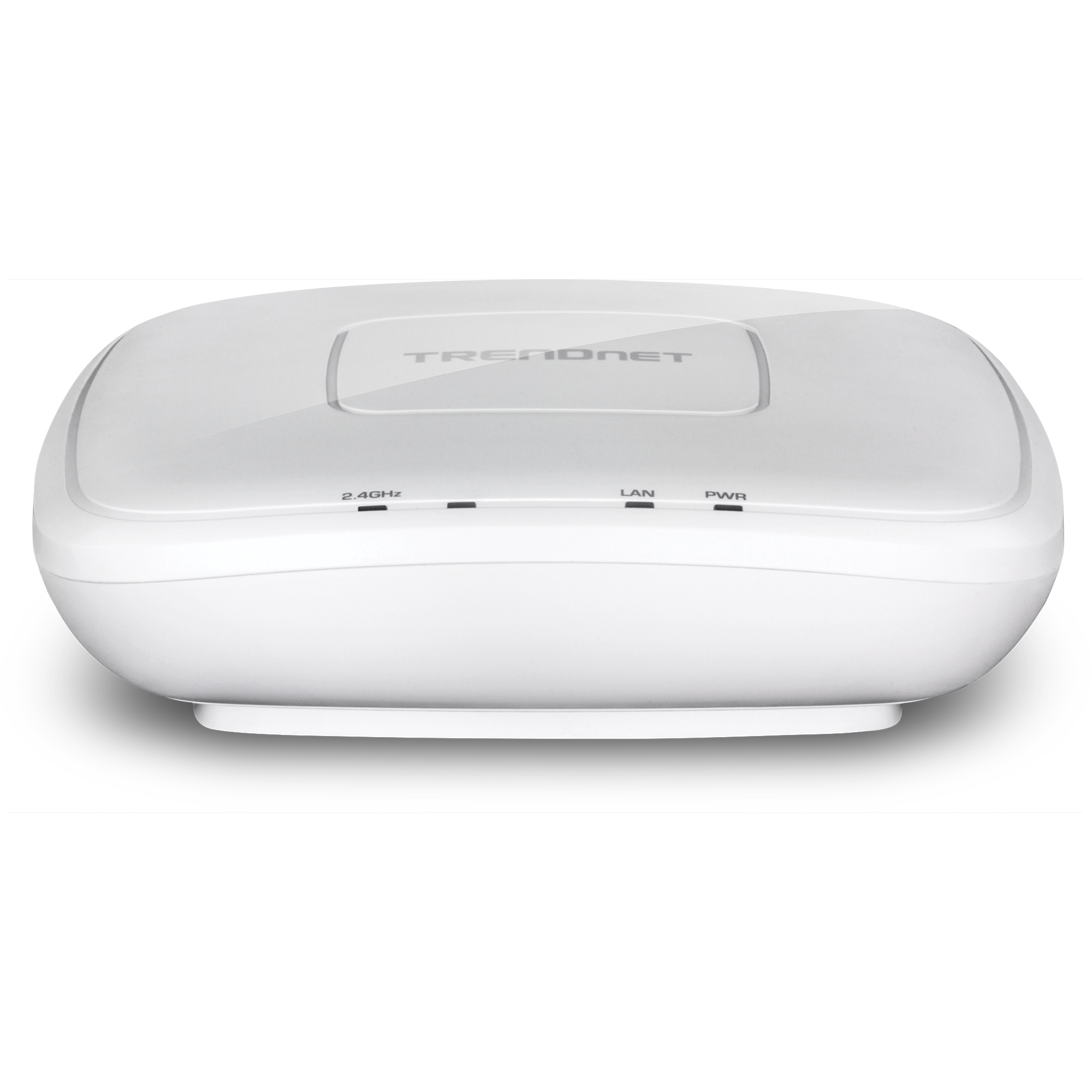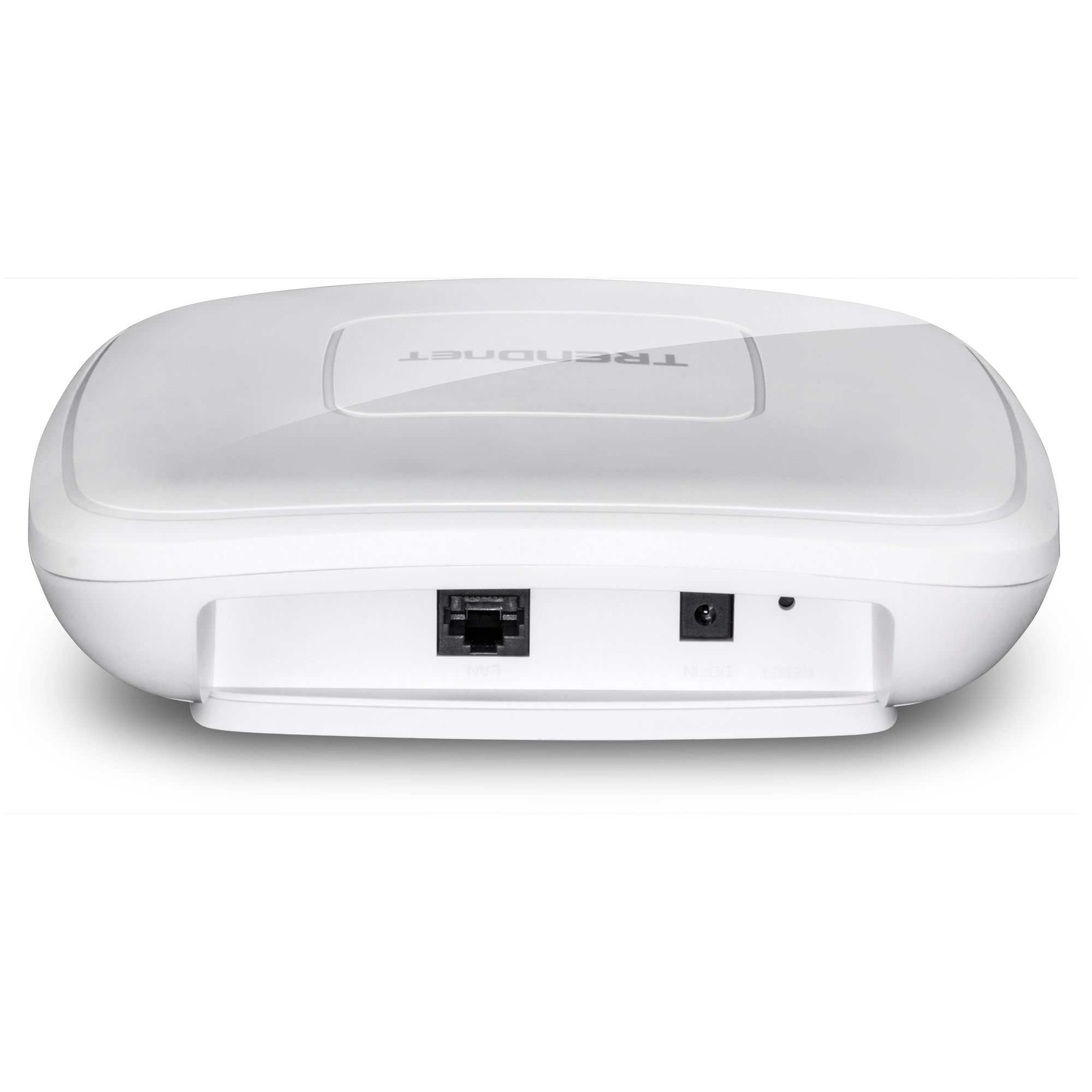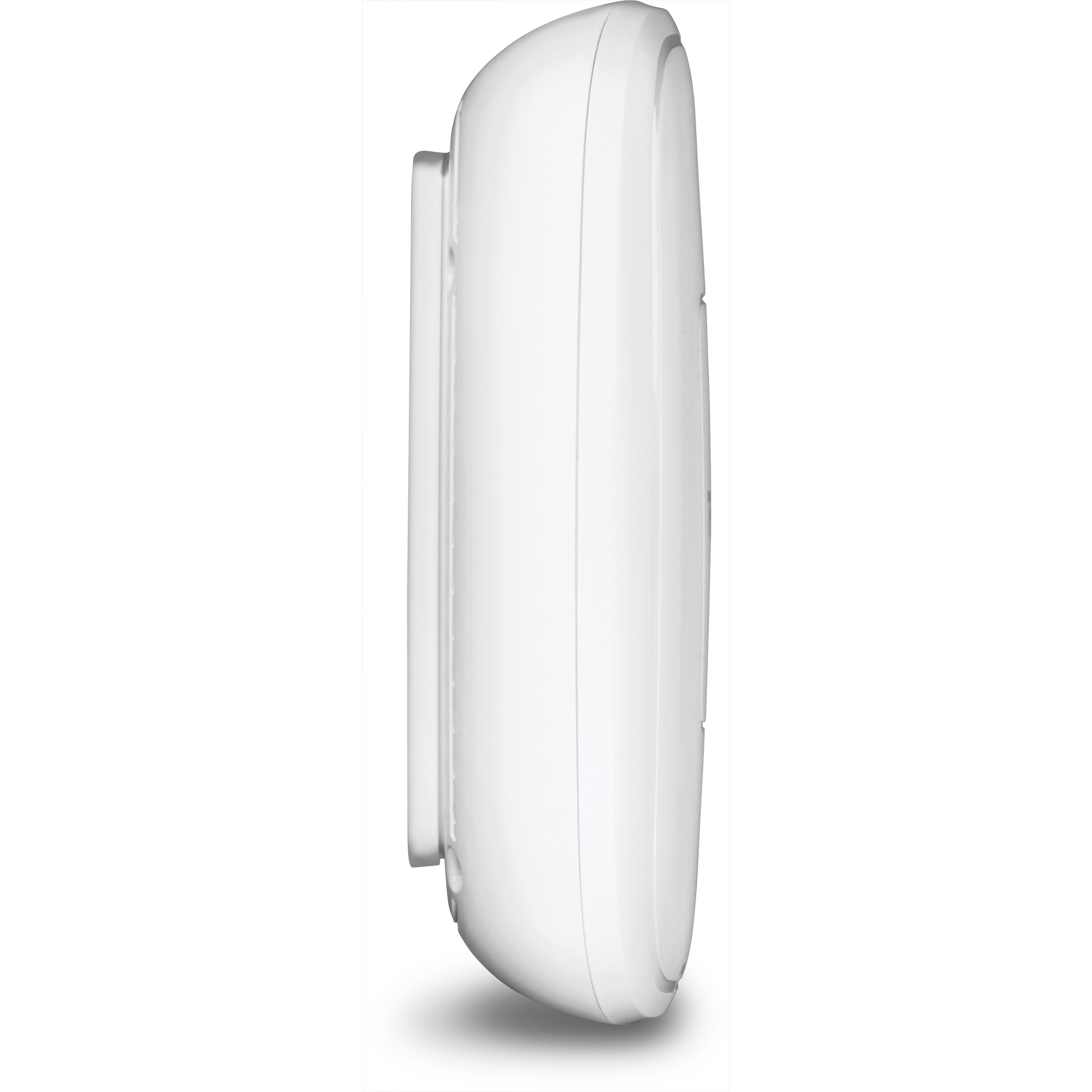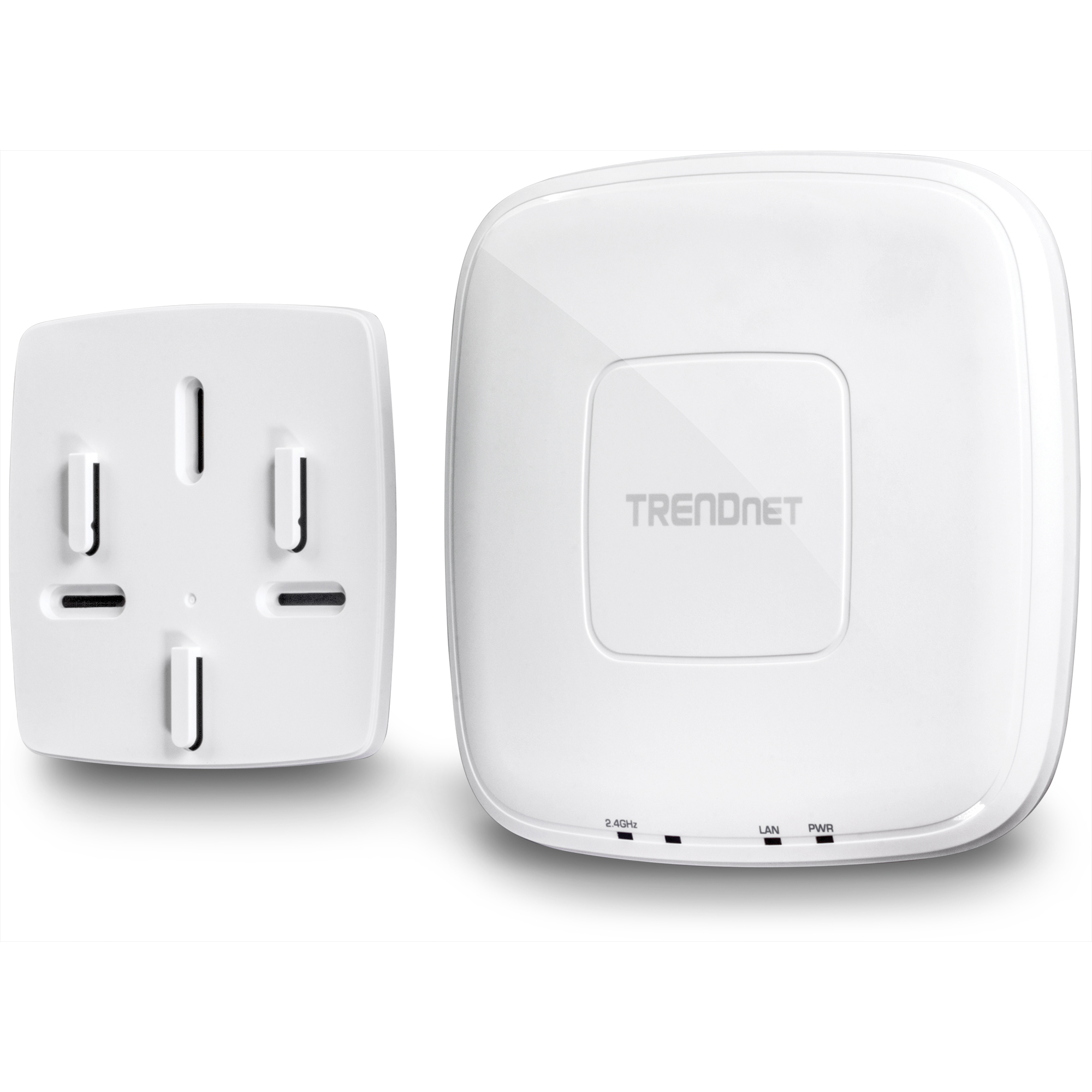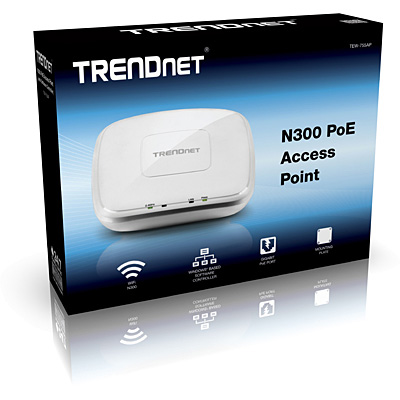 N300 PoE Access Point
TEW-755AP (Version v1.0R)
Wi-Fi N300 PoE Access Point

Access Point, Client, WDS AP, WDS Bridge, WDS Station und Repeater Modi

Inbegriffenes Softwaredienstprogramm erleichtert die Wi-Fi-Netzwerkverwaltung

Gigabit PoE LAN-Port

Beigefarbenes, flaches Gehäuse fügt sich in die Umgebung ein

Befestigungsplatte
Hilfsprogramme
HilfsprogrammeVersion
: 1.60
Release Date
: 10/2018
OS Compatibility
: Windows® 10, 8.1, 8, 7, Vista, XP, Windows® 2003/2008 Server
Note
:
Fixed issue uploading AP configuration files
Fixed issue upgrading firmware 1.07B07 to 1.08B04 on model TEW-821DAP H/W:v1.XR
Added support for TEW-826DAP H/W: v1.XR
*Any previous AP utility versions must be completely uninstalled before installing version 1.60 or above.*
Dateiname: Utility_APUtility(v1.60).zip
SHA-1 Checksum: 3B6FE7BEEFF0767B0E3A6DB74A16EDADC4813328
Datum
10/10/2018
Dateigröße
24.79 mb
Firmware
*(Firmware version 1.07B07 and above) TRENDnet AP models TEW-755AP(H/W:v1.XR) / TEW-821DAP(H/W:v1.XR) / TEW-825DAP(v1.XR) can now use the same firmware file image to upgrade any of the 3 models. (ex. 755AP FW: 1.07B07 firmware file can be used to upgrade TEW-821DAP/TEW-825DAP and vice versa)*

**Prerequisites: APs must be upgraded to firmware version 1.07B07 first before upgrading to version 1.08B04 or above. APs currently running firmware version 1.00BXX must be upgraded to version 1.02BXX first before upgrading to version 1.07B07.(Firmware 1.07B07 and 1.02BXX are included in this download)**
Firmware Version
: 1.13B01
Release Date
: 08/2021
Note
:
Fixed FragAttack security vulnerabilities
Dateiname: FW_TEW-755AP_v1(1.13B01).zip
SHA-1 Checksum: 8F8562B02C2142B2CCF2387D7CBA9258D70BAA9E
Datum
8/2/2021
Dateigröße
36.25 mb
Kurzanleitung zur Installation
---
---
---
---
---
Bedienungsanleitung
Dateiname: UG_TEW-755AP(v1).pdf
Datum
10/5/2017
Dateigröße
3.51 mb


Standards

IEEE 802.1Q
IEEE 802.3
IEEE 802.3u
IEEE 802.3x
IEEE 802.3ab
IEEE 802.3af
IEEE 802.11b
IEEE 802.11g
IEEE 802.11n (bis zu 300 Mbit/ss)

Hardware-Schnittstelle

1 x PoE Gigabit LAN Port
Stromausgang (optional für nicht-PoE Installation)
Rückstelltaste
LED-Leuchten
Befestigungsplatte

Sonderfunktionen

IP30-Klasse Gehäuse (mit installierter Montageplatte)
Wi-Fi Traffic Shaping
802.1Q VLAN Zuteilung je SSID
Unterstützt IPv6 (Link-Local, Static IPv6, Auto-Konfiguration (SLAAC/DHCPv6)
Mehrsprachige Schnittstelle (Englisch, Französisch, Spanisch, Deutsch, Russisch)
LED ein/aus
Captive Portal (externe Coovachilli Server-Authentifizierung)
Internal Captive Portal (lokale Benutzerkonto-Authentifizierung und anpassbare Portalseite)
802.11k Roaming-Unterstützung
RSSI Scanner (Client-Signalstärke und Toleranz)
Airtime-Fairness

Betriebsmodi

Access Point
Client
WDS AP
WDS Bridge
WDS Station
Repeater
Webbasierte Verwaltung
Softwaredienstprogramm
SNMP v1/v3
STP
Event Logging
Ping-Test
Traceroute
CLI

Mit Hilfsprogramm kompatible Betriebssysteme

Windows® 10, 8,1, 8, 7, Vista, XP

Zugriffskontrolle

Wireless-Verschlüsselung: WEP, WPA/WPA2-PSK, WPA/WPA2-RADIUS
MAC Filter
Beschränkung der Anwenderanzahl

QoS

WMM
Traffic Shaping je SSID

SSID
Frequenz

2,4 GHz: 2,412 – 2,472 GHz

Wireless-Kanäle

2,4 GHz: FCC: 1-11, ETSI: 1 – 13

Modulation

DBPSK/DQPSK/CCK für DSSS Verfahren
BPSK/QPSK/16-QAM/64-QAM für OFDM Verfahren

Antennengewinn
Wireless Ausgangsleistung/Empfangsempfindlichkeit

802.11b: FCC: 23 dBm (max.), CE: 10 dBm (max.) / -83 dBm (typisch) @ 11 Mbit/ss
802.11g: 19 dBm (max.), CE: 12 dBm (max.) / -65 dBm (typisch) @ 54 Mbit/ss
802.11n: FCC: 19 dBm (max.), CE: 12 dBm (max.) / -64 dBm (typisch) @ 300 Mbit/ss

Leistung

12 V / 1 A Verbrauch: 9,6 Watt max,

Betriebstemperatur
Betriebsfeuchtigkeit

Max. 95 % nicht-kondensierend

Zertifizierungen
Maße

187 x 187 x 46 mm (7,3 x 7,3 x 1,8 Zoll)

Gewicht
Garantie
PACKUNGSINHALT
TEW-755AP
5 Fuß (1,5 m) Netzwerkkabel
CD-ROM (Hilfsprogramm und Benutzerhandbuch)
Schnellinstallationsanleitung
Netzadapter (12 V DC, 1 A)
Befestigungsplatte
Die in diesem Dokument enthaltenen Informationen beziehen sich auf Produkte von TRENDnet und können jederzeit ohne vorherige Ankündigung geändert werden.