How do I setup and manage access to an external hard drive connected to the TEW-811DRU?
Log in to TEW-811DRU by entering http://tew-811dru into the address line of your browser.

For added security, the Router is preconfigured with a unique password. You can find the Password on a sticker on the side of the Router and on the label on the bottom of the Router.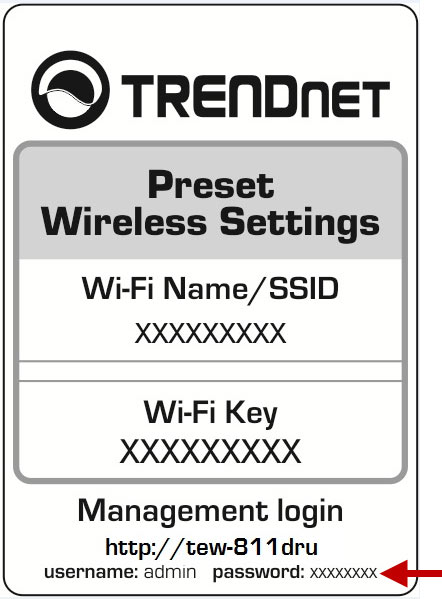 Enter your Username and Password, select your preferred language, then click "Login".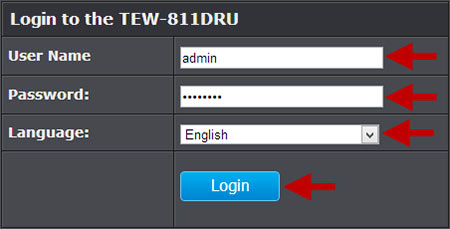 Click Administrator on the left hand side and then File Sharing.  The default Administrator username and password are both admin.  Change the Administrator login credentials, setup user accounts and permissions.  Find information on the USB device under USB Storage and safely eject the USB device by clicking on the Safely Remove USB Device button.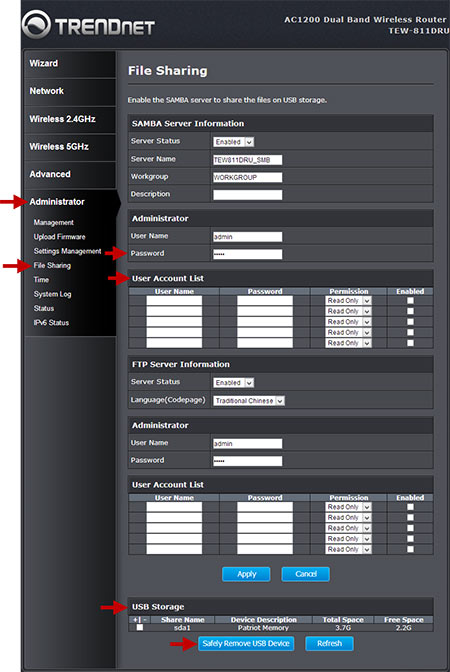 Access the drive by entering \\ TEW811DRU_SMB into the address line of your File Explorer and double click on sda1.  You will be prompted to log in.  Use the default Administrator username and password (admin, admin) or a previously configured user account.