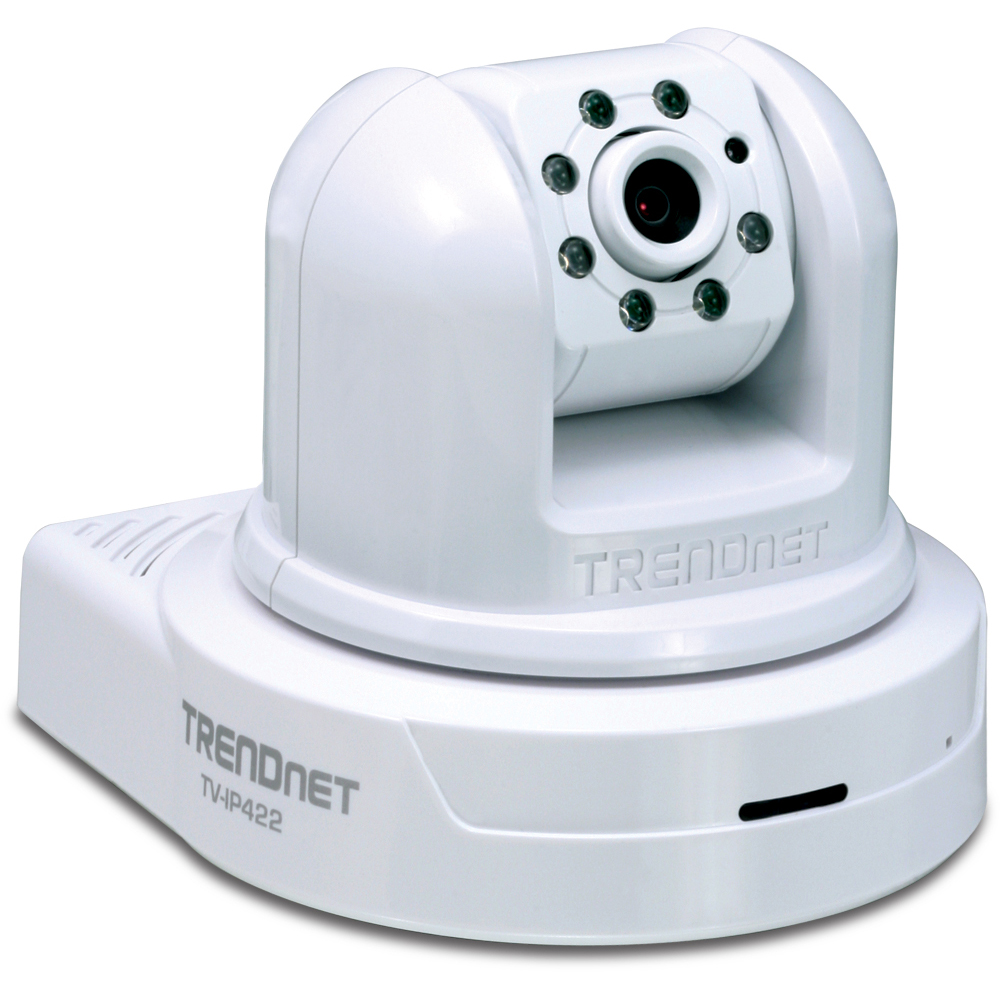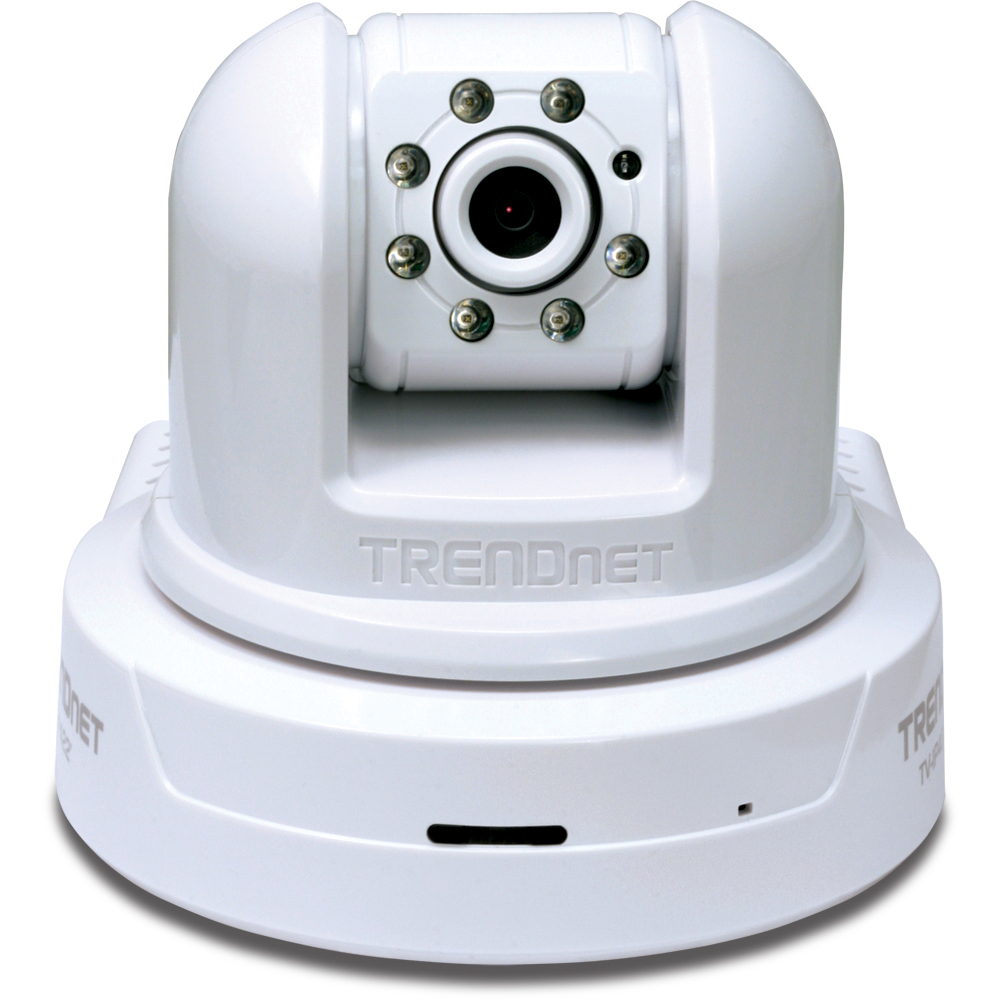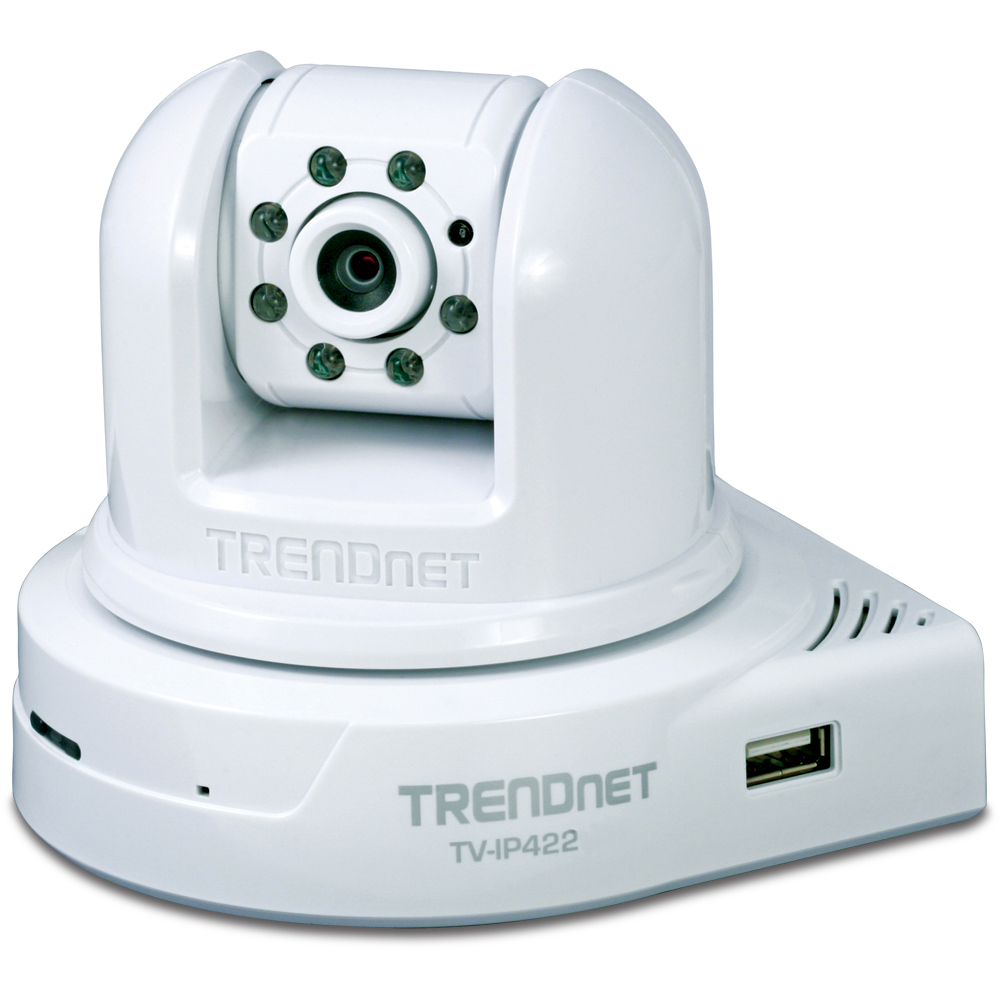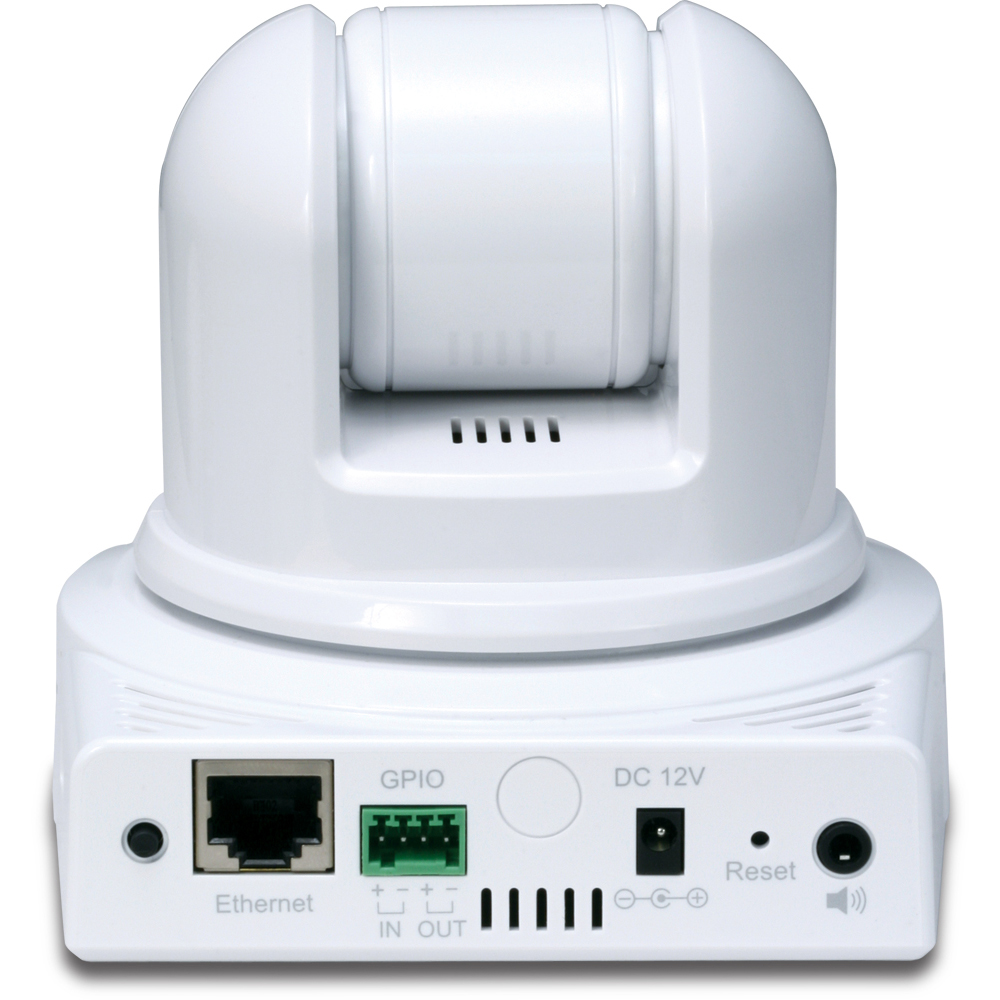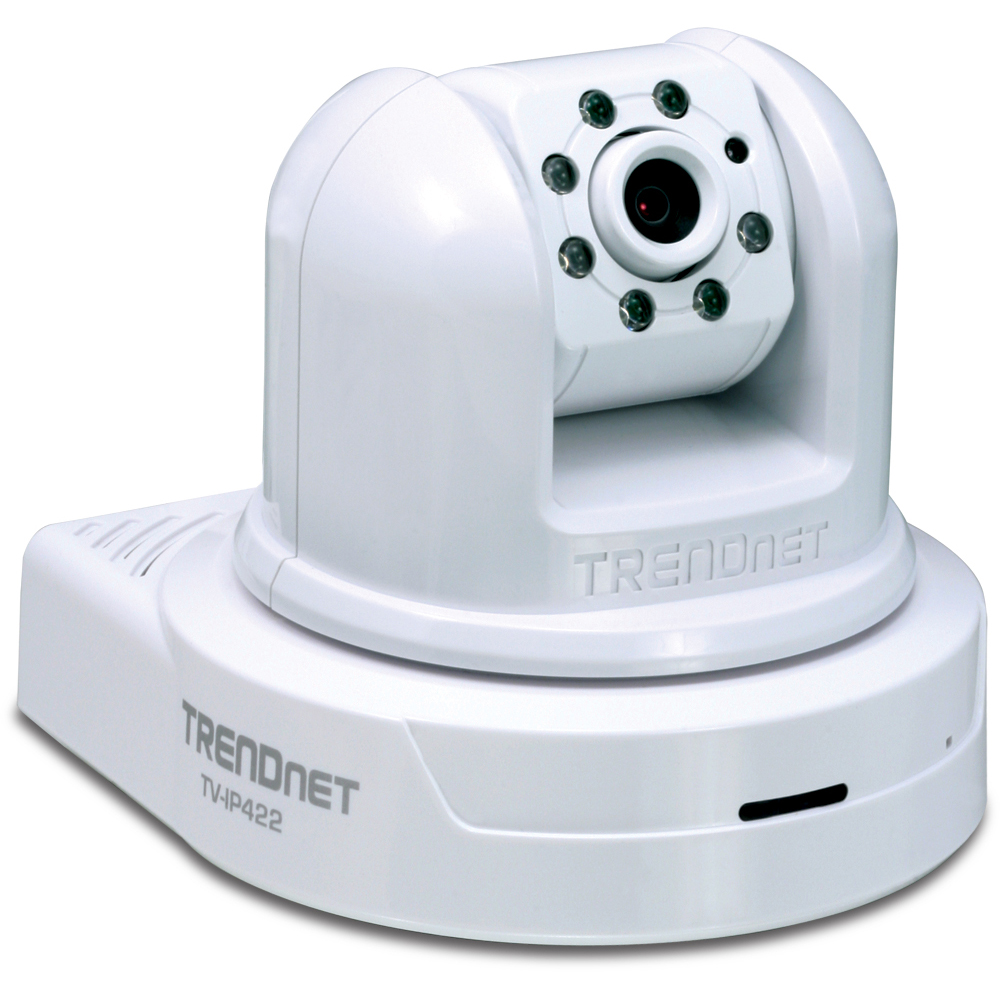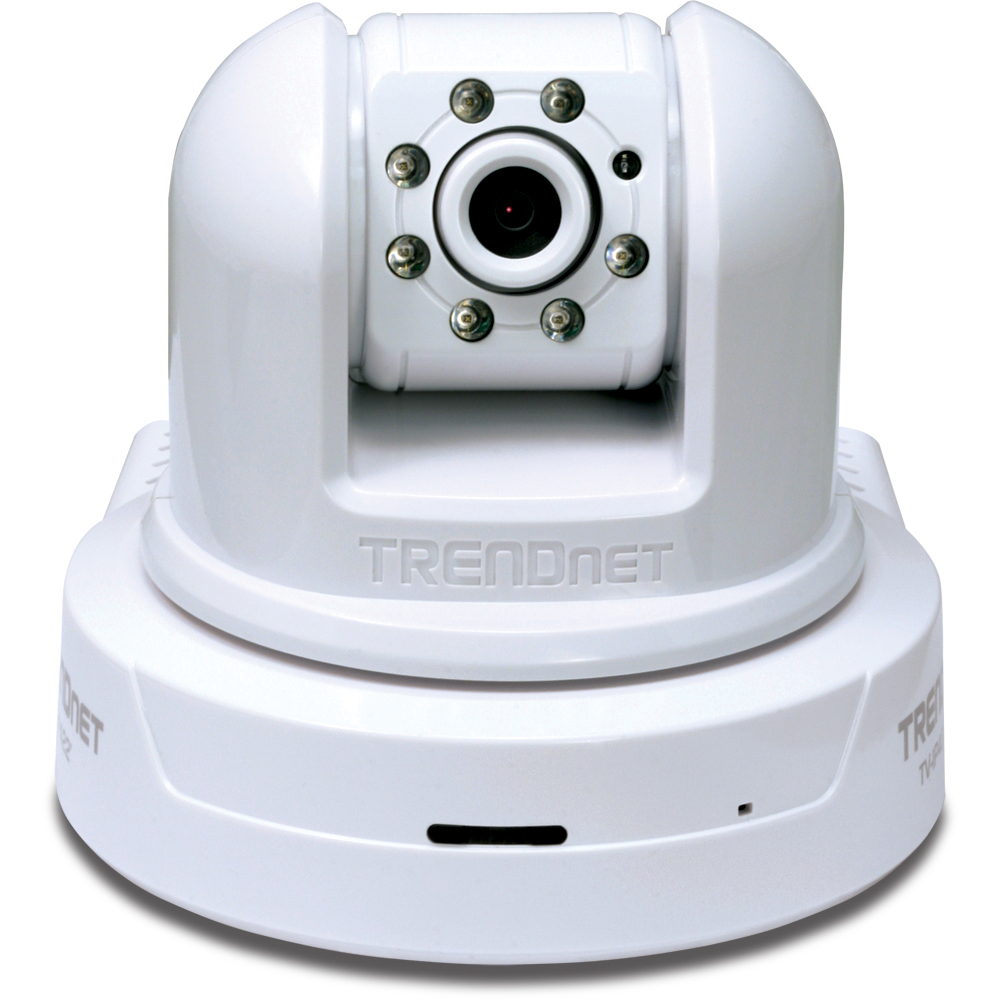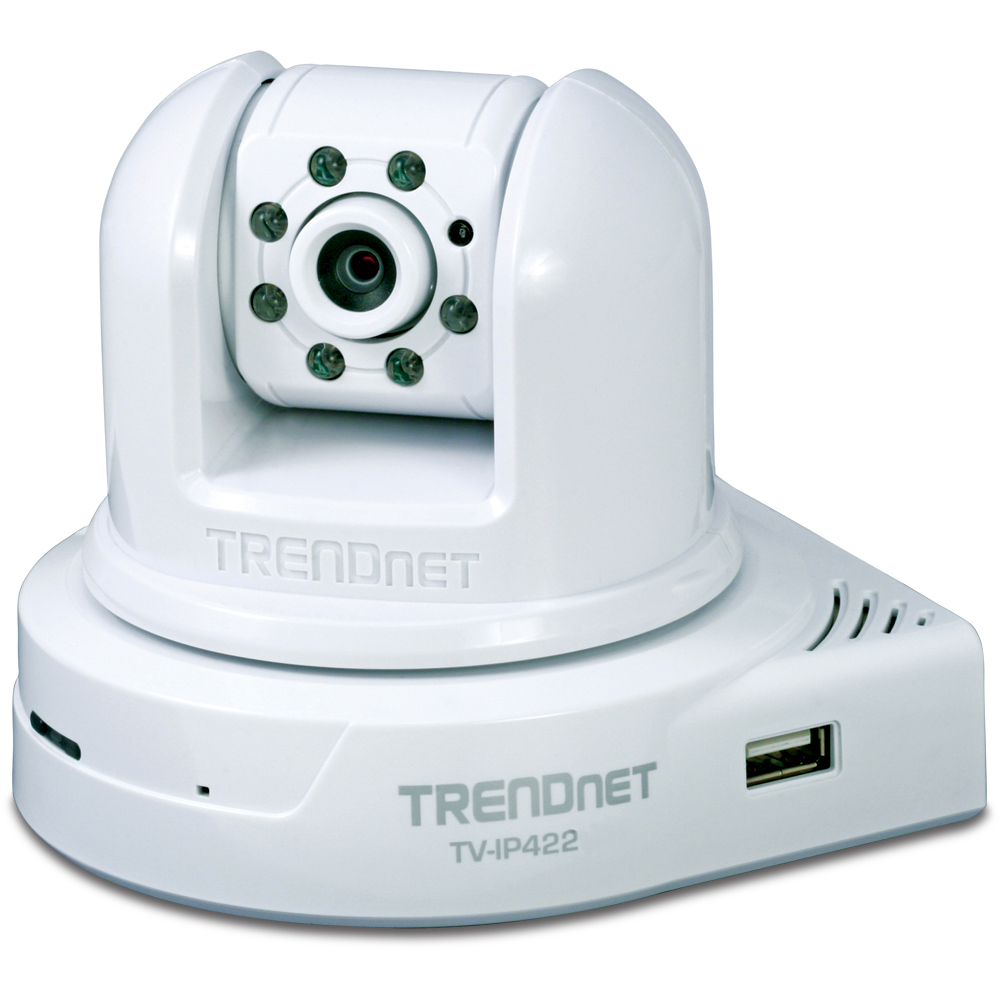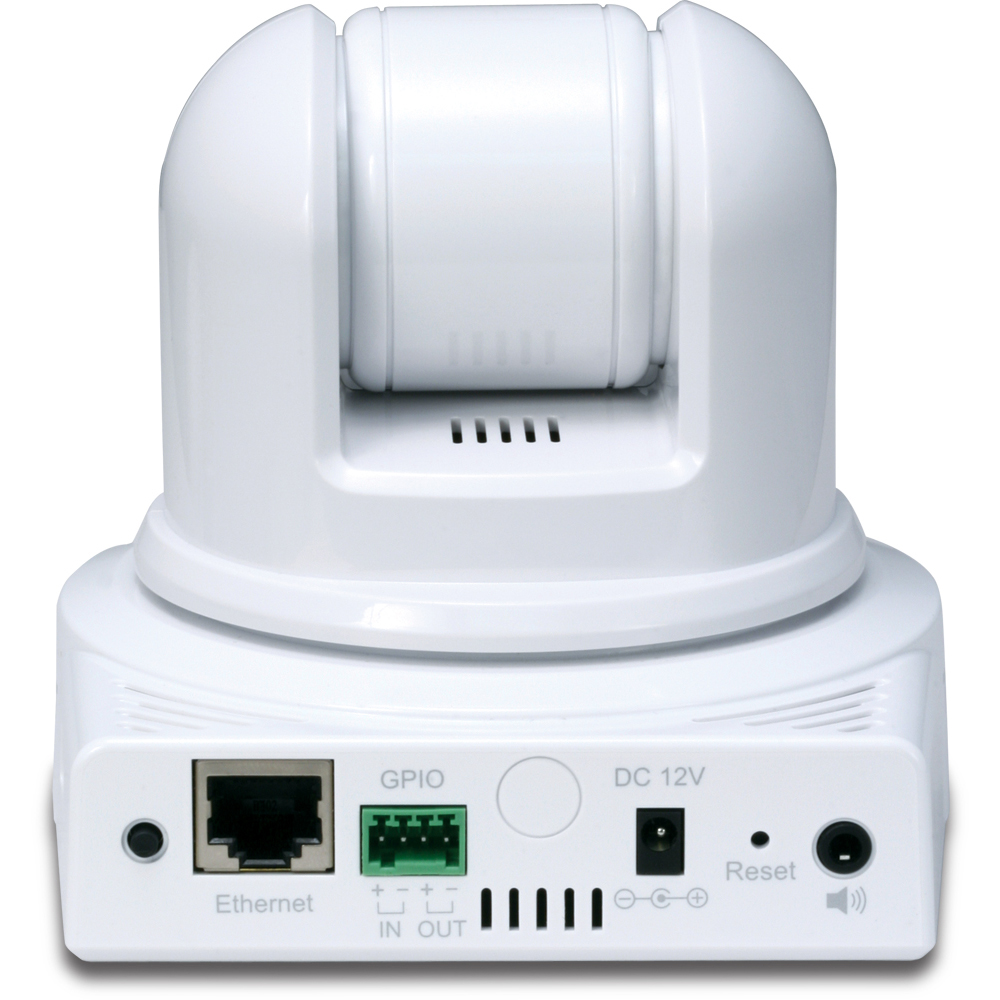 TRENDnetVIEW Day/Night Pan/Tilt/Zoom Network Camera (Certified Refurbished)
RB-TV-IP422 (Version V1.1R)
Night visibility of up to 5m (16.4ft)
Monitor a greater area with pan and tilt
Pan 330° side-to-side and tilt 105° up-and-down from any Internet connection
Program motion detection recording and email alerts with complimentary software
Firmware
DO NOT upgrade firmware on any TRENDnet product using wireless connection.
Firmware upgrade over wireless connection may damage the product. Please perform firmware upgrade with "wired" network connection only
Firmware Version: V1.1.0 build 67
Release Date: 2/2011
Note:
Improve audio quality for live streaming
Note: If you have firmware version 1.1.0 build 66 or older, please update to firmware version 1.1.0 build 67 first. After you have updated the firmware to version 1.1.0 build 67, you can update the firmware to version 1.1.1 build 71.
Filename: FW_TV-IP422(1.1.0.67).zip
SHA-1 Checksum: F286CB2E6E8767EAF2C27CB711DCA635F0D9B353
Date
7/27/2017
File Size
4.11 mb
---
DO NOT upgrade firmware on any TRENDnet product using wireless connection.
Firmware upgrade over wireless connection may damage the product. Please perform firmware upgrade with "wired" network connection only
Firmware Version: V1.1.1 built 73
Release Date: 4/2013
Note:
Upload.asp removed.
Updated save configuration file encryption type.
Set RTSP default authentication to "digest".
Note:
Please do not save the camera's configuration file from the old firmware and restore it after the firmware upgrade.
After a successful firmware upgrade, please reset the camera to factory default and reconfigure the camera. We strongly recommend that you change the camera's administrator's account password.
Please ensure you update to firmware version 1.1.1 build 73 from version 1.1.0 build 67 or higher. If you have an older firmware, please update to version 1.1.0 build 67 first.
Filename: FW_TV-IP422_A1(1.1.1.73).zip
SHA-1 Checksum: 8F38F2801B81ABBFE6D4FBB51310D9D335A6DB8A
Date
7/27/2017
File Size
4.51 mb
Software
Software Version: 2.5.9
Release Date: 4/2017
Notes:
Fixed TV-IP420P P/T issue
Filename: TRENDnetViewPro(2.5.9).zip
SHA-1 Checksum: 7CD1D9AE621816395E9FE9644B651F3696388215
Date
7/27/2017
File Size
41.15 mb
User's Guide
Filename: UG_SecurViewPro.pdf
Date
6/5/2012
File Size
4.66 mb
---
Filename: UG_TV-IP422_TV-IP422W(A2.21).pdf
Date
4/26/2010
File Size
3.96 mb


Camera Specifications
Image Sensor
Sensor
1/4" color CMOS sensor
Resolution
640 x 480 pixel
Fixed Lens
f: 4.0mm, F: 1.8 (IR lens)
Viewing Angle
64 degree
Minimum Illumination
0 lux
Audio
Microphone Input
Internal omni-directional
Sensitivity: -48dB ± 3dB
Response frequency:
50 ~ 16000Hz
Audio Output
3.5mm speaker output jack
Format
PCM/AMR (mono)
Video/Image Setting
Video Format
MPEG-4 (simple profile)
MJPEG
Image Frame Rate
30fps @VGA, QVGA, QQVGA
Frame Rate Setting
1 ~ 30fps (frames per second)
Compression Ratio Setting
5 levels
Resolution
640 x 480, 320 x 240, 160 x 120
Digital Zoom
3x
Exposure Control, White Balance, Gain Control
Automatic
Image Setting
Adjustable brightness, contrast, saturation
Flip Images
Vertical / horizontal
Light Frequency
50Hz, 60Hz or outdoor
Pan/Tilt
Pan Range
+165° ~ -165°
Tilt Range
+90° ~ -15°
Preset Positions
8 positions
Control
Up, down, left, right, center
Communication
LAN
10/100Mbps Auto-MDIX
Protocol
TCP/IP, UDP, ICMP, DHCP, NTP, DNS, DDNS, SMTP, FTP, HTTP, Samba, PPPoE, UPnP, RTP, RTSP, RTCP
Hardware Specifications
System
CPU
ARM9 base
RAM
32Mbyte SDRAM
ROM
8Mbyte NOR Flash
OS
Linux
System Requirement (Web Configuration)
CPU
Pentium III 350MHz or above
Memory Size
128MB or above
Resolution
800 x 600 or above
Browser
Internet Explorer 6.0 or above
Supported OS
Windows 2000/XP/Vista/Windows 7
System Requirement (TRENDnetVIEW™ Software)
CPU
Pentium4 1GHz or above
Memory Size
512MB or above
Resolution
1024 X 768 or above
Supported OS
Windows 2000/XP/Vista/Windows 7
Physical /Environment
Dimension
115 x 110 x 105 mm
(4.53 x 4.33 x 4.13 in)
Weight
330g (11.6 oz)
Power
12VDC,1.5A external power adapter
(3.5 mm)
Power Consumption
10 watts (max)
LEDs
Power (orange), link (green)
LED enable/disable support
IR Wavelength
940nm
Temperature

Operation: 0°C ~ 45°C (32°F ~ 113°F)
Storage : -10°C ~ 60°C (14°F ~ 140°F)
Other
USB Port
USB 1.1 (type A)
Up to 500mA power device with FAT16/32 format
GPIO
1 input and 1 output
IR Sensor
(minimum lux)
Normal mode: 2~2.5 lux
Night mode on: 0.5 lux
IR on: 0 lux
Light sensor activates the IR LED on/off: 5~10 lux
PACKAGE CONTENTS
TV-IP422
Multi-Language Quick Installation Guide
CD-ROM
(Utility and User's Guide)
Cat.5 Ethernet cable
(1.8 m / 5.9 ft)
Power adapter
(12VDC, 1.5A)
GPIO adapter
Mounting kit
Information provided in this document pertain to TRENDnet products and is subject to change at any time, without notice.