How do I configure my wireless settings, change my Wi-Fi key or turn off a wireless radio?
Answer:
Log in to the TEW-812DRU by entering http://TEW-812DRU or http://192.168.10.1 into the address line of your browser.

For added security, the Router is preconfigured with a unique password. You can find the password on a sticker on the front of the Router and on the label on the bottom of the Router.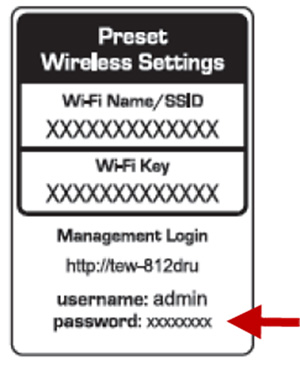 Enter your Password, select your preferred Language, then click Login.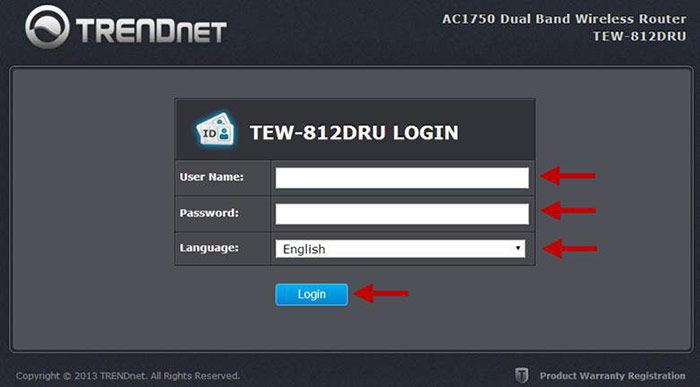 Click on Basic then Wireless to configure the wireless settings on the Router.   You can disable wireless radios, change your wireless network name (SSID) and change your encryption values.   After you make any changes press Apply to save them.