How do I install my printer on Windows 2000/XP?
Step 1 Go to Start>Settings>Printers>Add New Printer (WinXP - Start>Printers and Faxes>Add a Printer).

Step 2 Select Local Printer. Make sure to uncheck Automatically detect and install my plug and play printer. Click Next.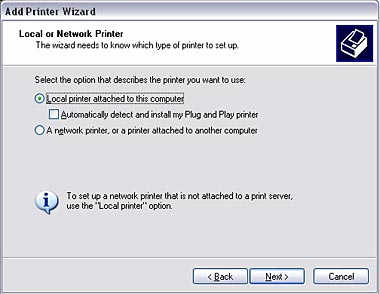 Step 3 Select Create a New Port and select Standard TCP/IP port. Click Next.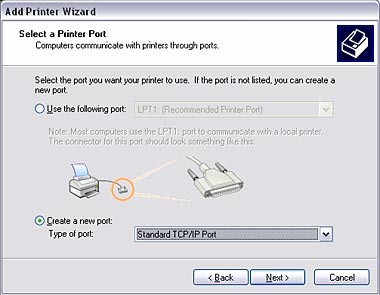 Step 4 Enter the IP address of the Router (192.168.0.1). Leave the port name with the default name. Click Next.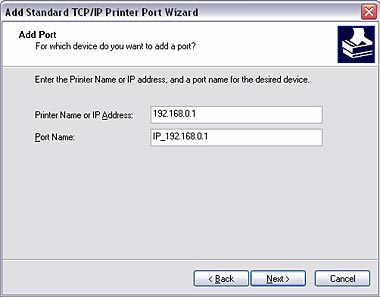 Step 5 You will get a message saying that additional port information required.

Step 6 Select Custom and then click Settings.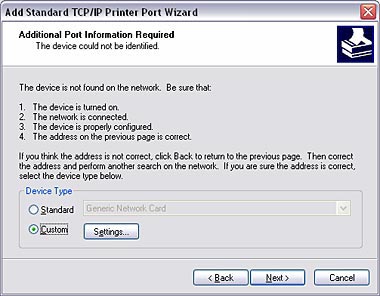 Step 7 Set the Protocol to LPR.

Step 8 For the LPR Settings for the TW100-BRF114U the Queue Name will be L1. It is case sensitive!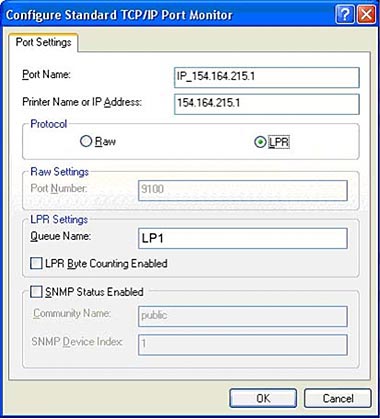 Step 9 Select OK > Finish.

Step 10 Continue with the Add Printer Wizard. Choose your printer from the list or click Have Disk and point to your printer driver disk.