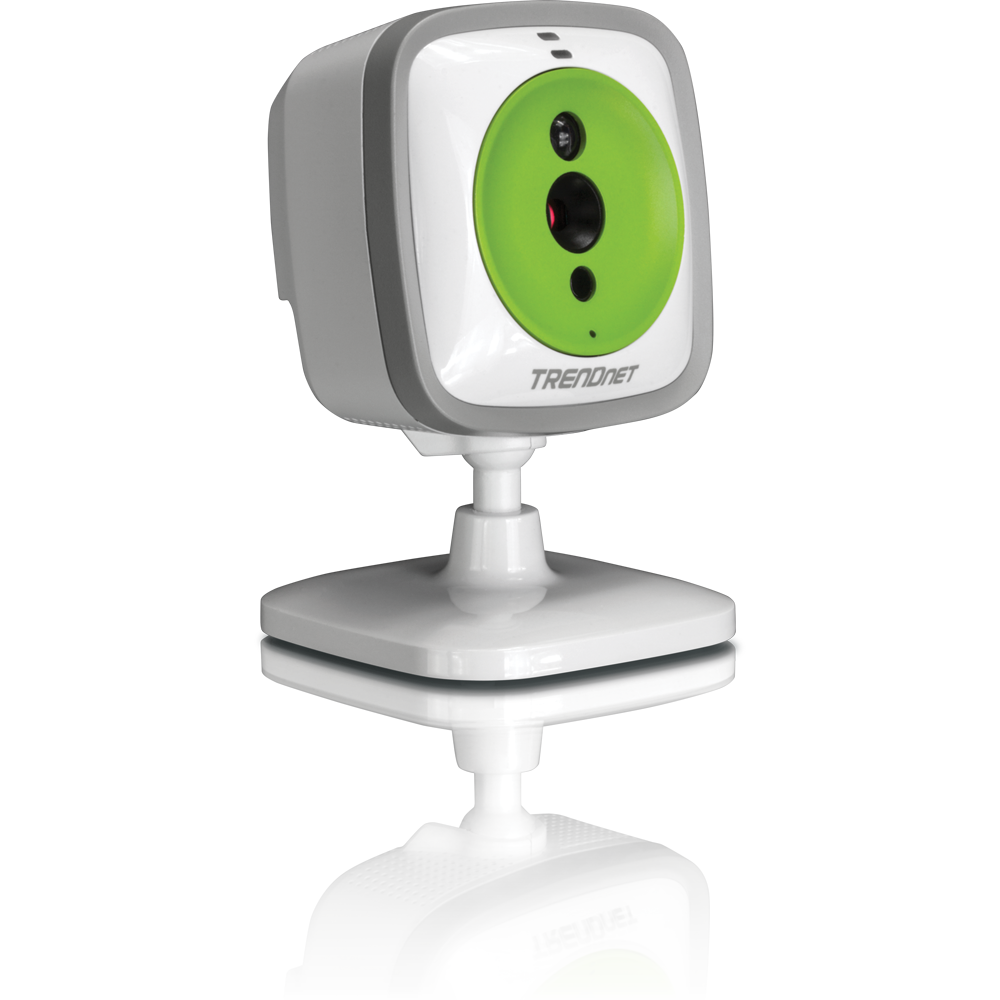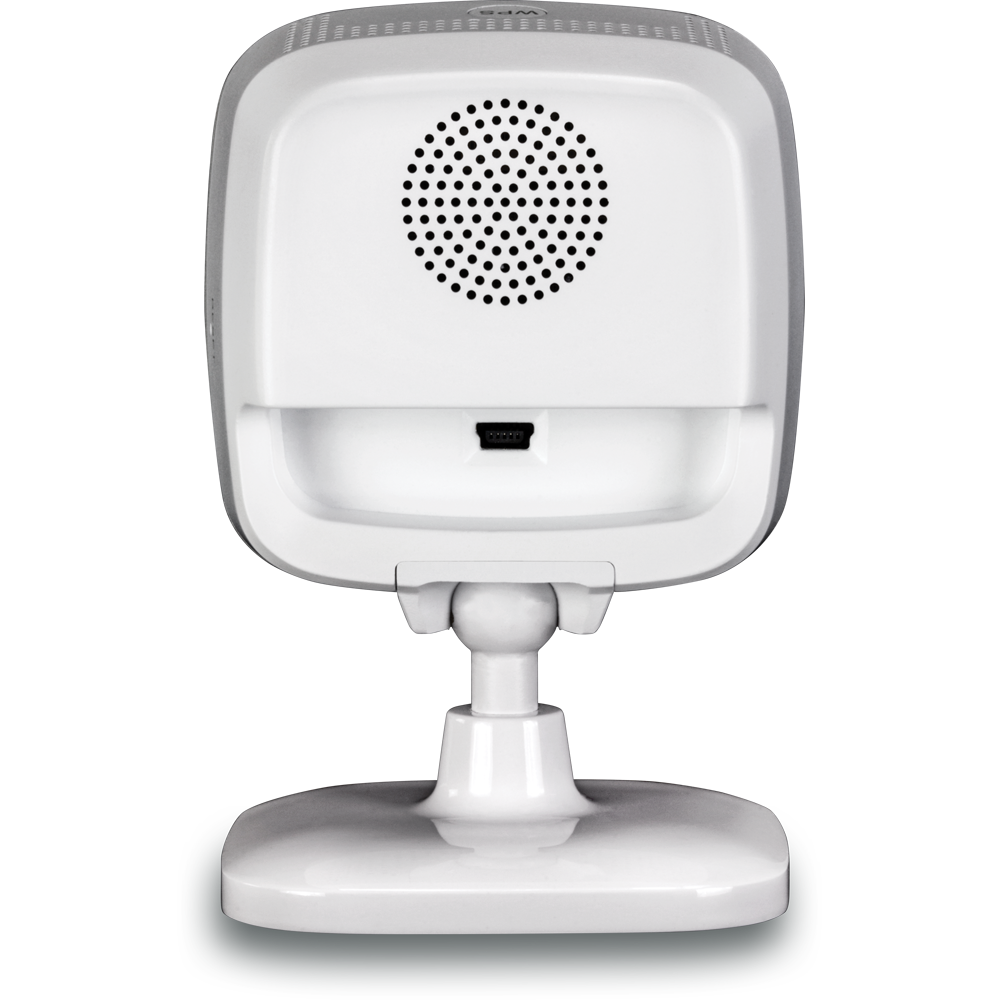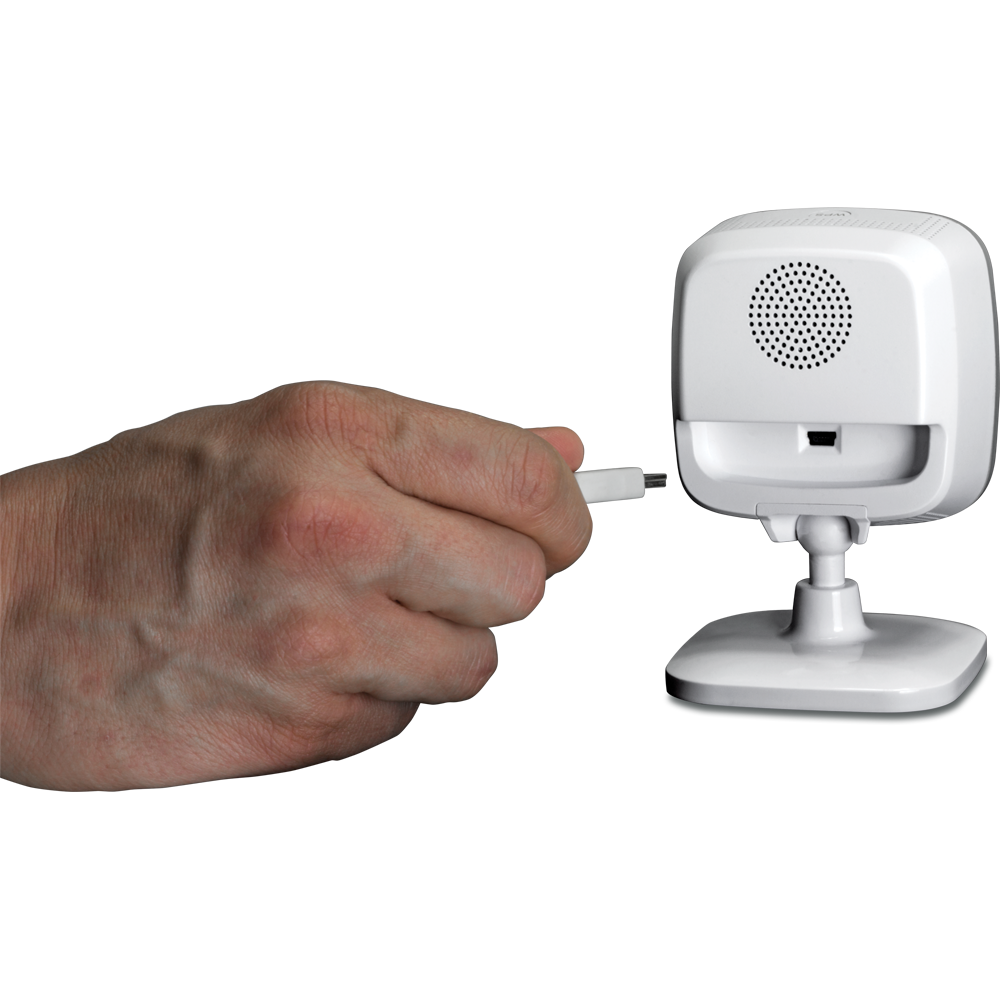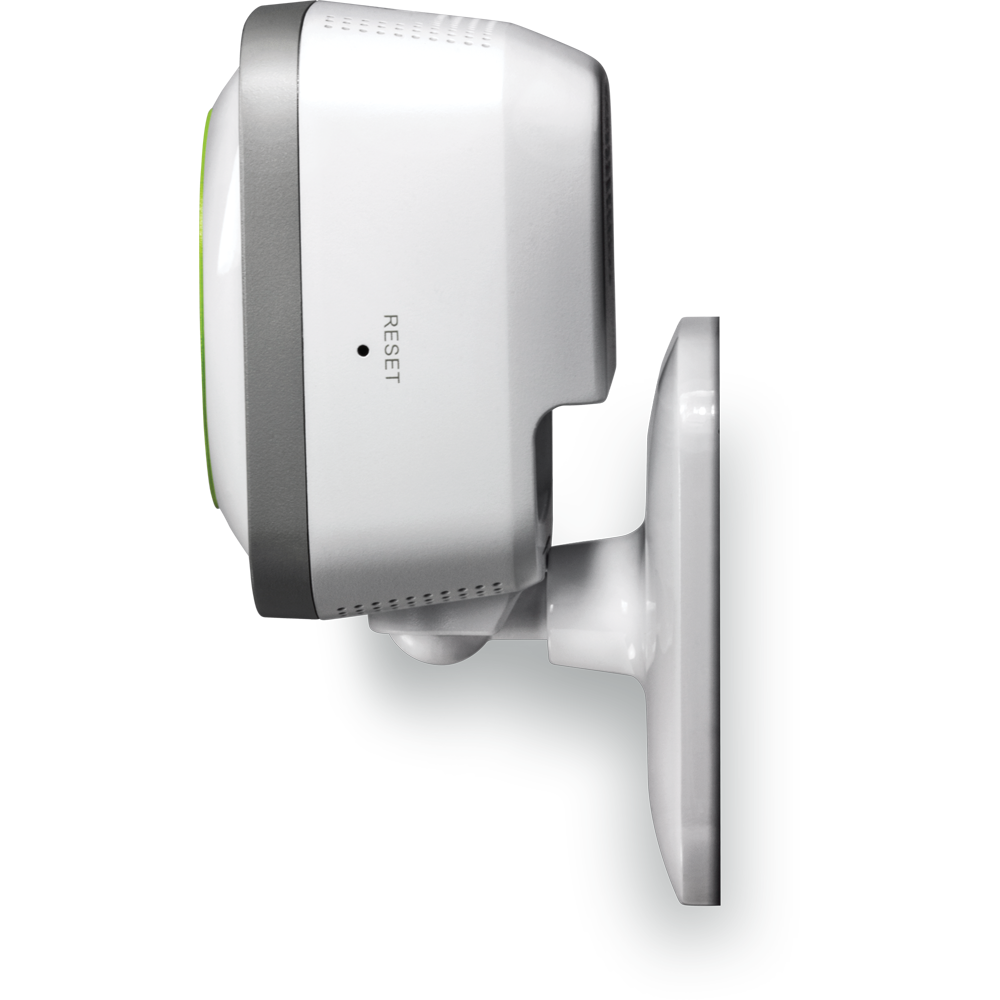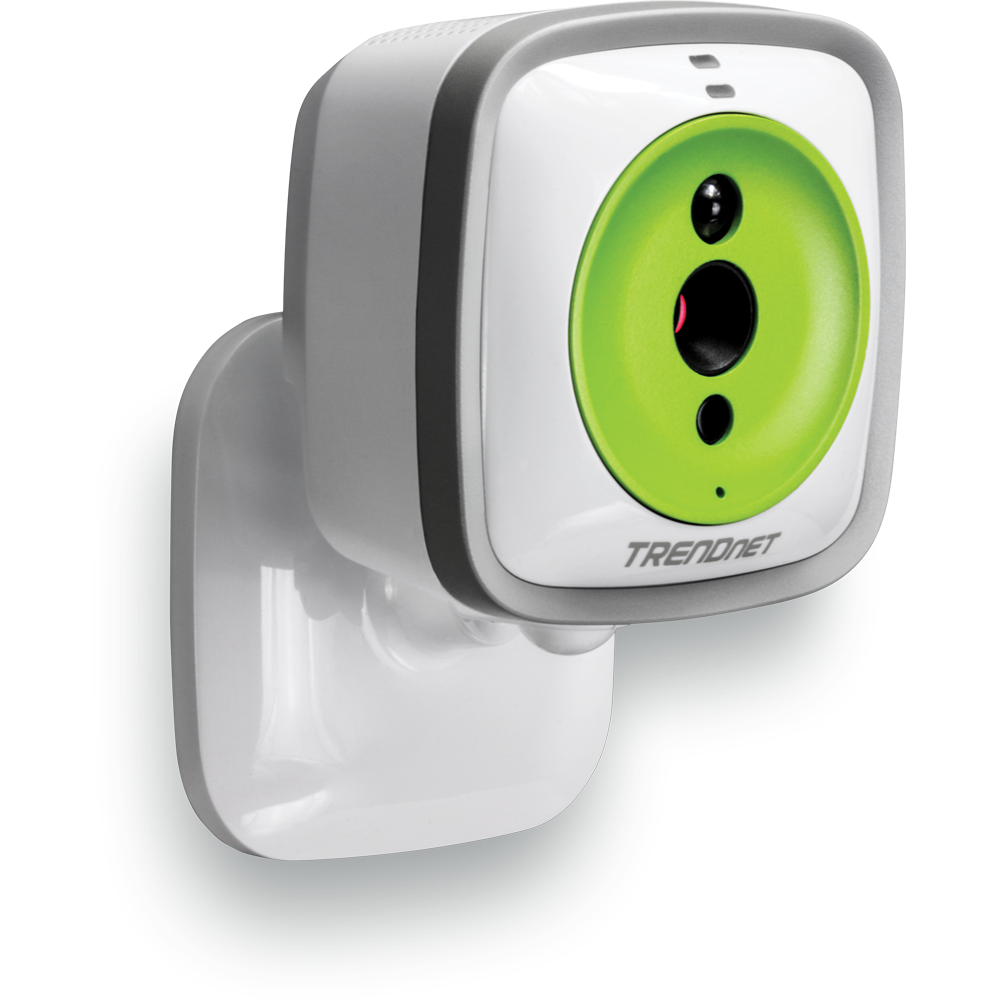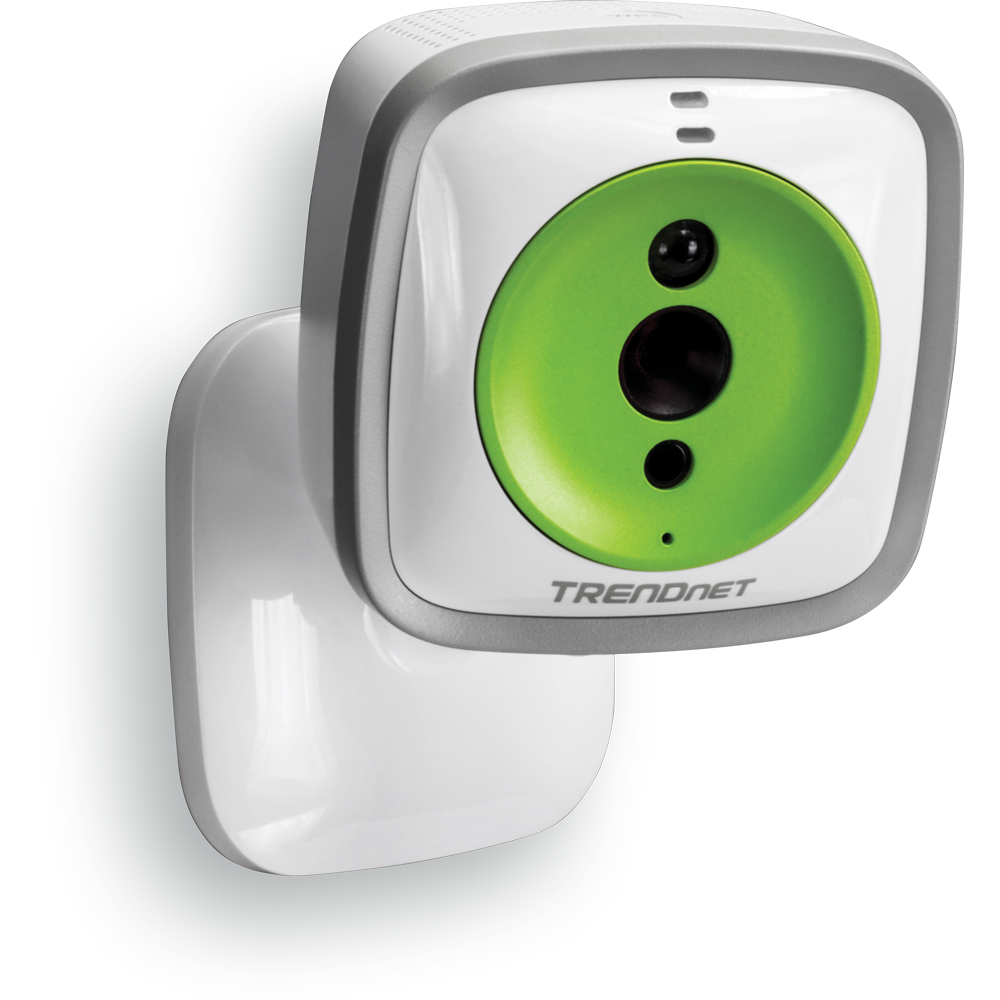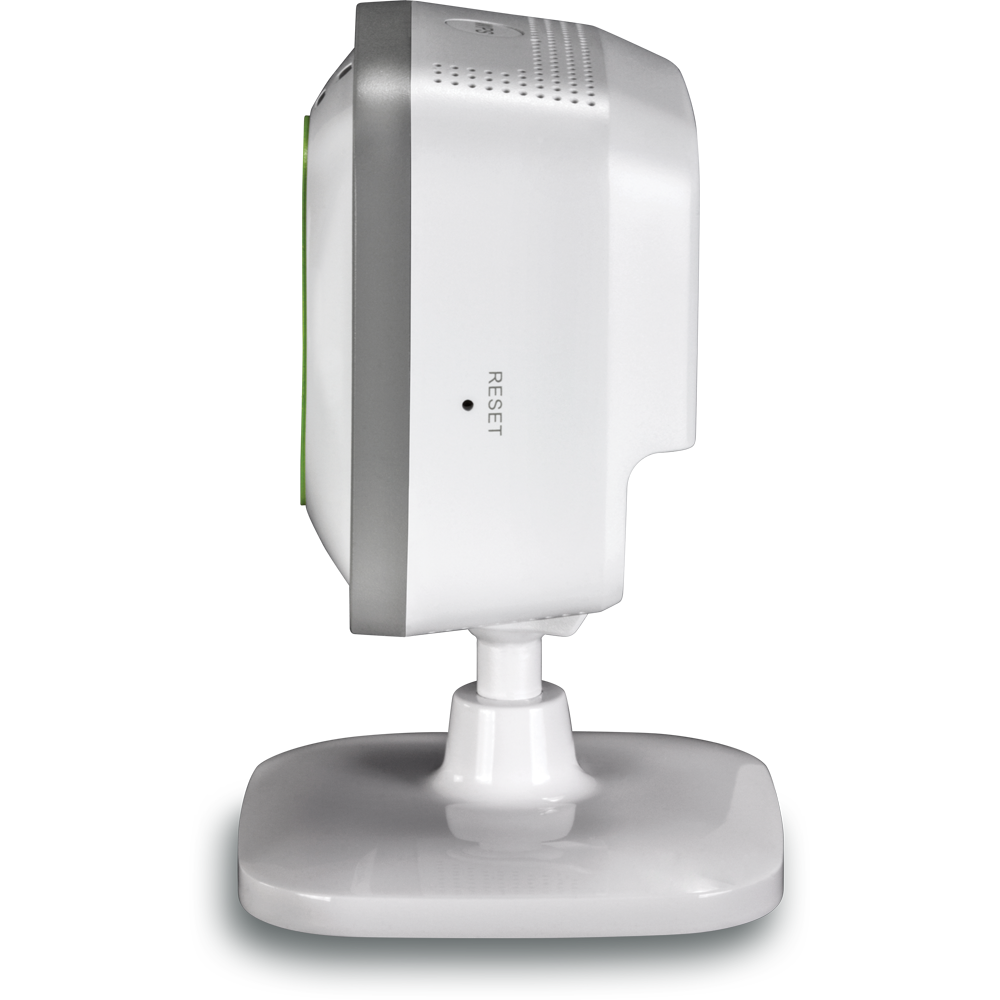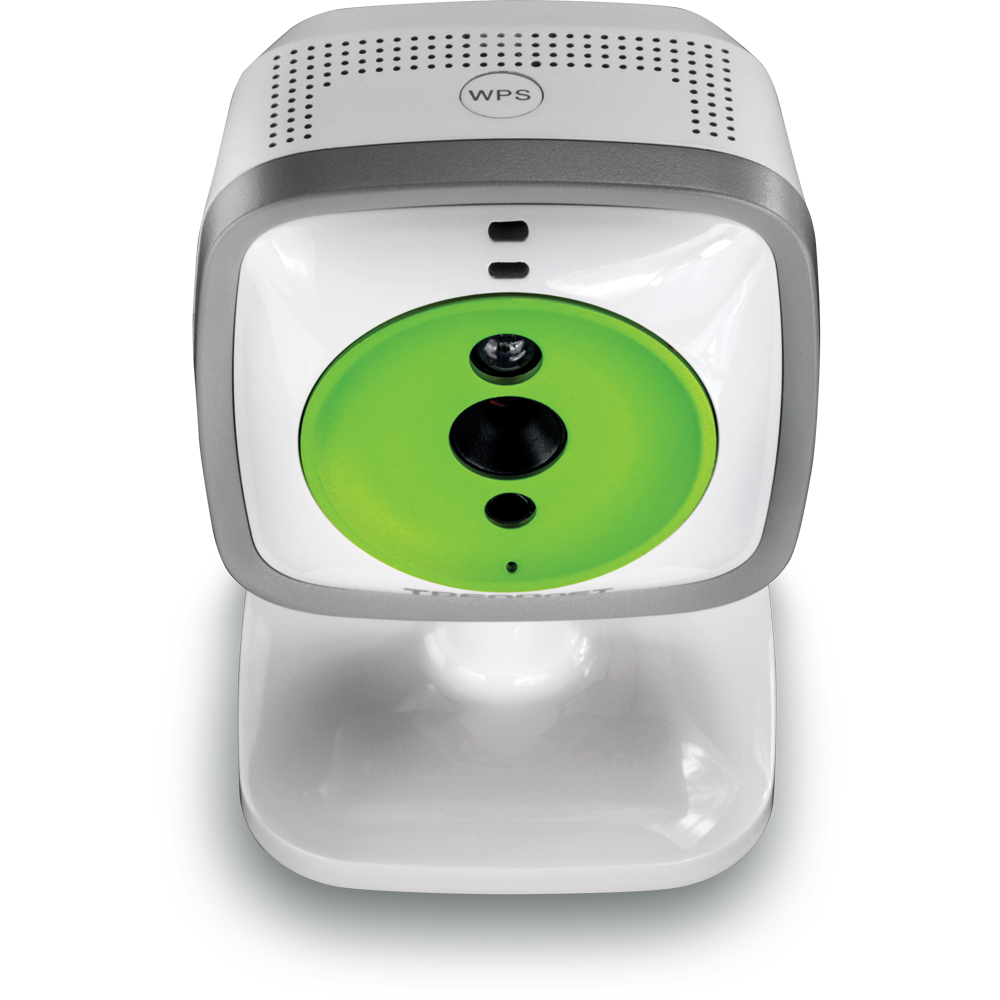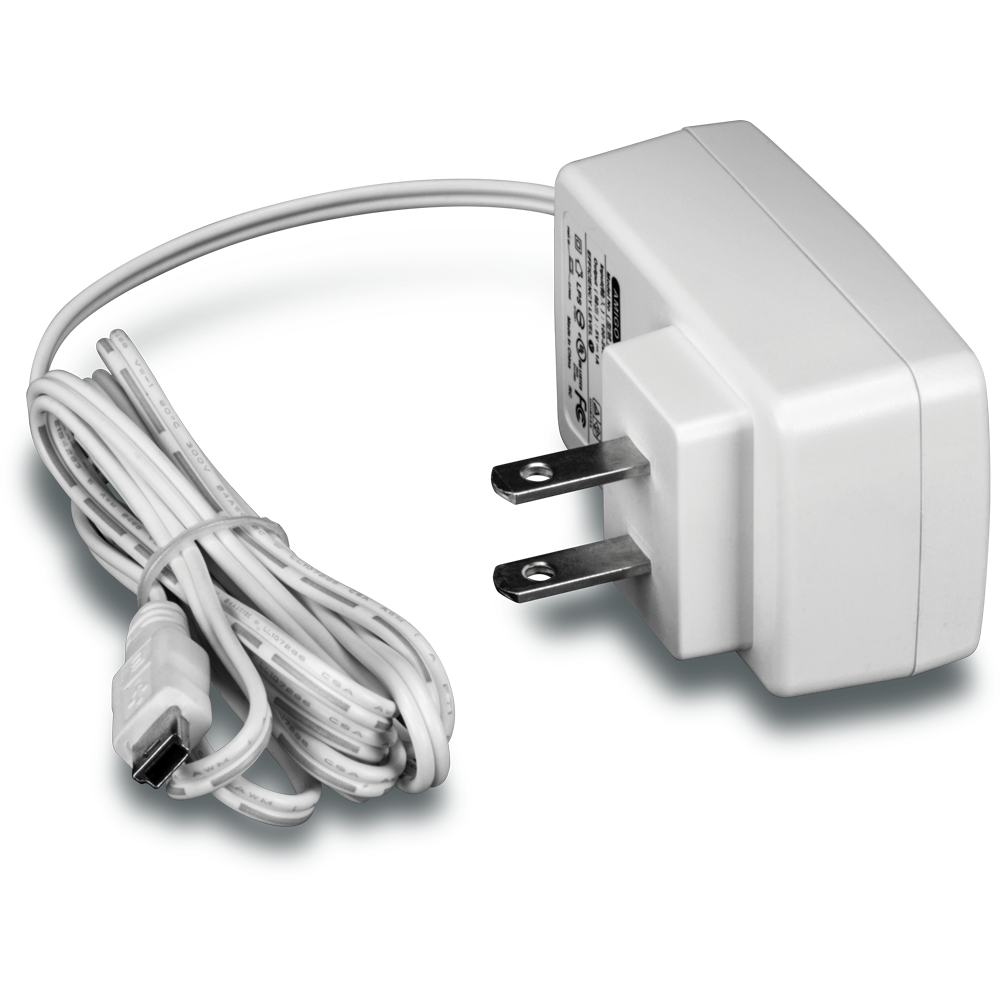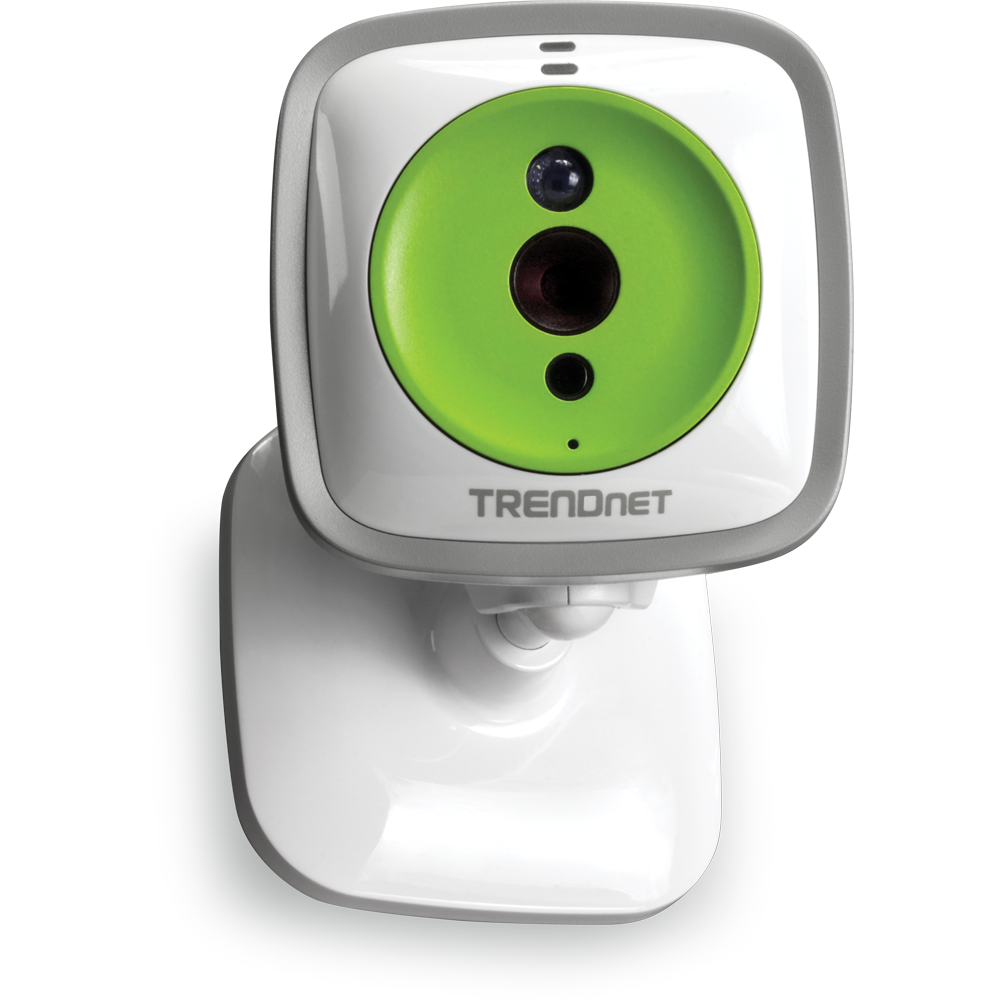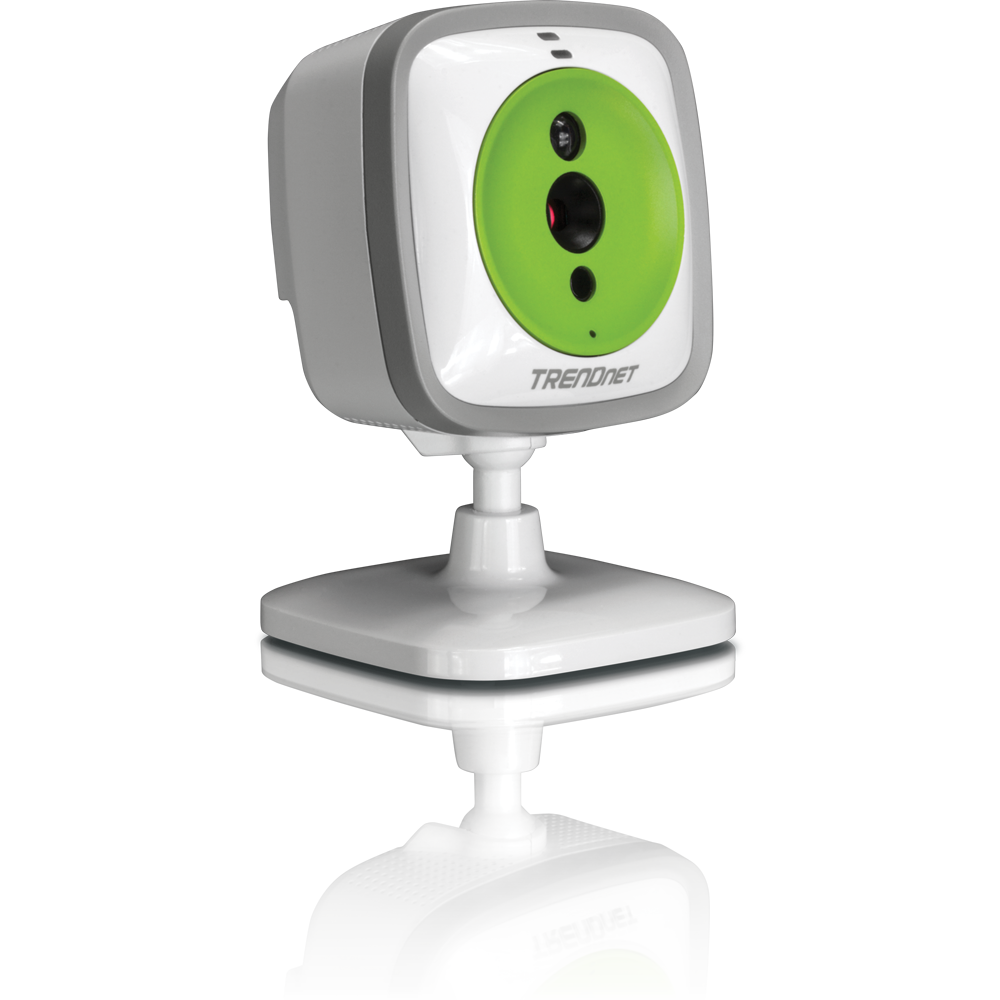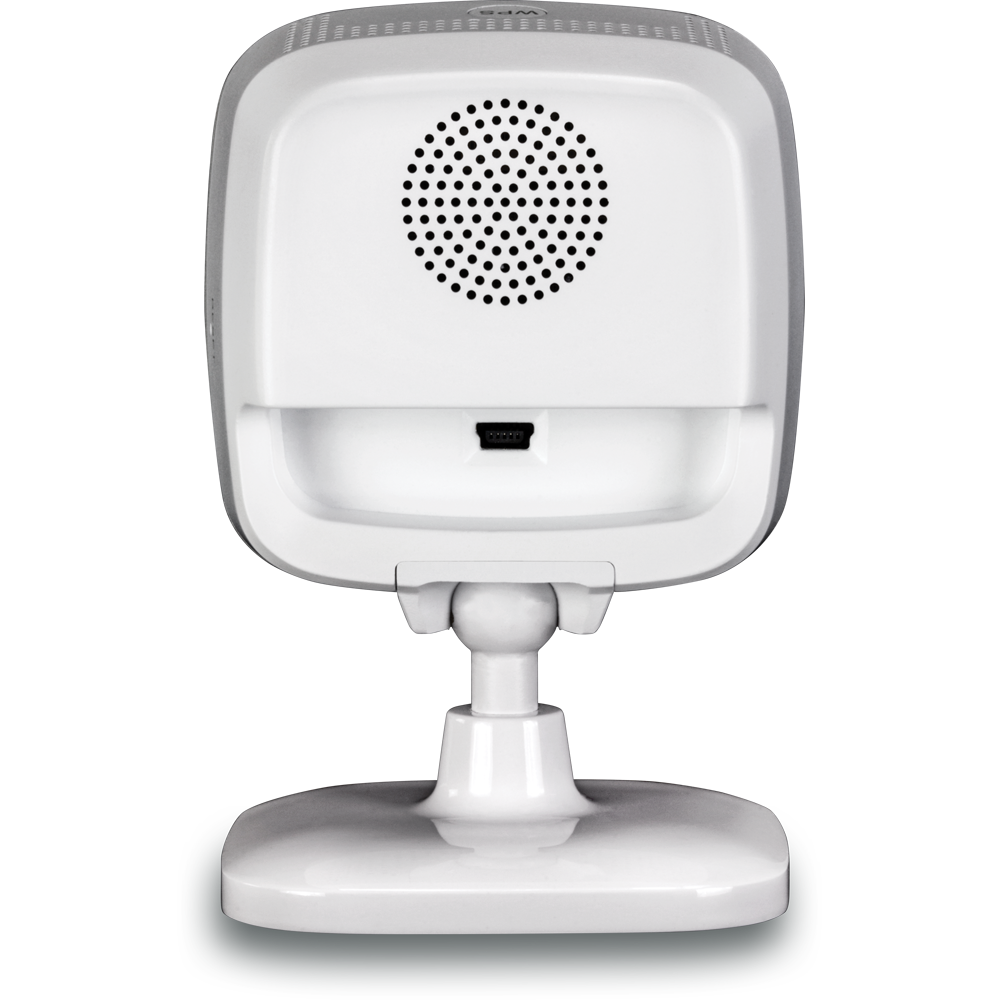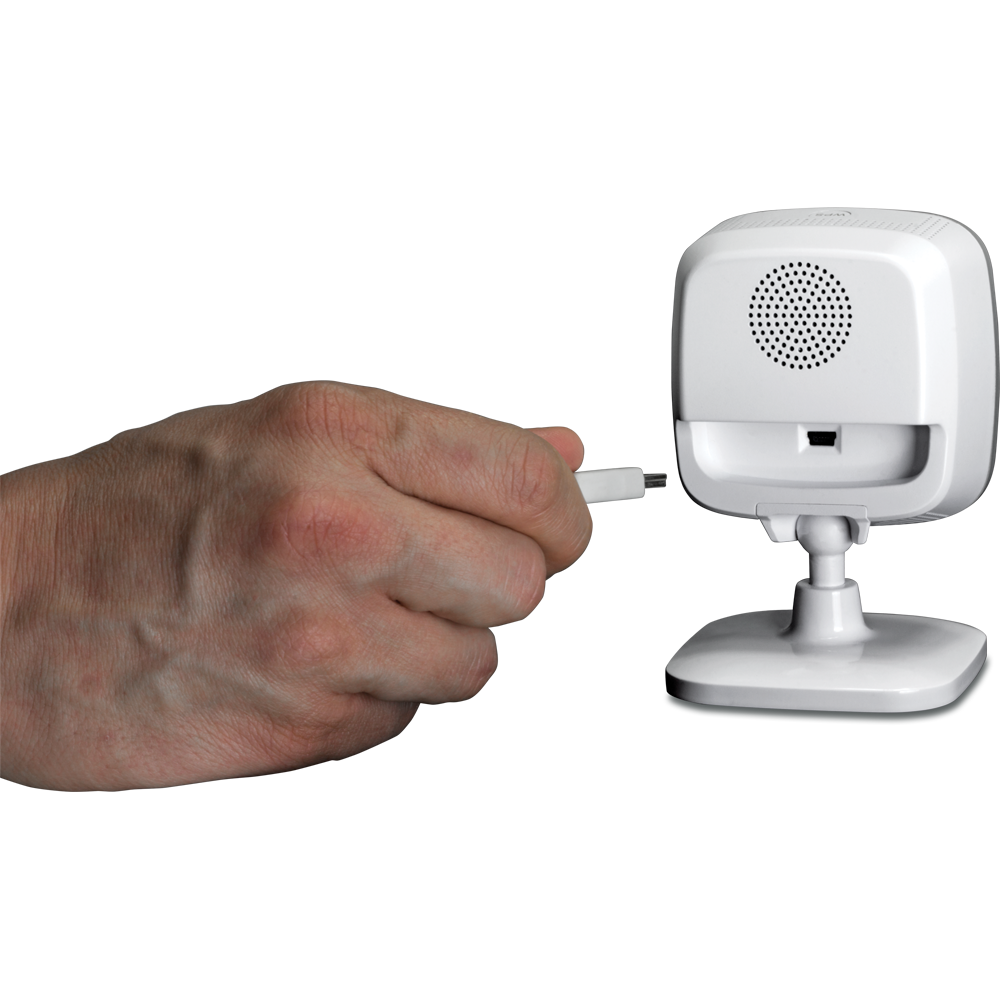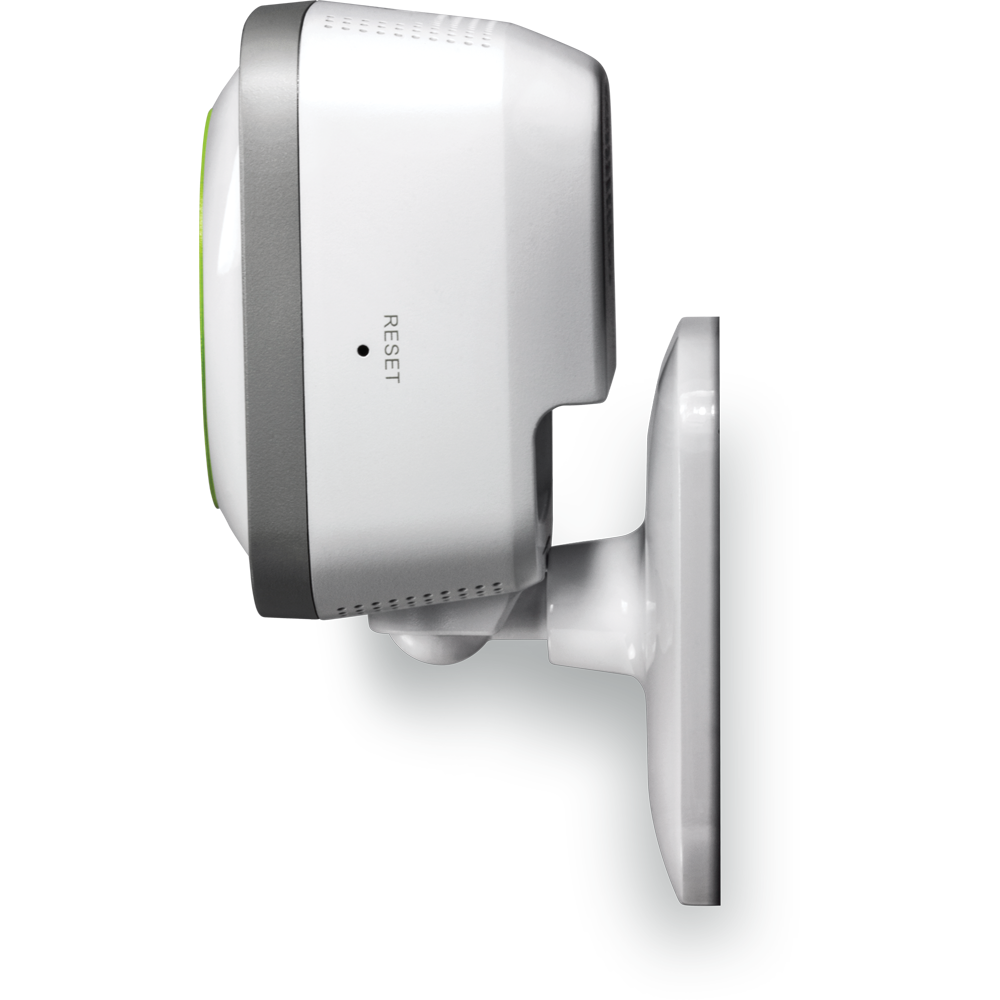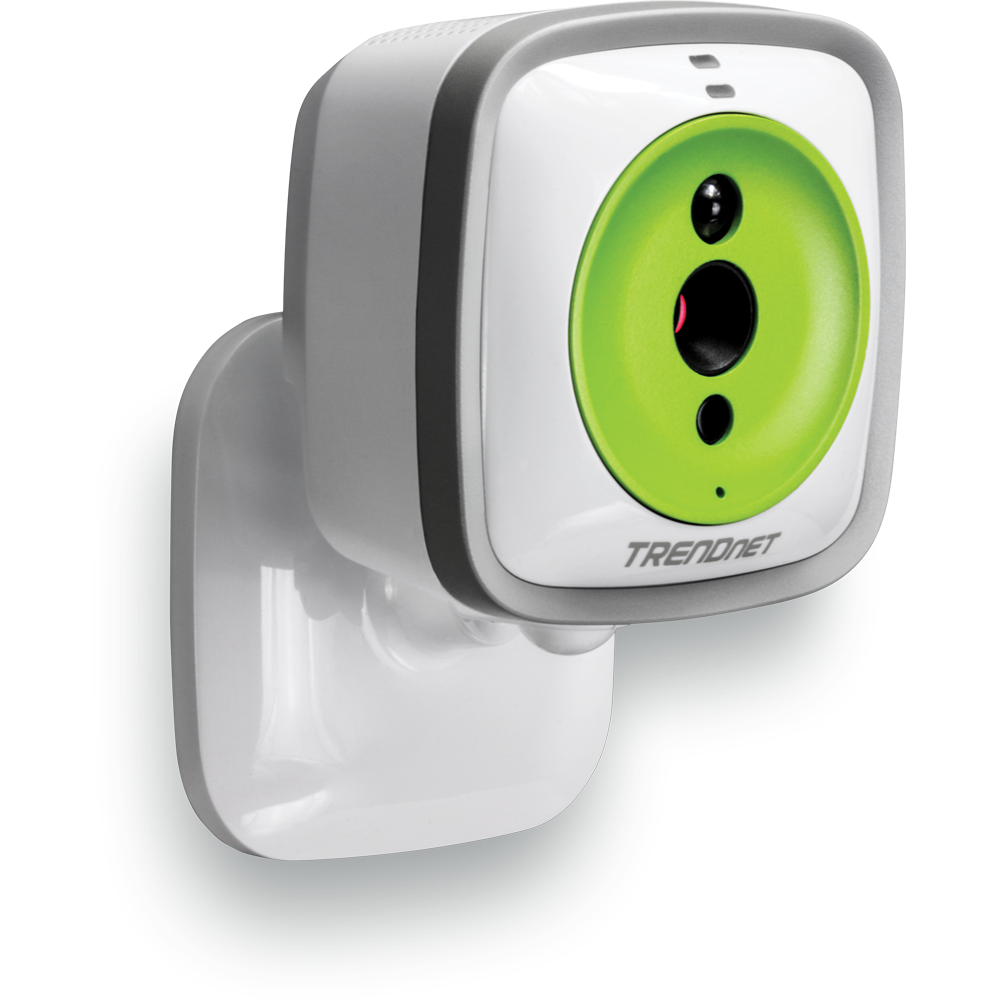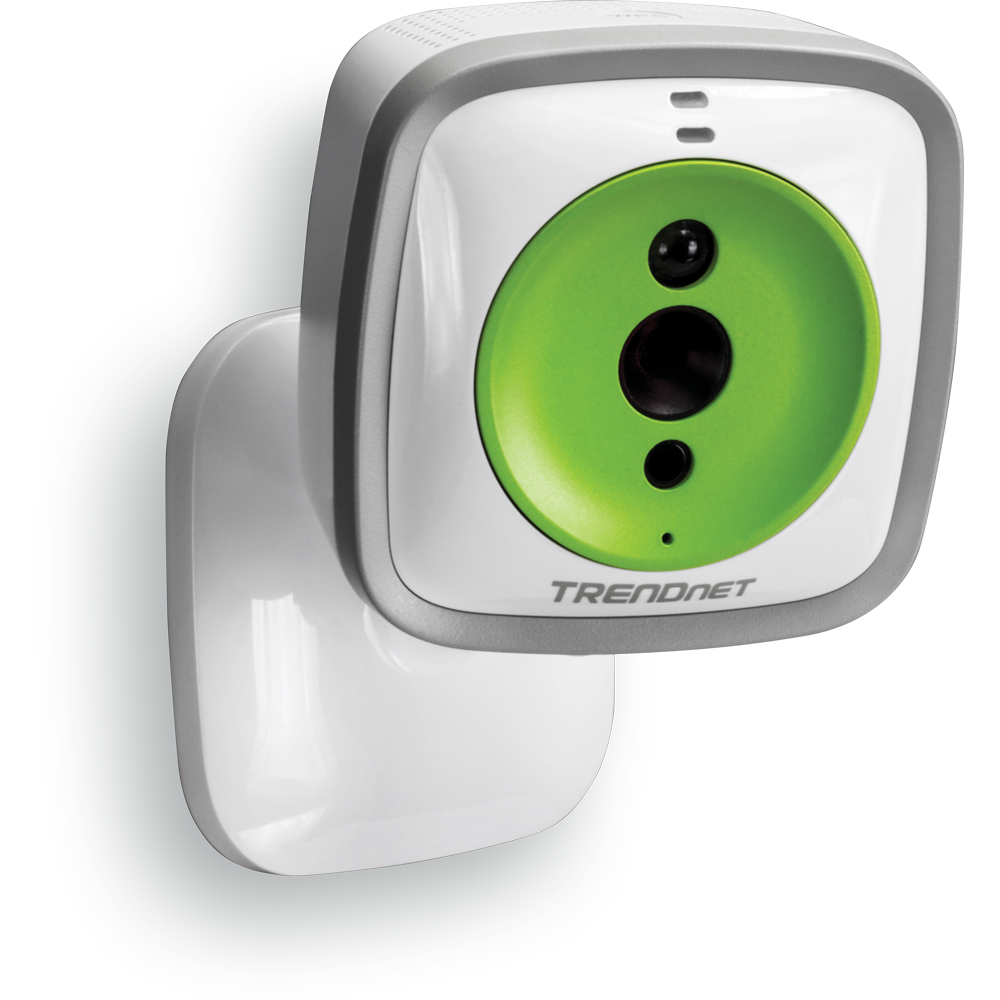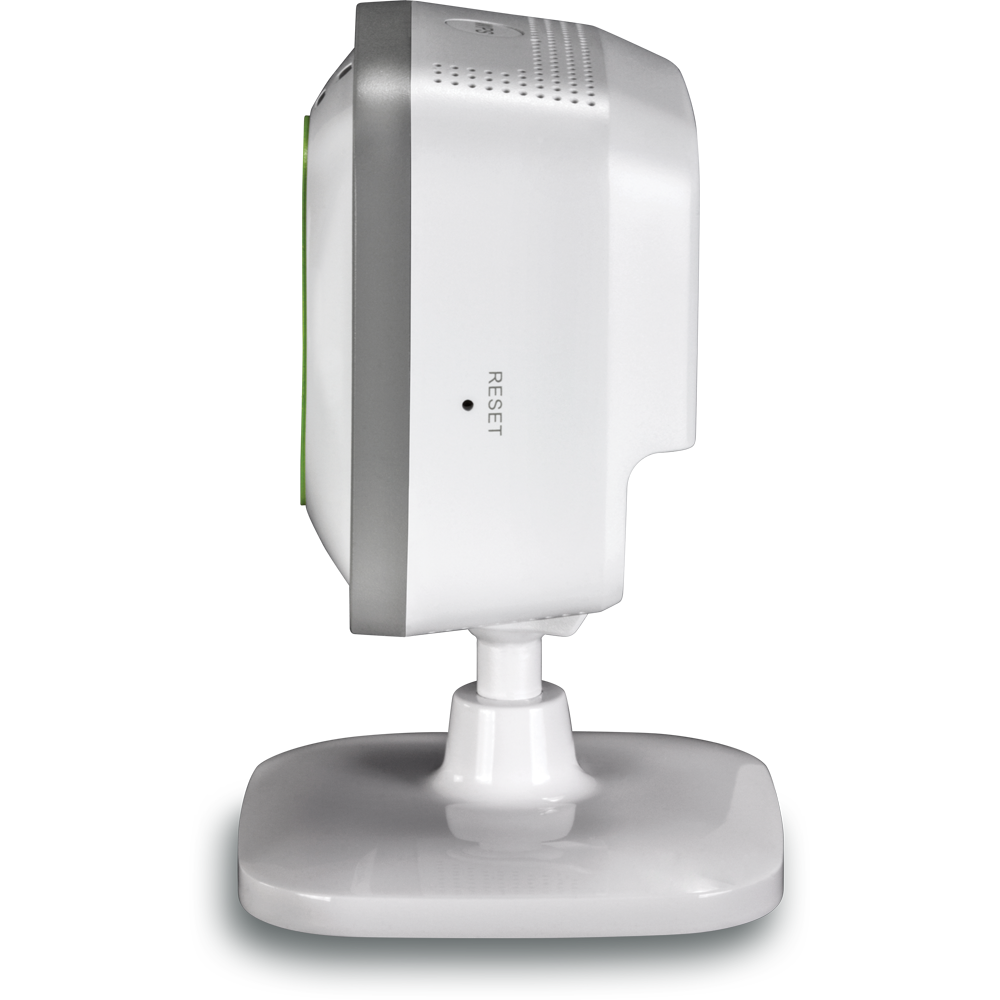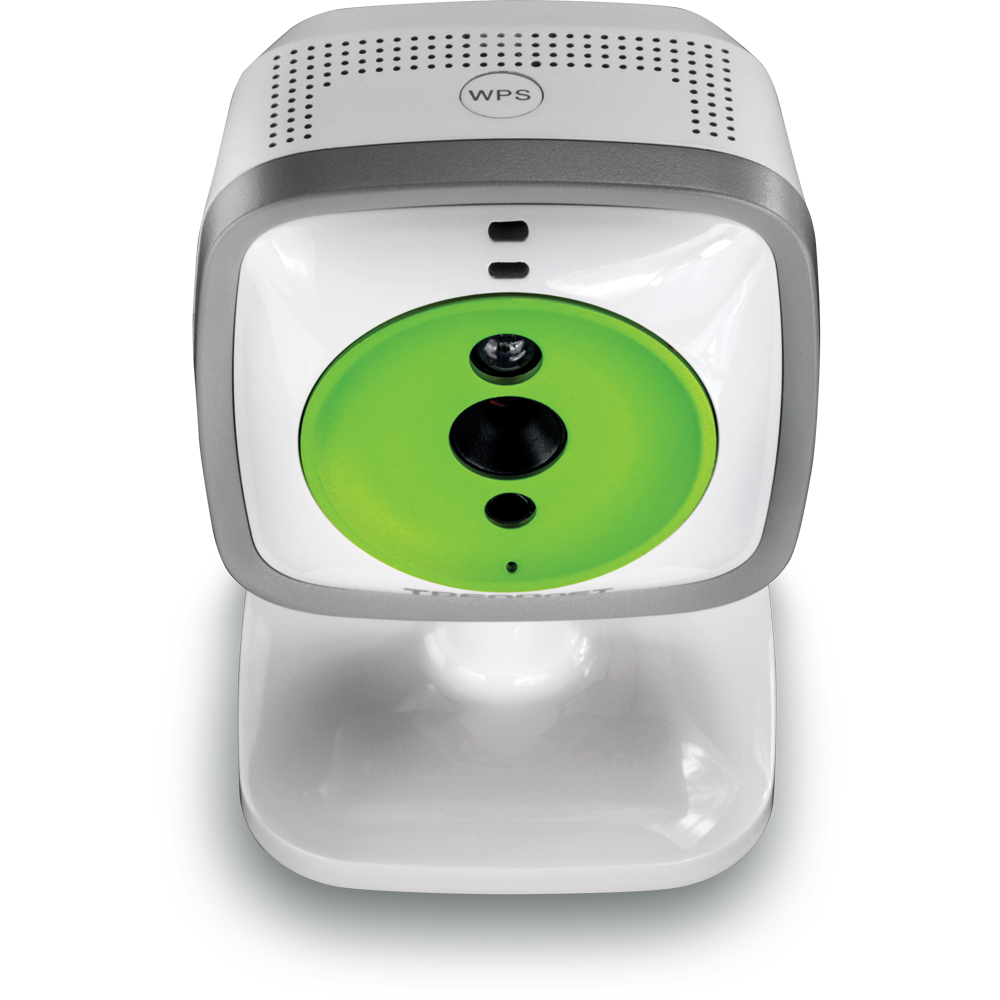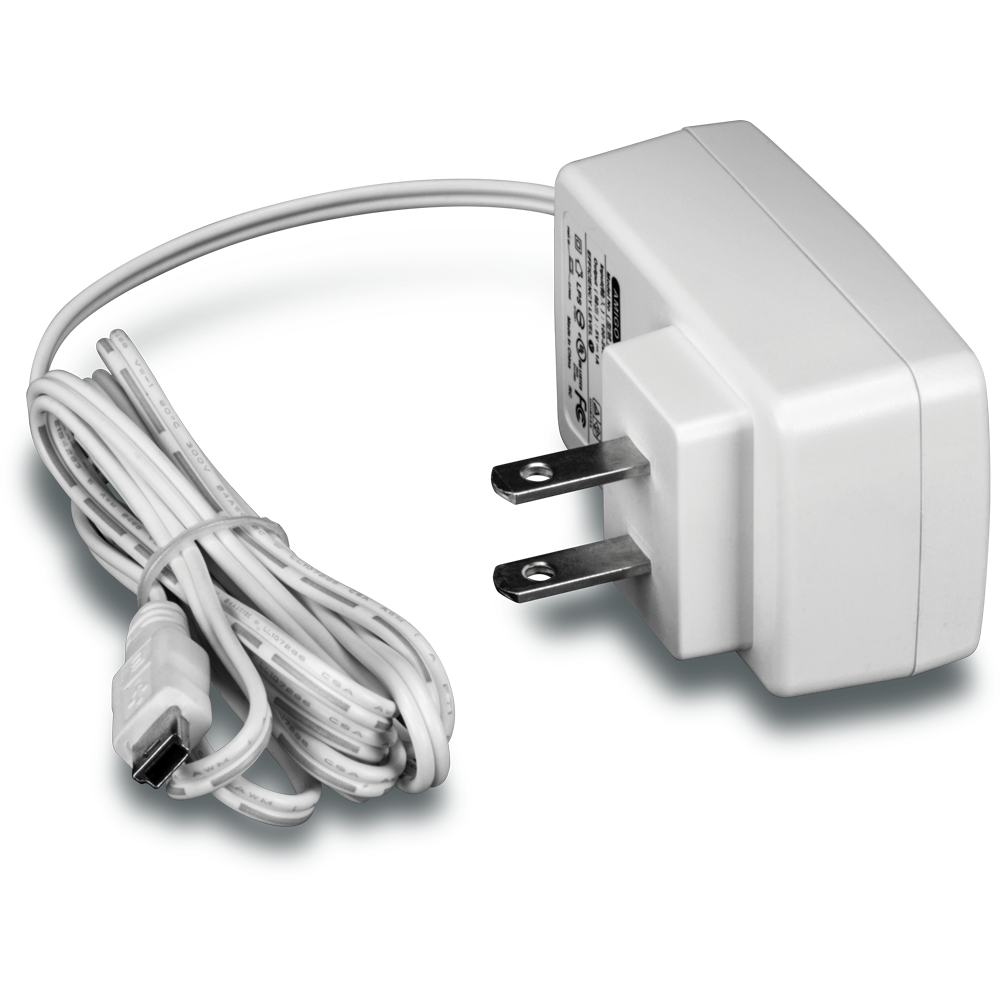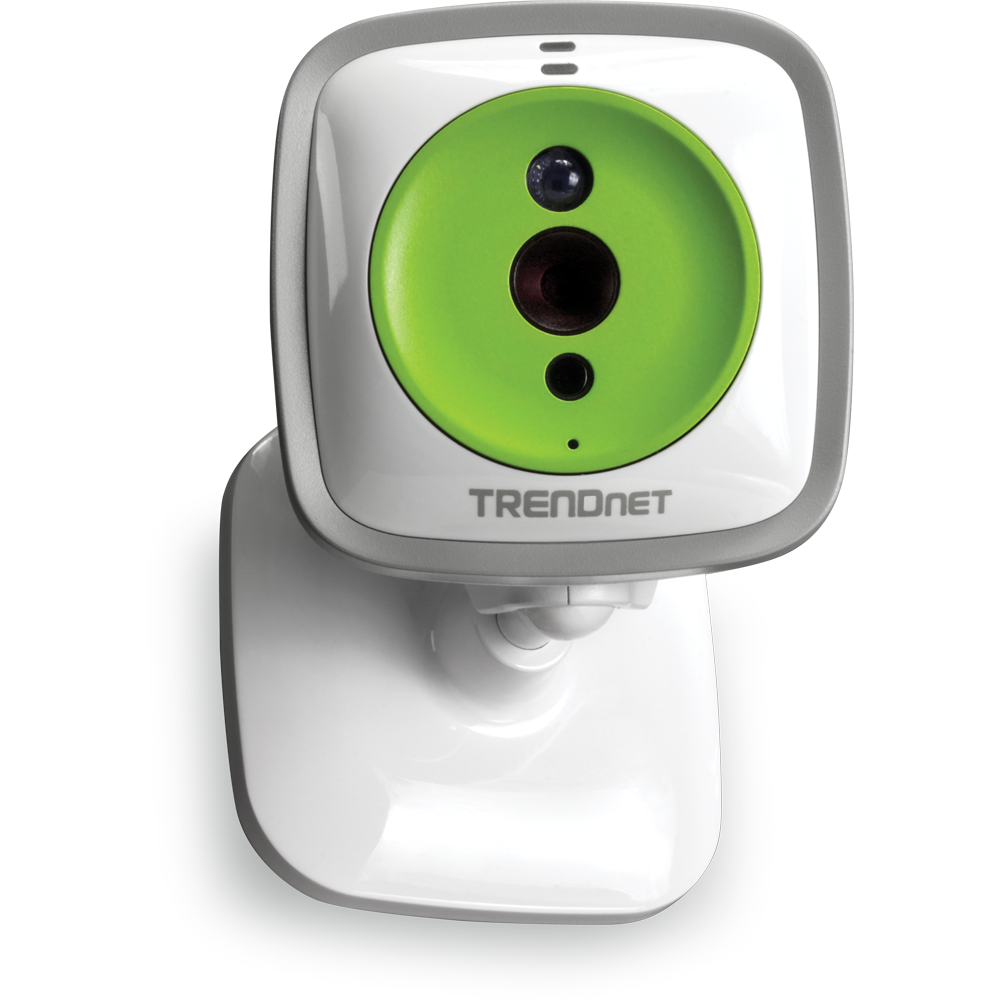 WiFi Baby Kamera
TV-IP743SIC (Version v1.1R)
Einfache geführte Installation
Live-Video auf Ihren mobilen Geräten, Tablets und Computern
Hören und beruhigen Sie Ihr Baby über eingebautes Mikrofon und Lautsprecher
Dank Nachtsicht (5 Metern, 16 Fuss) können Sie ihr Baby in kompletter Dunkelheit sehen
Empfangen Sie Videoclips aus Bewegungs- und Geräuscherkennung per Email
Kostenlose mobile App und Cloud-Service
Abspielen beruhigender Musik
Funktioniert nur in Verbindung mit einem Wireless-Netzwerk
Firmware
Version: 1.0.3
Date: 09/2015
Note:
Update Plug-in for Mac.
Add push notification feature.
Add automatic firmware upgrade feature.
Fix SMTP compatibility issue.
Fix CSRF vulnerability.
Fix cross site scripting vulnerability.
Fix buffer overrun vulnerability.
Fix password saving privacy attack vulnerability.
Note:
The configuration file of v1.0.3 is not compatible with previous versions. Factory reset is necessary after firmware upgrade to v1.0.3.
Dateiname: FW_TV-IP743SIC_1.0.3.zip
SHA-1 Checksum: 30A7491A35C639F98AAB61AF848310E0411EF4BC
Datum
7/27/2017
Dateigröße
14.19 mb
Software
Download the TRENDnet Cloud APK then tap it to install.
If prompted to allow the installation of the app from an unknown source, allow it for this instance only then continue with the installation.
Dateiname: TRENDnet_Cloud_2115.apk
SHA-1 Checksum: 18EBD0275C16A1E8B251C3772A47045BC6EF6D61
Datum
1/11/2018
Dateigröße
3.63 mb
---
Software Version: 2.5.9
Release Date: 4/2017
Notes:
Fixed TV-IP420P P/T issue
Dateiname: TRENDnetViewPro(2.5.9).zip
SHA-1 Checksum: 7CD1D9AE621816395E9FE9644B651F3696388215
Datum
7/27/2017
Dateigröße
41.15 mb
Kurzanleitung zur Installation
---
---
---
---
---
---
---
---
---
---
TrendnetVIEW Pro Kurzanleitung zur Installation
---
---
---
---
---
---
---
---
---
TrendnetVIEW App Kurzanleitung zur Installation
Dateiname: TRENDnetVIEW_App_(iOS).pdf
Datum
4/7/2017
Dateigröße
1.90 mb
---
Dateiname: TRENDnetVIEW_App_(Android).pdf
Datum
4/7/2017
Dateigröße
1.90 mb
Bedienungsanleitung
Dateiname: UG_TV-IP743SIC(v1.0R).pdf
Datum
4/7/2017
Dateigröße
6.35 mb


Objektiv

Brennweite: 3,6 mm, F2.8
Tiefenschärfe: 20 cm - infinity
Objektiv: fest
Sensor: 1/5" CMOS
Zoom: 4x digital

Sichtwinkel

Horizontal: 45°
Vertikale: 35°
Diagonal: 55°

Mindestbelichtung

IR aus: 1 lux
IR an: 0 lux
5 meter (16 Fuss) IR Distanzausleuchtung

Video-Auflösung

H.264: 640 x 480 bis zu 30 fps
MPEG4: 640 x 480 bis zu 30 fps
MJPEG: 640 x 480 bis zu 30 fps

Audio

Eingebautes Mikrofon
Eingebauter Lautsprecher

Hardware-Standards

IEEE 802.11b
IEEE 802.11g
IEEE 802.11n

Geräteschnittstellen

Rücksetztaste
WPS taste
Mikrofon
Lautsprecher
LED-Anzeigen
Netzbuchse (Mini-USB)
Flexible Befestigungsplatte

Besondere Eigenschaften

Hören und Sehen durch die Kamera über eingebauten Lautsprecher/Mikrofon
Fünf beruhigende Lieder
Unterstützungen gleichzeitig Spielen vier Videoprofile

Netzwerkprotokolle

IPv4, UDP, TCP, ICMP
DHCP, NTP, DNS, DDNS, SMTP, FTP
SAMBA, 3GPP
HTTP
UPnP, Bonjour
LLTD, RTSP, RTP, RTCP

Stromversorgung

Eingang: 100 – 240 V AC, 50/60 Hz, 0,2 A
Ausgang: 5 V DC, 1 A
Verbrauch: 5 Watts (Max.)

Abmessungen

70 x 65 x 88 mm (2,8 x 2,6 x 3,5 Zoll)

Gewicht
Betriebstemperatur
Luftfeuchtigkeit

Max. 85% nicht-kondensierend

Managementschnittstelle

Unterstützt mehrere Sprachen: Englisch, Französisch, Deutsch, Russisch und Spanisch
Bildeinstellungen: Helligkeit, Kontrast, Sättigung, Schwarzweiß-Modus, Spiegel, Rotation, Lichtquelle, frequenz, white balance, und lange Verschlusszeit
Aufnahme: Fortlaufend, Bewegungs-, oder Geräuscherkennung
Bewegungserkennungsfelder: Definition von benutzerdefinierten Bewegungserkennungsfeldern und Bewegungsempfindlichkeit
Geräuscherkennung: Definition von Geräuscherkennung und -empfindlichkeit
Momentaufnahme: Echtzeit-Momentaufnahme, Bewegungs- und Geräuscherkennung
Benachrichtigung über Email und/oder Hochladen zu FTP
Unterstützt folgende dynamische DNS-Dienste: Dyn.com und NO-IP.com
Verwaltungseinstellung: Maximal 20 Benutzerkonten
Unterstützt Fernwartung
Kompatibilität: Internet Explorer® 9,0 oder höher, Safari® 7,0,3 oder höher auf Microsoft® Windows und Apple® OS X

Cloud-Service

Kostenloser Cloud-Service
Stellet automatisch eine Verbindung zur TRENDnet Cloud-Kamera über das Internet he
Per Kennwort geschützter Cloud-Service
Anzeige der Videos in Echtzeit
Cloud-Support mit Ihrem Mobilgerät

TRENDnet CloudView App

Kostenlose Apple®(iOS 10 und darunter) und Android™ Apps
Sehen Sie Bilder von Ihrer Kamera auf Ihrem Mobilgerät
Snapshotaufnahmen
Digitaler Zoom
Zwei wege audio
Wiedergabe von Musik

Zulassungen
Garantie
PACKUNGSINHALT
TV-IP743SIC
Mehrsprachige Installationsanleitung
CD-ROM (Bedienungsanleitung)
Netzteil (5 V DC, 1A) (1,5 m/5 Fuss)
Kameramontage-Hardware
Die in diesem Dokument enthaltenen Informationen beziehen sich auf Produkte von TRENDnet und können jederzeit ohne vorherige Ankündigung geändert werden.