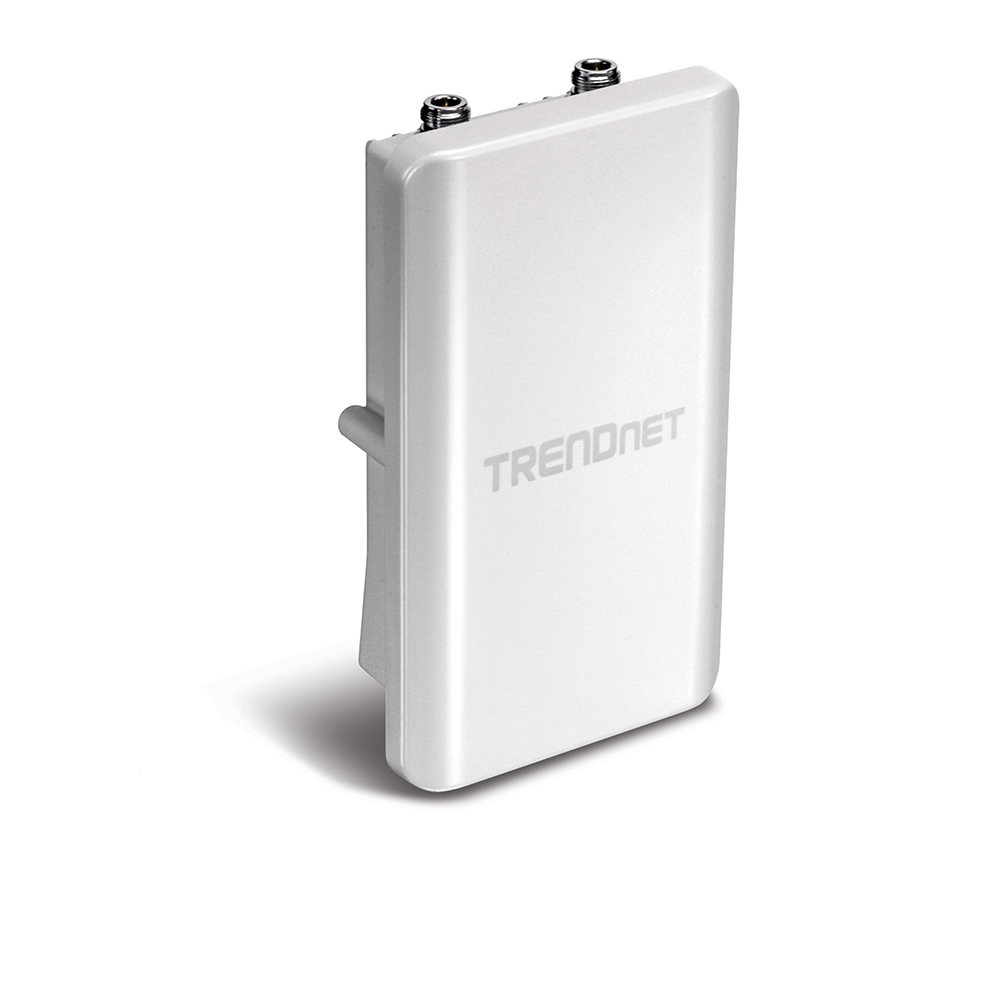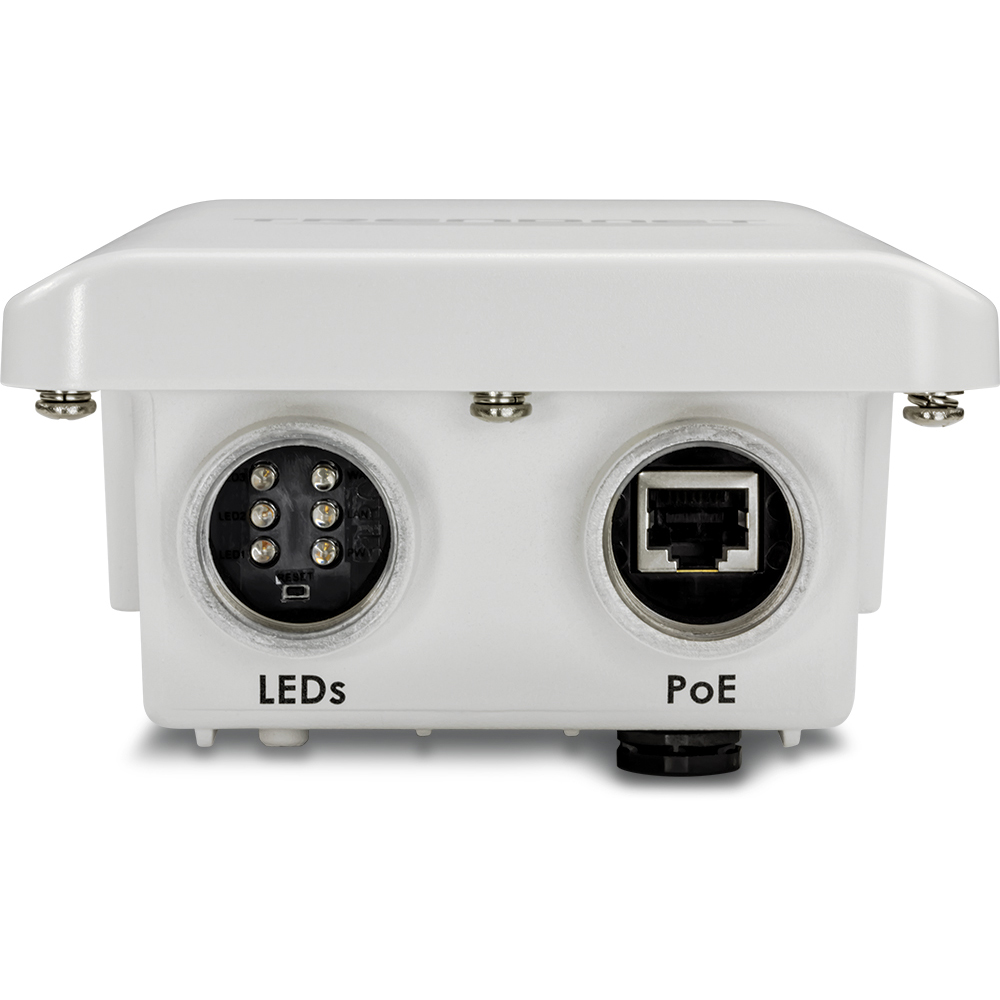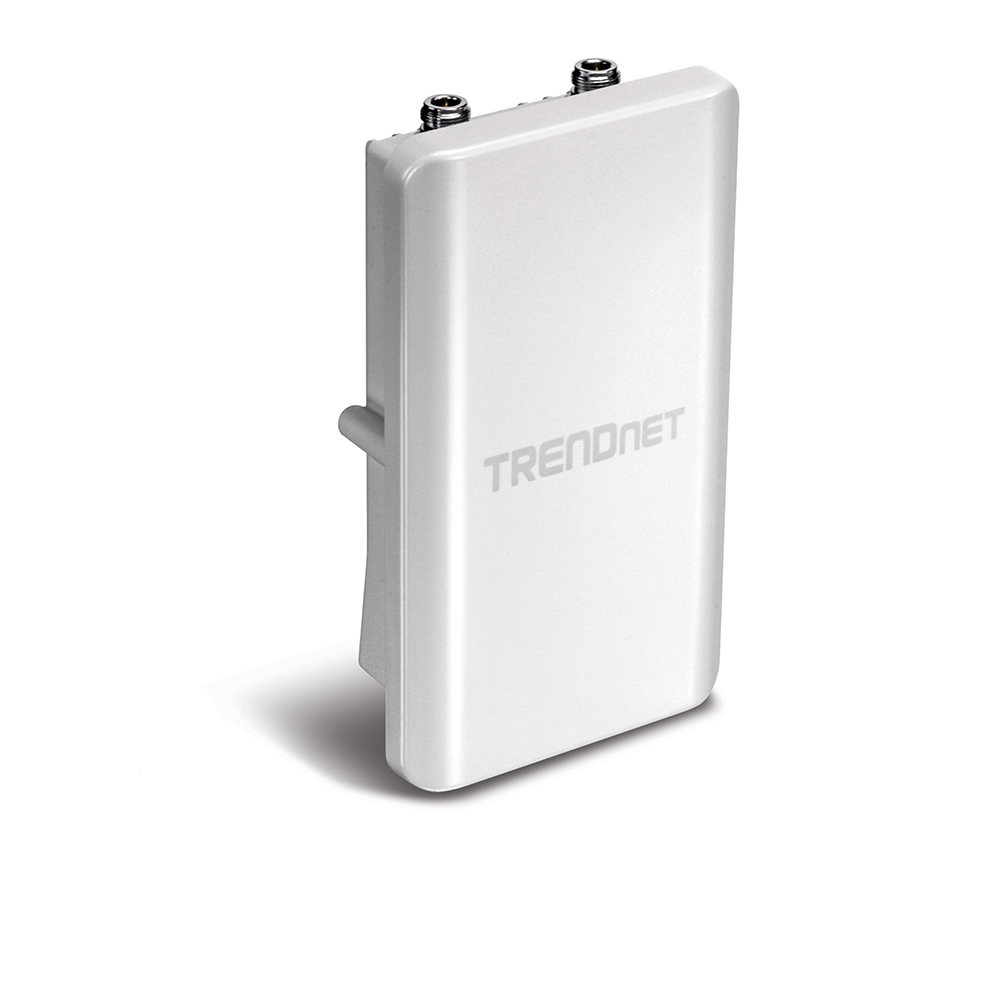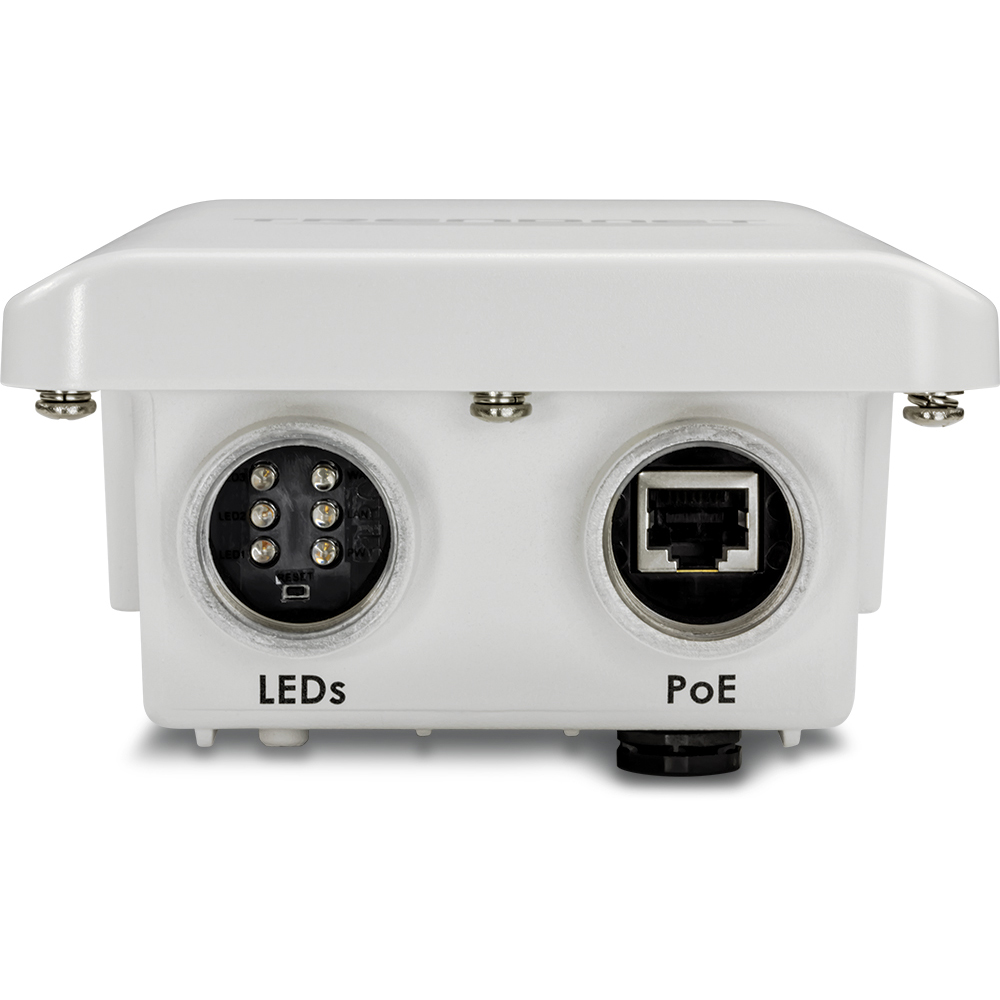 N300 Outdoor PoE Access Point
TEW-739APBO (Version v1.3R)
Flächendeckender Wireless N300 Empfang im Freien (2,4 GHz Frequenz)
Unterstützt Access Point (AP), Wireless Distribution System (WDS), Repeater, und CPE + AP Modi
Aluminiumgehäuse mit IP67 Wetterschutzklasse
Benötigte Antennen sind separat erhältlich*
DISCONTINUED PRODUCT
The TEW-739APBO (Version v1.3R) has been discontinued. For a list of discontinued products,
click here
.
Firmware
Aktualisieren Sie die Firmware von TRENDnet-Produkten NICHT über eine drahtlose Verbindung.
Wenn die Firmware über eine drahtlose Verbindung aktualisiert wird, kann das Produkt Schaden nehmen. Führen Sie Aktualisierungen deshalb bitte nur über verdrahtete Verbindungen durch.
Firmware Version: 1.1.12
Release Date: 11/2017
Note:
Fixed WPA2 KRACK security vulnerabilities.
Dateiname: FW_TEW-739APBO_v1(1.1.12).zip
SHA-1 Checksum: 457CE05C9F028D01FD20211BD994CE0D139430E6
Datum
11/17/2017
Dateigröße
5.47 mb
Other
File:
MIB_TEW-738APBO(V1)_739APBO(V1)_740APBO(V1-2)_(1.00.01).zip
FreigabevermerkeMIB Version:
1.00.01
Release Date:
6/2017
-Erste Ausgabe
Dateiname: MIB_TEW-738APBO(V1)_739APBO(V1)_740APBO(V1-2)_(1.00.01).zip
Datum
7/28/2017
Dateigröße
135.91 kb
Kurzanleitung zur Installation
---
---
---
---
---
---
---
---
---
---
Bedienungsanleitung
Dateiname: UG_TEW-739APBO(v1.0R).pdf
Datum
4/26/2017
Dateigröße
2.48 mb


Standards

IEEE 802.3
IEEE 802.3u
IEEE 802.1d
IEEE 802.1p
IEEE 802.1Q
IEEE 802.1X
IEEE 802.11d
IEEE 802.11e
IEEE 802.11f
IEEE 802.11h
IEEE 802.11i
IEEE 802.11b
IEEE 802.11g
IEEE 802.11n (2,4 GHz bis zu 300 MBit/s)

Hardware-Schnittstelle

1 x 10/100 MBit/s (firmeneigenes PoE) Port**
2 x Typ N (Stecker) Antennenverbindung (benötigte Antennen separat erhältlich*)
Rückstelltaste
Erdungspunkt
LED-Anzeigen

Besondere Eigenschaften

IP67 Wetterschutzklasse
802.1Q VLAN Zuweisung per SSID
DDNS Unterstützung für dyn.com, dhs.org, osd, tzo.com
Erstellen von Ein-/Aus-Zeitplan für Funkübertragung

Zugriffskontrolle

Wireless-Verschlüsselung: WEP, WPA/WPA2-PSK, WPA/WPA2-RADIUS
Firewall (CPE-Modus): NAT, Virtueller Server, DMZ Host, PPTP/L2TP/IPsec VPN Passthrough
Zugriffskontrollen: MAC, IP Filter, Layer 2 Client-Isolierung, Client-Einschränkung auf SSID-Basis
802.1Q VLAN

QoS

WMM
Diffserv (DSCP)/ToS
802.1p/CoS

Betriebsmodi

Access Point (AP)
Wireless Distribution System (WDS)
Repeater
CPE + AP (WISP)

SSID
Internetverbindungsarten (CPE-Modus)

Dynamische IP (DHCP)
Statische IP (Fix)
PPPoE (Dynamische IP/Statische IP)
PPTP (Dynamische IP/Statische IP)

Verwaltung/Überwachung

Webbasierte Lokal-/Fernverwaltung (HTTP, HTTPS)
CLI-basierte Lokal-/Fernverwaltung (Telnet, SSH)
SNMP v1/v2c/v3
SNMP Trap
MIB II
Aktualisierung der Firmware
Konfiguration von Backup/Wiederherstellen
Ereignisprotokollierung
Neustart
Zurücksetzen auf Werkseinstellungen
Ping-Test
Ping Watchdog

Routing (CPE-Modus)

Statisch
Dynamisch (RIP v1/2, OSPF)

Frequenz

FCC: 2.412 - 2.462 GHz
ETSI: 2.412 – 2.472 GHz

Wireless-Kanäle
Modulation

802.11b: DBPK, DQPSK, CCK mit DSSS
802.11g/n: BPSK, QPSK, 16-QAM, 64-QAM mit OFDM

Medienzugriffsprotokoll
Wireless-Ausgangsleistung/Empfangsempfindlichkeit

802.11b: FCC/ETSI: FCC: 24 dBm (max.), ETSI: 14 dBm (max.)/-88 dBm (typisch) @ 11 MBit/s
802.11g: FCC/ETSI: FCC: 24 dBm (max.), ETSI: 14 dBm (max.)/-74 dBm (typisch) @ 54 MBit/s
802.11n: FCC/ETSI: FCC: 24 dBm (max.), ETSI: 14 dBm (max.)/-69 dBm (typisch) @ 300 MBit/s

Leistung

Input: 100 – 220 V, 50 - 60 Hz, 0,6 A
Output: 48 V, 0,5 A
Verbrauch: 22 Watt (max.)

Betriebstemperatur

-30 - 60° C (-22 - 140° F)

Betriebsfeuchtigkeit

Maximal 99 % nicht-kondensierend

Zertifizierungen
Maße

215 x 122 x 66 mm (8,5 x 4,8 x 2,6 Zoll) (Befestigungsklammer nicht berücksichtigt)

Gewicht
Garantie
PACKUNGSINHALT
TEW-739APBO
CD-ROM (Benutzerhandbuch)
Schnellinstallationsanleitung (mehrsprachig)
Befestigungs-Hardware
Firmeneigener PoE-Injektor
Wasserdichter RJ-45 Stecker (Netzwerkkabel nicht inbegriffen)
Netzadapter (48 V, 0,5 A)
Erdungskabel
Die in diesem Dokument enthaltenen Informationen beziehen sich auf Produkte von TRENDnet und können jederzeit ohne vorherige Ankündigung geändert werden.